Falconry Fun for all the Family
Our Falconry Displays are always popular events at Hatton. And this summer we're making this attraction even bigger and better so you can come and marvel at the Masters of the Skies in full flight. More space for the birds to fly means even more fun for all the family. We've moved our fl…
18 August 2017
THE MEGA MAZE! Our Latest Awesome Adventure!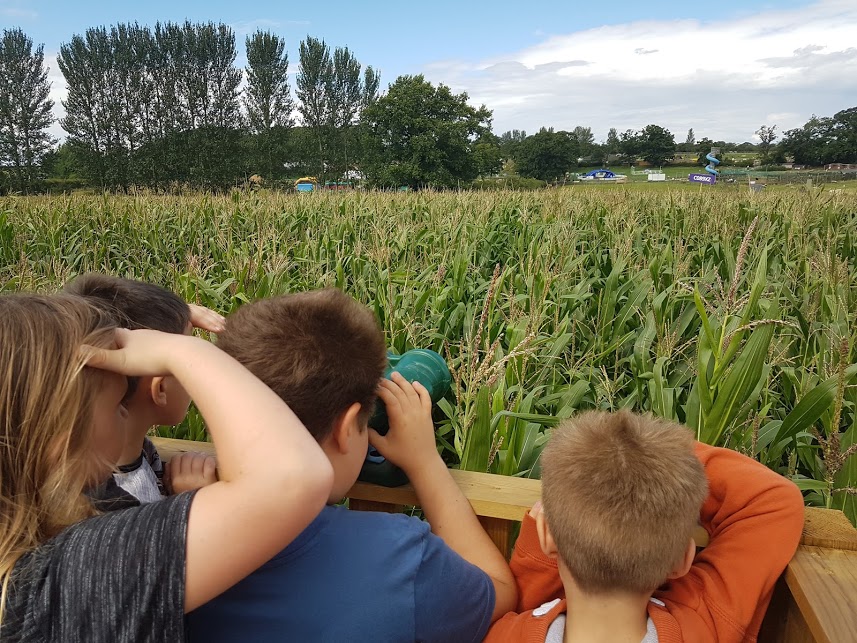 It's one of the most extraordinary natural features we've ever created at Hatton Adventure World.  And it's a must for active explorers of all ages!
09 August 2017
Outdoor Laser Combat Challenge

Get ready for the ultimate outdoor activity that will test your courage and cunning to the utmost. Our 40 laser guns are primed and ready for action. Our battle combat fatigues are ready to be p…
25 July 2017
Take Your Time to Enjoy Our Friendly Farm & Village Shop
There's convenience, choice and lots of delicious produce at Hatton's recently redeveloped Farm & Village Shop. We believe in old fashioned standards of customer service and quality and we…
18 August 2017
Schools out for Summer!
At last, schools are breaking up and families are waking up to six whole weeks of summer holidays. So much time for fun and adventure ahead – and Hatton's waiting to help you with LOTS of lovely activities and events to enjoy.
25 July 2017
Fantastic all Weather Family Fun and Adventure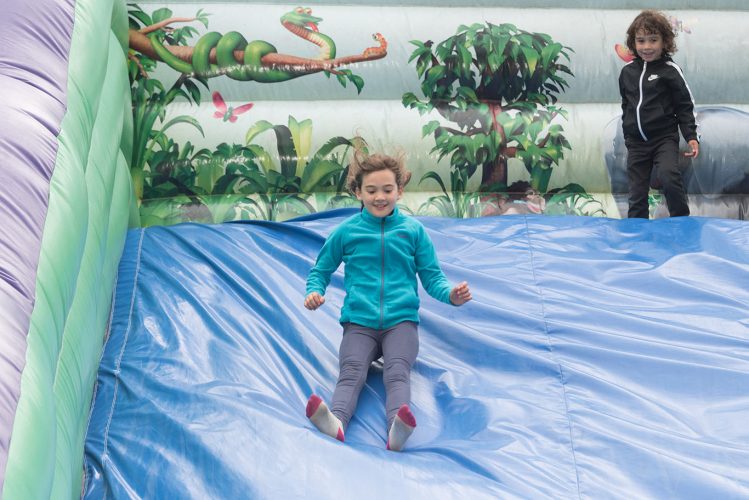 We love summer at Hatton. Those long, lazy, hazy days when we just want to stay outside and enjoy all of our outdoor play areas and activities in our amazing Adventure World. But we can't ignore …
16 June 2017
Sign Up To Our Newsletter