New Animal Arrivals
The lovely summer sunshine seems to be bringing out lots of new baby animals this year! Why not come and see them on a family day out at Hatton Adventure World? Our wallaby family is growing up w…
30 June 2018
New Alfresco Garden Boutique Store Opens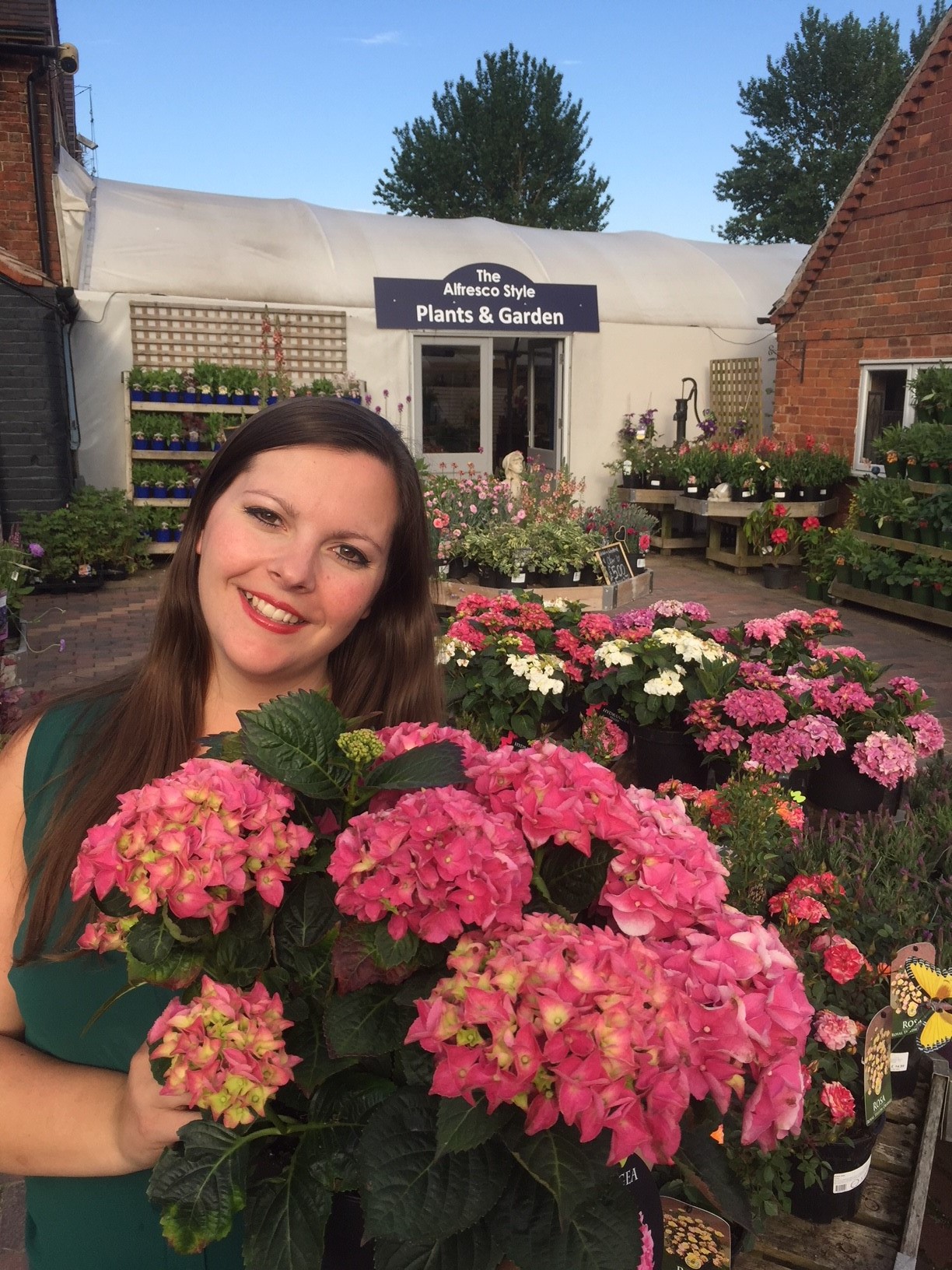 Hatton Shopping Village at Hatton Country World, the quintessentially English shopping village, has welcomed a new Plant Centre concept to its r…
25 May 2018
Get More Family Fun With Hatton Membership!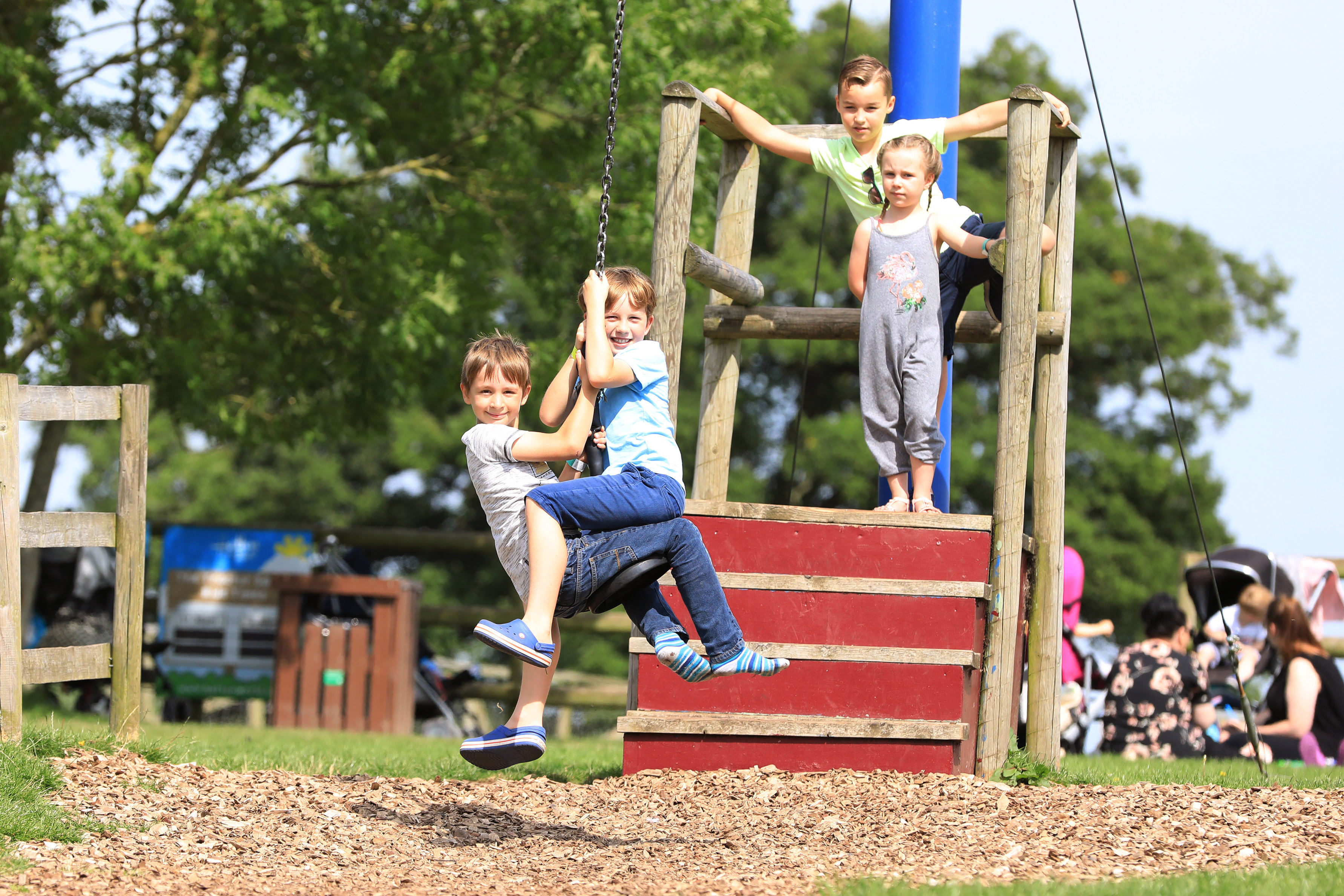 As our loyal members know, you get lots more than all inclusive family fun days out with our adventure pass. Exclusive evening events … three newsletters per year … and a range of special discou…
14 February 2018
We're having the best sleepover summer ever!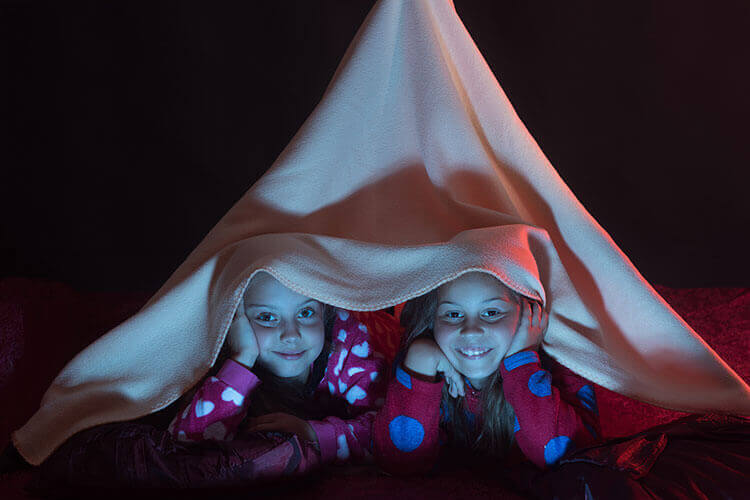 At Hatton, we want you to have the best family fun in the West Midlands – day or night! And our awesome new group sleepovers will delight all those who don't want their adventure to end when everyone else goes home. Th…
30 June 2018
Get Set For Pirate Adventures This Half Term

Hatton Adventure World is to host its popular and special Pirate Festival from 26 May – 3 June. The popular family attraction is yet again inviting budding Buccaneers, Long John Silver's and Captain Jack Spa…
25 May 2018
The Big Top Is Back At Hatton!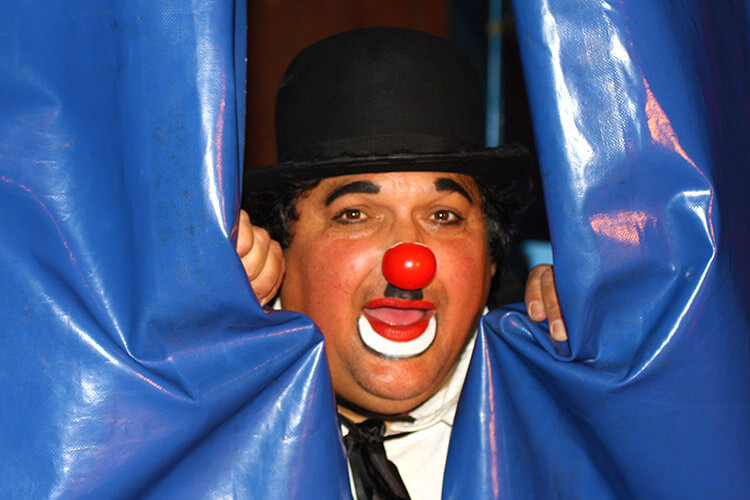 Roll up, roll up for a roaring good time – Cirque Normandie are back by popular demand with a brand new action packed show! February half term is nearly here and this traditional circus performance will give …
14 February 2018
Sign Up To Our Newsletter