About Us
100 acres of entertainment with over 450 creatures great and small, 60 different breeds and species – with over 30 shows and activities every day during holidays and weekends.
Indoor Play
Superslide Mania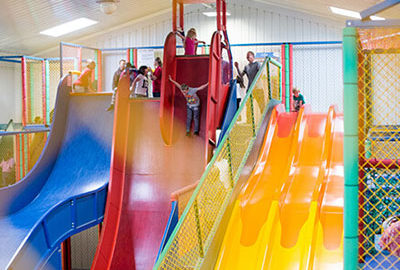 Swing, slide and climb your way round our massive indoor play centre. (Mums and Dads too!)
Scales & Tails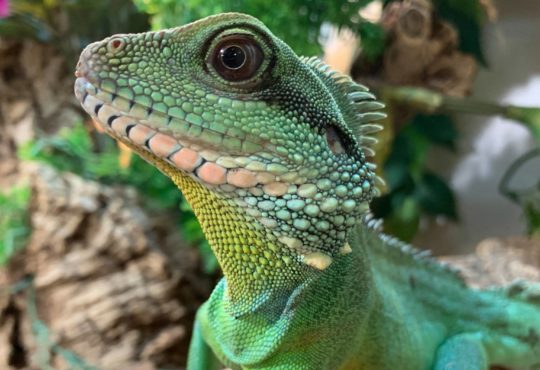 From snakes to stick insects and tortoises to tarantulas, get hands on with all our exotic creatures.
Farmyard Favourites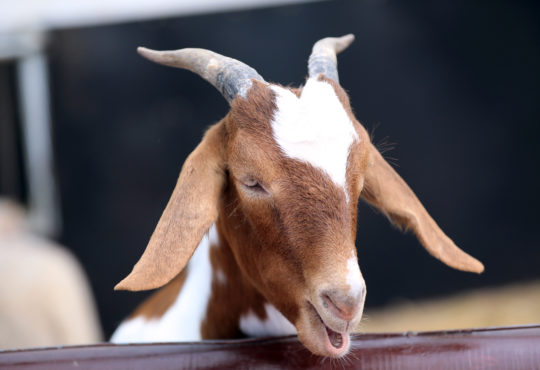 Up close and personal with all of your farmyard friends.
Guinea Pig Village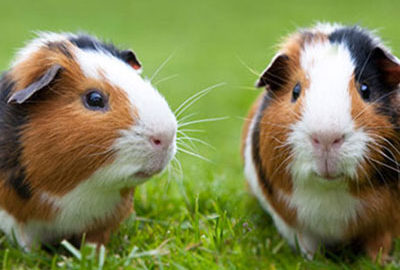 250 resident guinea pigs in their very own miniature village.
Sensory Play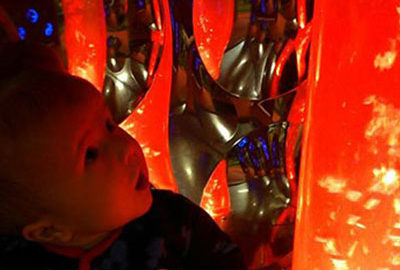 Stimulate your child's sight, taste and hearing sense in their early years. For 0-2 Year olds.
Zoobee Family Theatre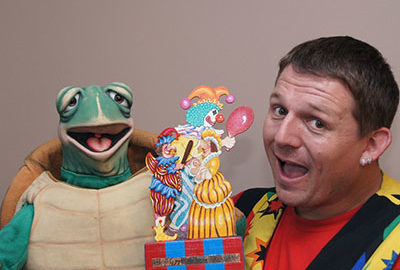 Ever-changing, fun packed shows for all. Weekends and school holidays.
Newborn Animals
*Seasonal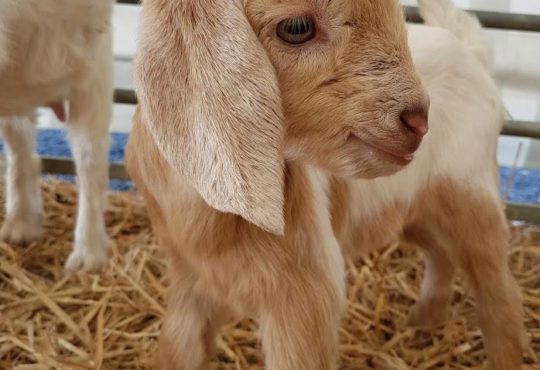 Every easter at Hatton Adventure World we welcome a wide range of newborn animals from our farm.
Indoor Events
Take a peek at the latest events, from halloween shows, to Christmas specials. Fun for the whole family.
Outdoor Play
Laser Combat
*Seasonal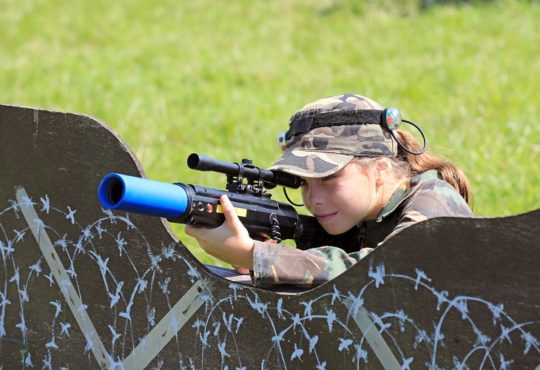 Outwit your opponents in a game of stealth, speed and nerve. Weekends and school holidays (subject to weather, call 01926 840023 to check before arriving) Book on site.
Gold Rush
*Seasonal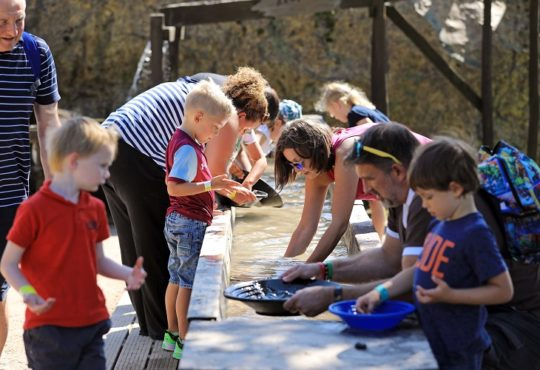 Pan for gold just like the old days and be sure to find those nuggets!
Assault Course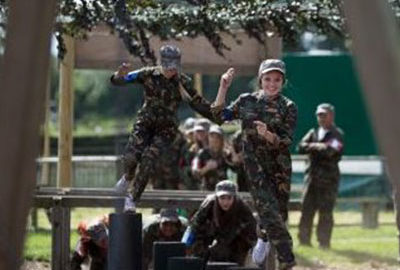 Time yourself; dock points for any mistakes; dive, duck and navigate your way round the various challenges.
Grand National Sheep Racing & Sheepstakes!!
*Seasonal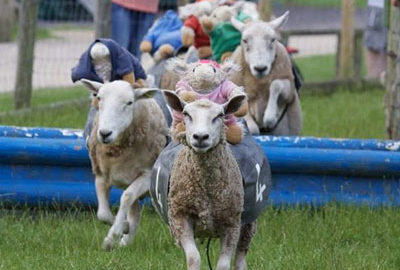 Place your bets at our Grand National Sheepstakes!!
Tractor Safari
*Seasonal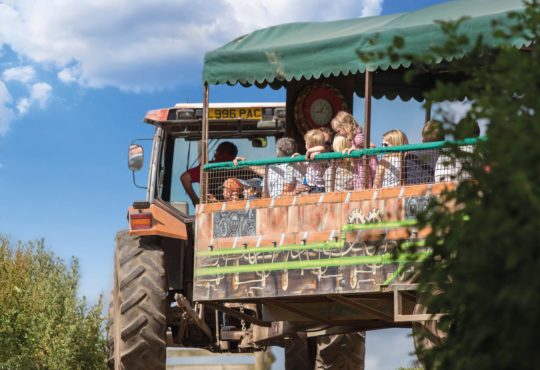 With twists and turns along the way spot the animals as you travel through the countryside.
The Falconry Centre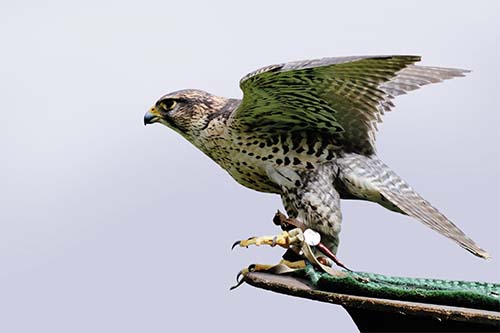 Watch the fascinating shows and chat to our resident handler.
JCB Track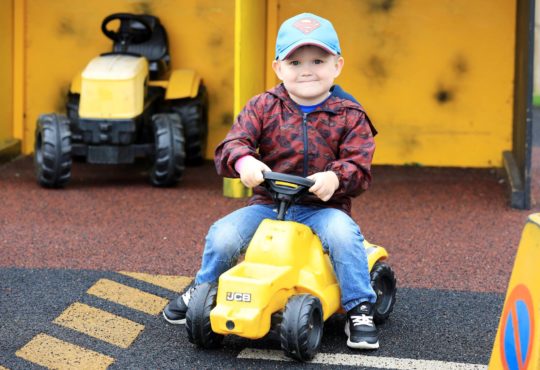 Jump on one of our mini-JCBs and pedal furiously round our network of all-weather tracks.
Inflatables
*Seasonal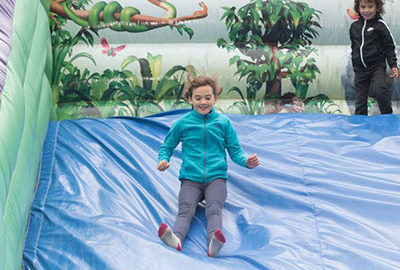 Have a go on our bouncy castles and big inflatable slide!
Fun Fair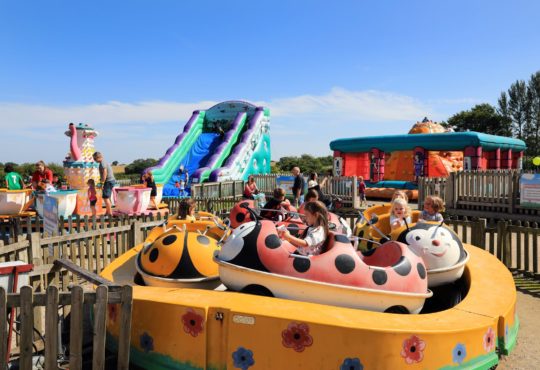 Fun fair rides for traditional and popular family fun.
Bluebell the Cow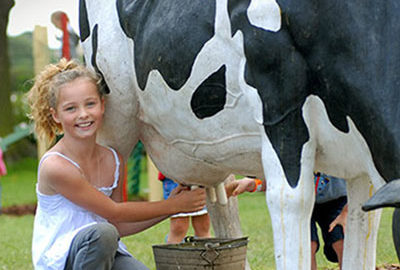 Our magic cow doesn't kick, so milking Bluebell is a thoroughly safe experience!
Pig Palace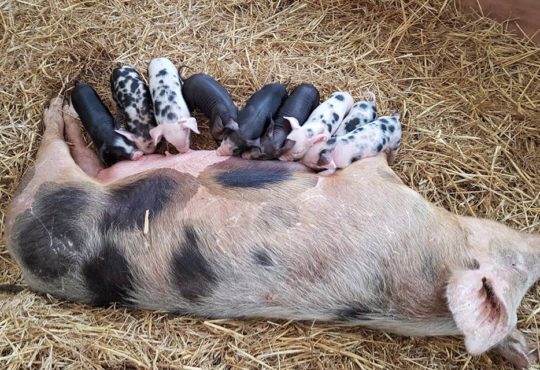 Come and visit our delightful little piggies at Pig Palace!
Trampoline Beds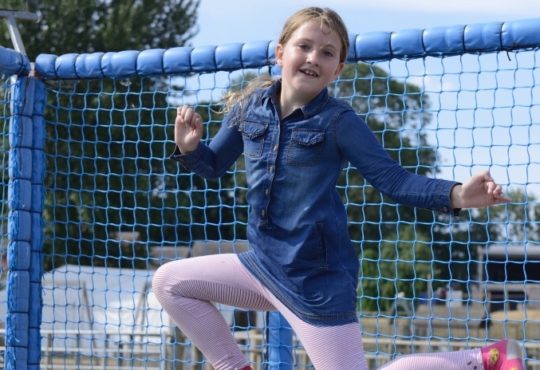 The sky in the limit! Hop, skip and JUMP your way over to our trampoline beds!
Build & Play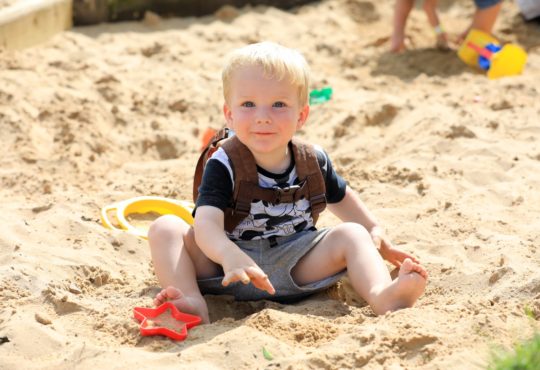 Build sandcastles and then knock them down. Play all day in the sand!
Seasonal Crops
PYO Pumpkins
*Seasonal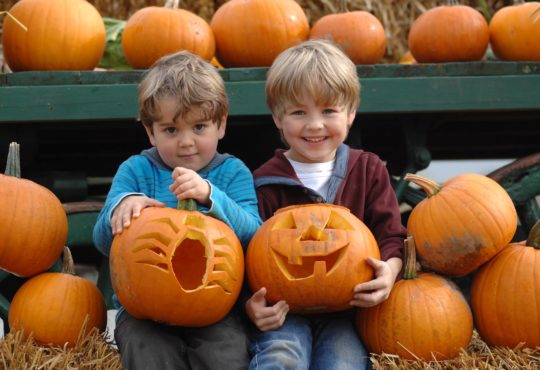 Come along and pick your own pumpkin this autumn! Perfect for carving some spooktacular faces for halloween!
*Subject to crop availability.
PYO Sweetcorn
*Seasonal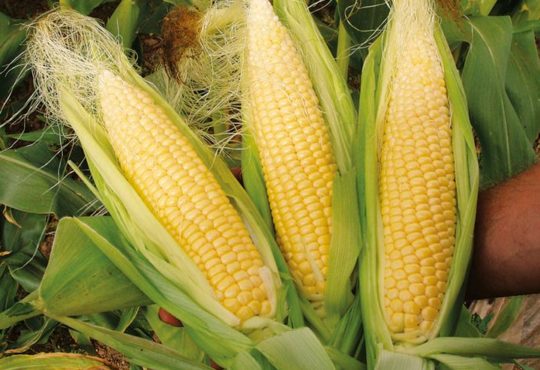 Join us in September to pick yourself some delicious Sweetcorn, grown right here at Hatton Adventure World!
*Subject to crop availability
PYO Potatoes
*Seasonal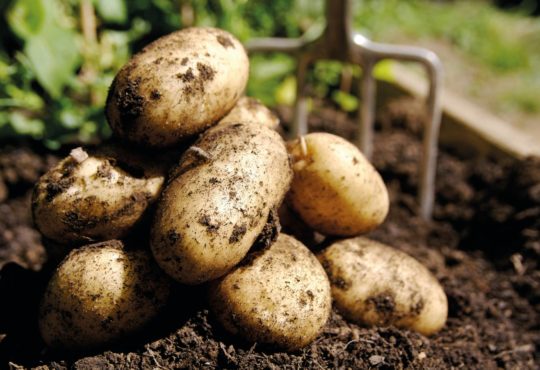 Dig up your dinner this september and take home a sack full of potatoes! Mash 'em, boil 'em or make some delicious roasties!
*Subject to crop availability.
PYO Daffodils
*Seasonal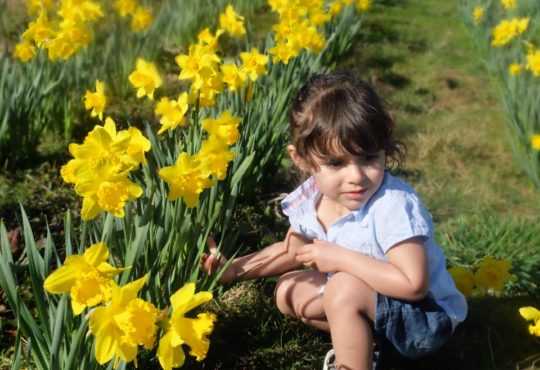 Brighten up your spring with some freshly picked daffodils from our very own fields! March weekends at Hatton Adventure World.
*Subject to crop availability.
PYO Strawberries
*Seasonal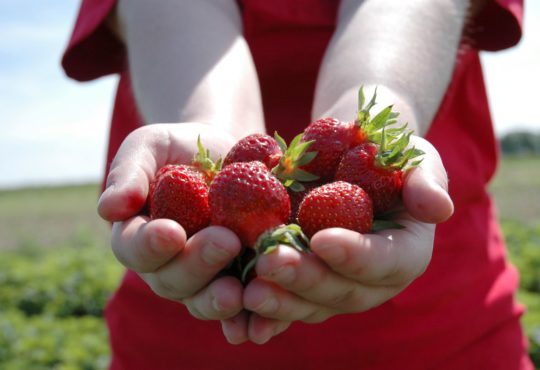 There's nothing quite like picking your very own strawberries, fresh from the field! Join us in June at Hatton Adventure World.
*Subject to crop availability.
PYO Peas & Beans
*Seasonal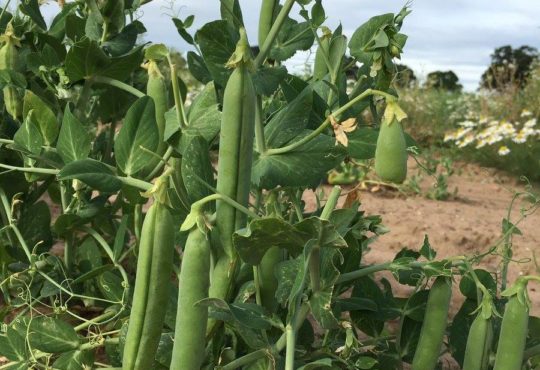 Get your greens in and pick your very own peas and beans this summer at Hatton Adventure World!
*Unfortunately due to a bad crop, there will be no peas and beans this year.