Enjoy our wonderful Warwickshire food and drink deals
01 August 2018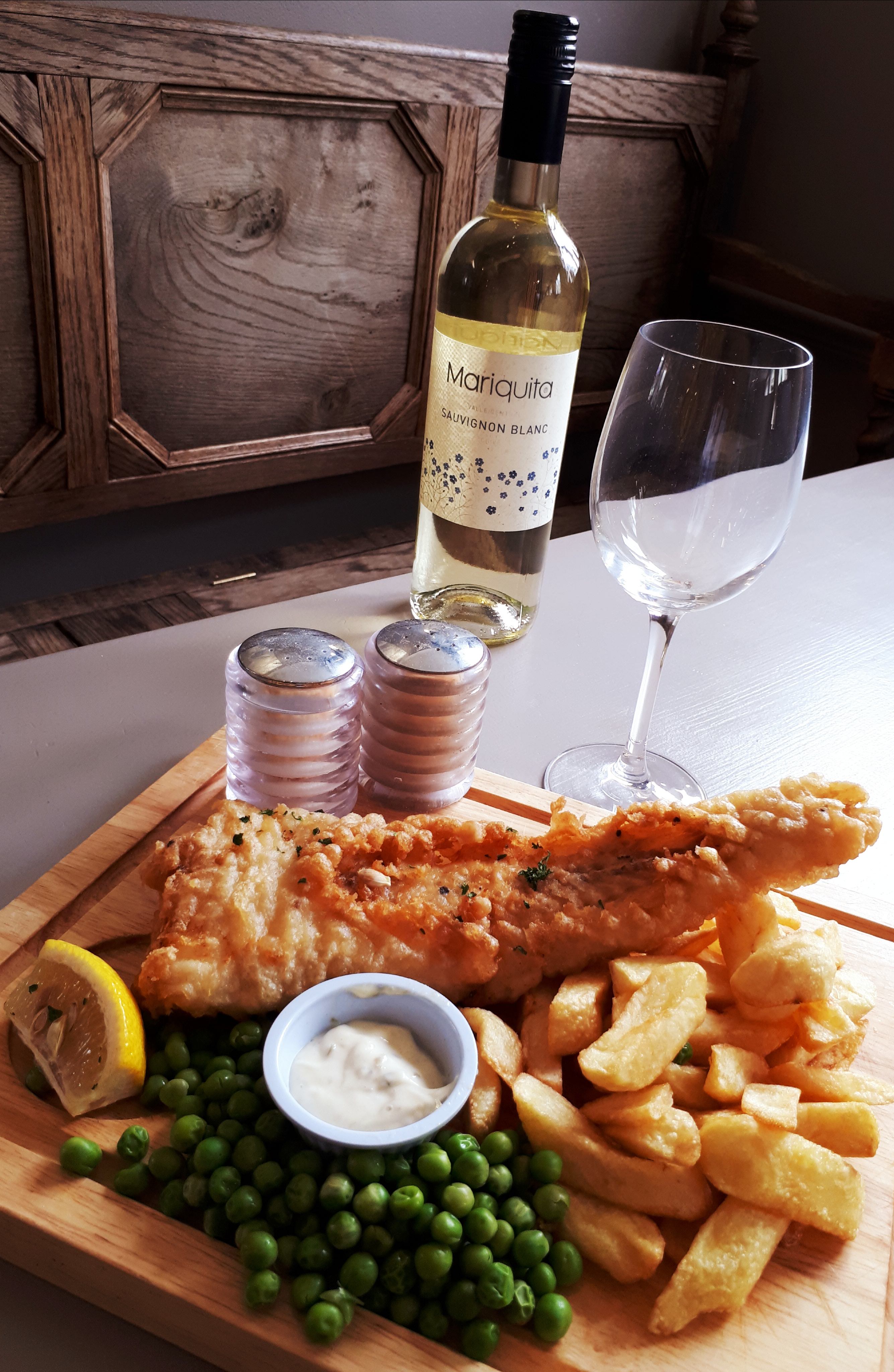 We're well known for our warm welcome at The Spinning Jenny Restaurant, Bar and Tea Room.  Set in the heart of the beautiful Warwickshire countryside, we serve a wide selection of tasty homemade food, locally sourced wherever possible.  And with our relaxed restaurant atmosphere and unlimited free parking, you'll never need to rush your meal!
We've now introduced a range of special summer food and drink offers so you can eat lunch for less and enjoy even more of our Hatton hospitality.
Our fantastic lunchtime deals are served three days a week:
Mondays – buy one meal and get one half price
Wednesdays – get a beef burger plus a pint of beer or glass of wine for only £9.95
Fridays – it's Fish Friday! Enjoy our famous fish and chips for only £7.95
Everything else on our delicious lunchtime menu is also available to order, not forgetting our tempting afternoon teas … so you may well be tempted to come back again and again!  We're open every day from 10.00am to 5.00pm.  There's no need to book so just come along at a time that suits you
After a leisurely meal, why not enjoy an afternoon browsing the charming independent boutiques next door in Hatton Shopping Village?  Eating and shopping in style – we think it's a winning combination!   And you can also pick up a pint of milk or anything else you may need – if you're not too full to think about any more food – at Hatton's traditional Farm Shop.
With such great value food and drink offers, you can't afford not to visit the Spinning Jenny Restaurant, Bar and Tea Room this summer.  Cheers and we look forward to seeing you soon!