We've Got Christmas Shopping All Wrapped Up!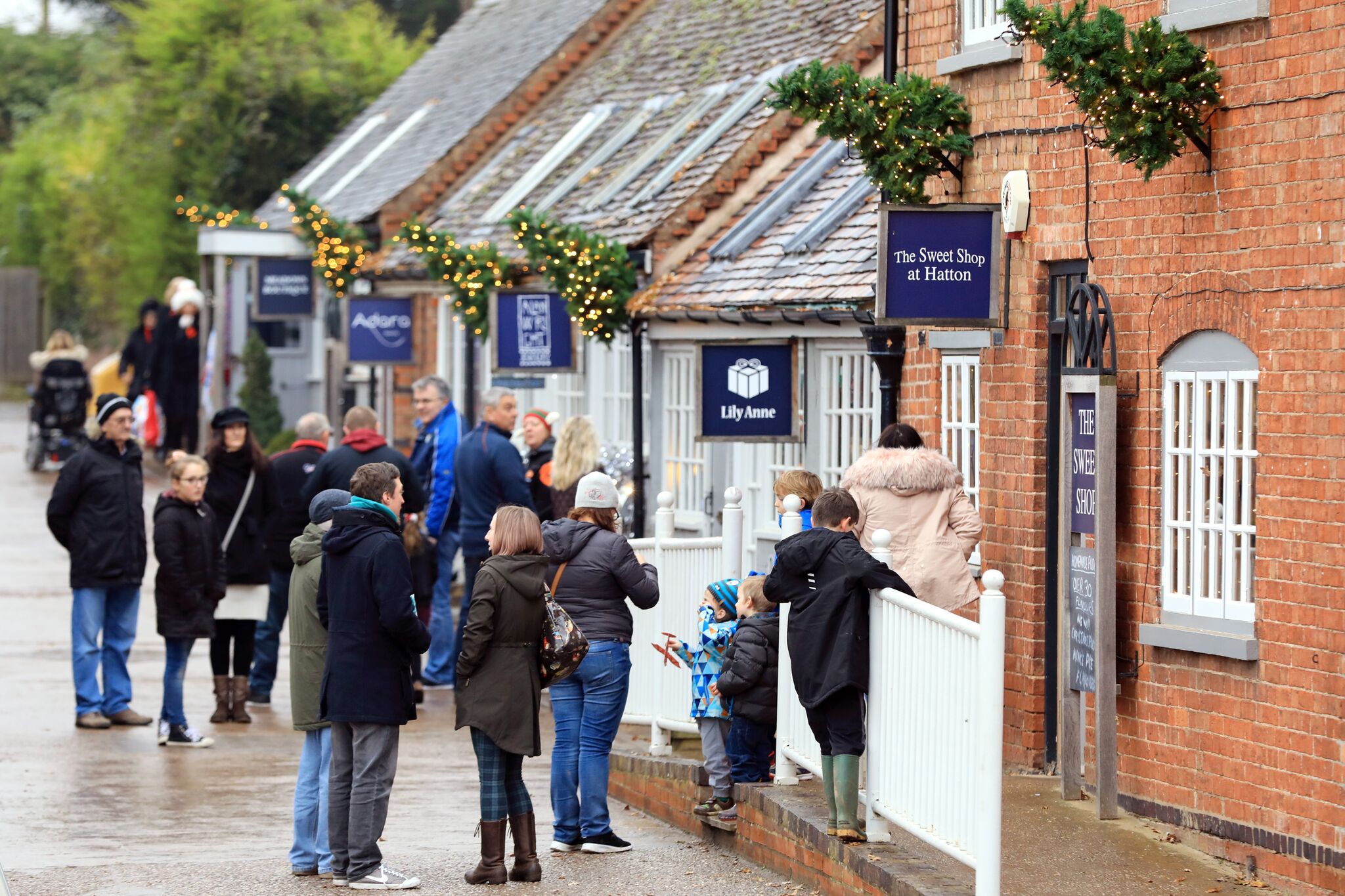 Hatton Shopping Village welcomes you to a more relaxed way of Christmas shopping. You can browse our range of independent shops and brand name…
19 December 2017
Enjoy Festive Food Shopping At Our Farm & Village Shop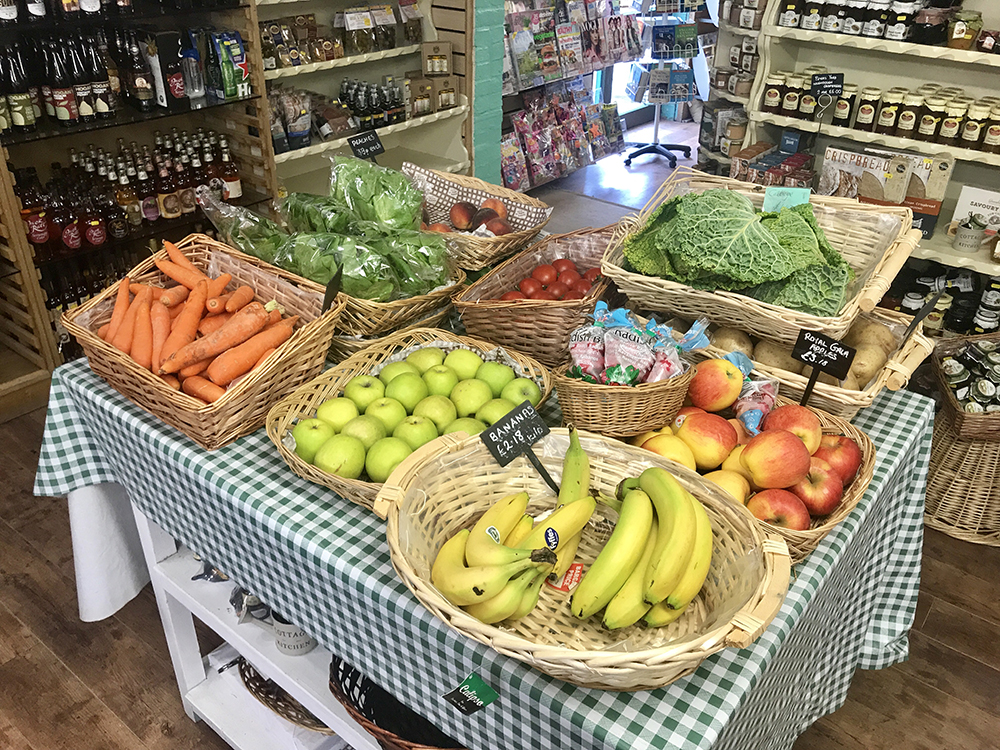 'Tis the season to be jolly and indulge in lots of lovely festive fayre. And at Hatton's Farm & Village Shop, we've got all the goodies you could need for traditional
18 December 2017
Christmas Is Coming!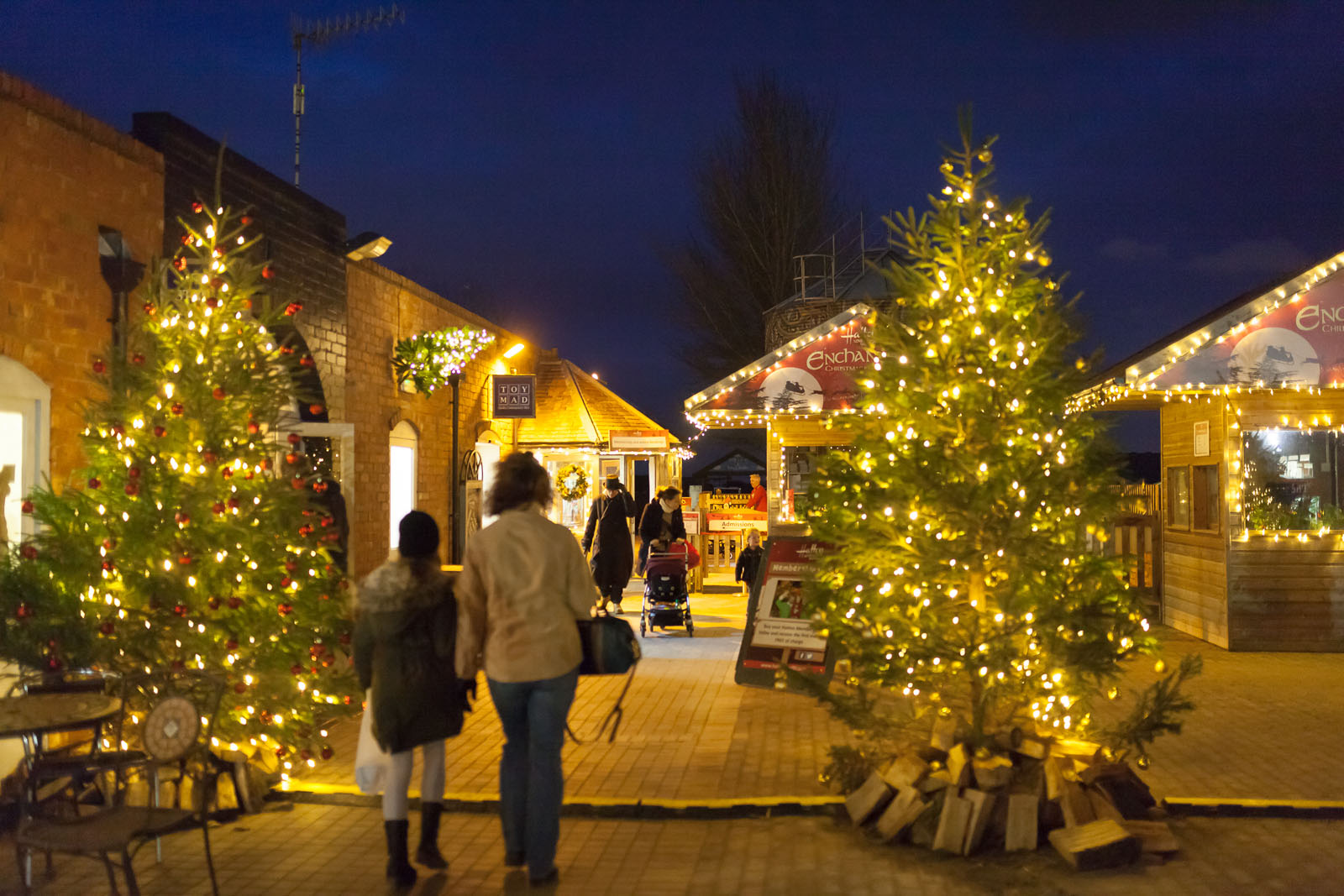 … and if you want to make a special visit to see Santa in the West Midlands, come to Hatton Adventure World. Our
08 November 2017
Christmas Traditions & Festive Family Fun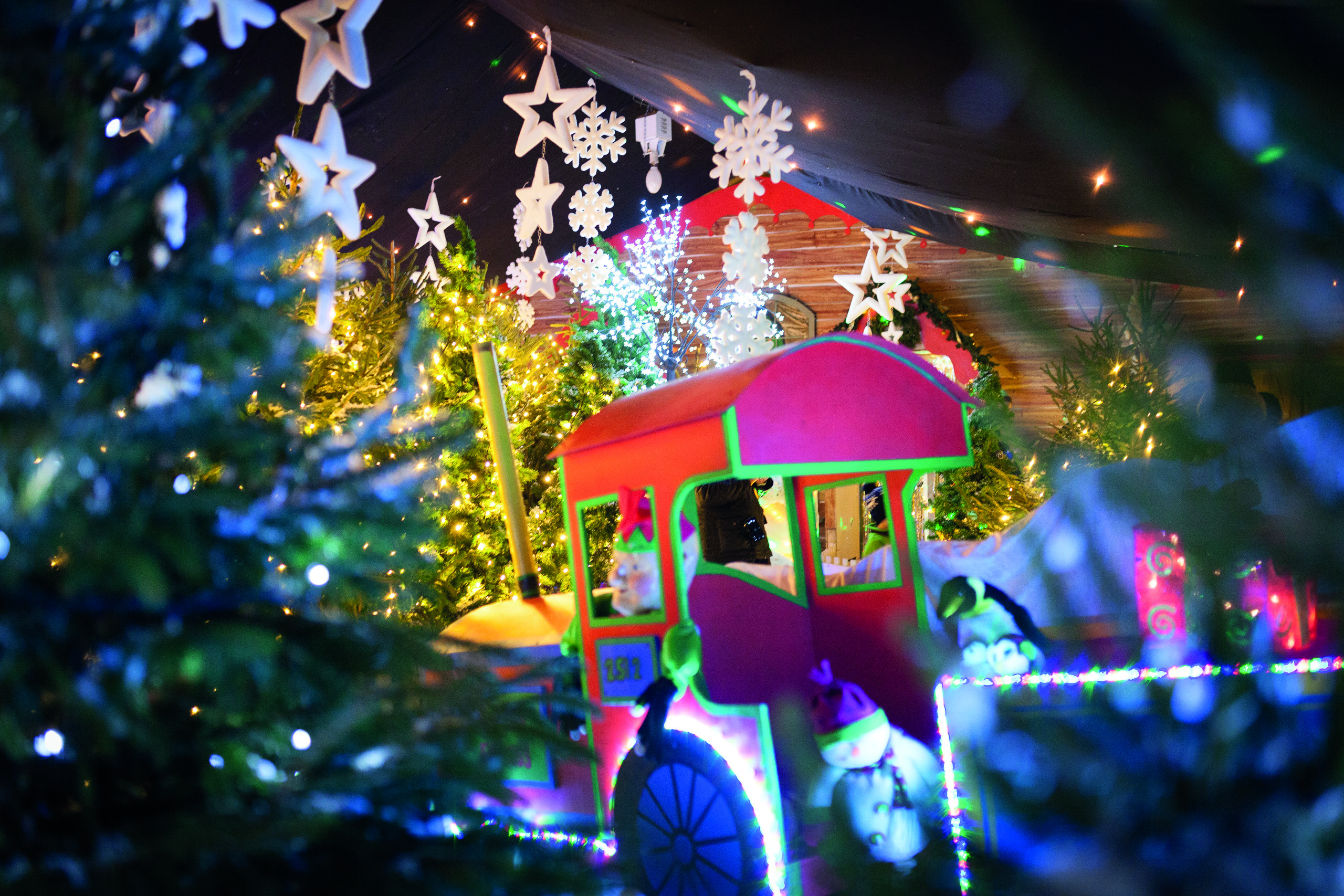 We're having great fun celebrating Christmas time at Hatton and we can't wait to welcome you to the …
18 December 2017
Come And See Our Christmas Reindeer!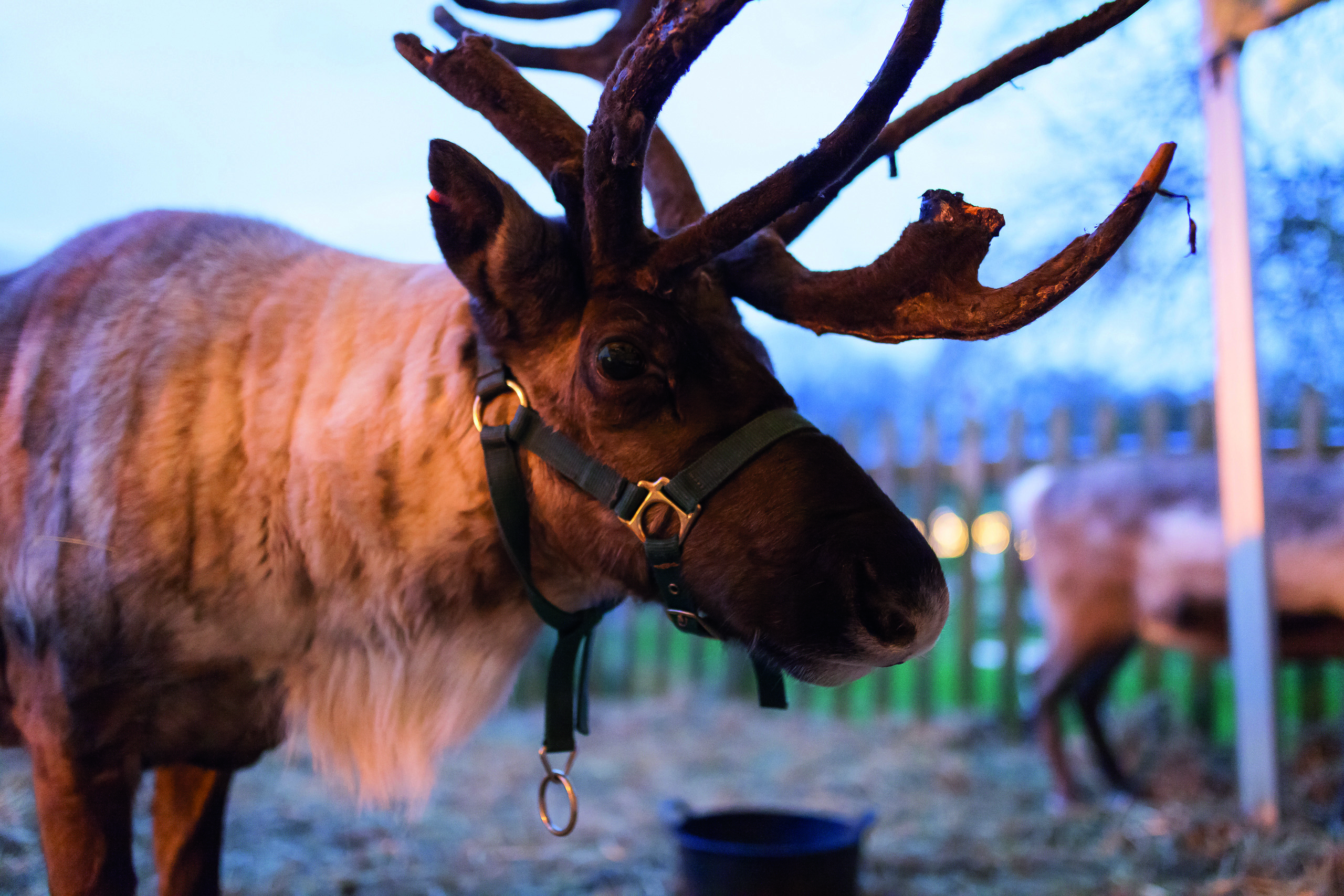 When you come to visit Santa in the West Midlands, there's only one place to be – Hatton's Enchanted Christmas Kingdom. And you can meet three of his reindeer who're staying with us for a lovely rest before the busiest night of their year! They're called Blitzen, Comet and Prancer and y…
01 December 2017
Our Christmas Countdown Has Started!!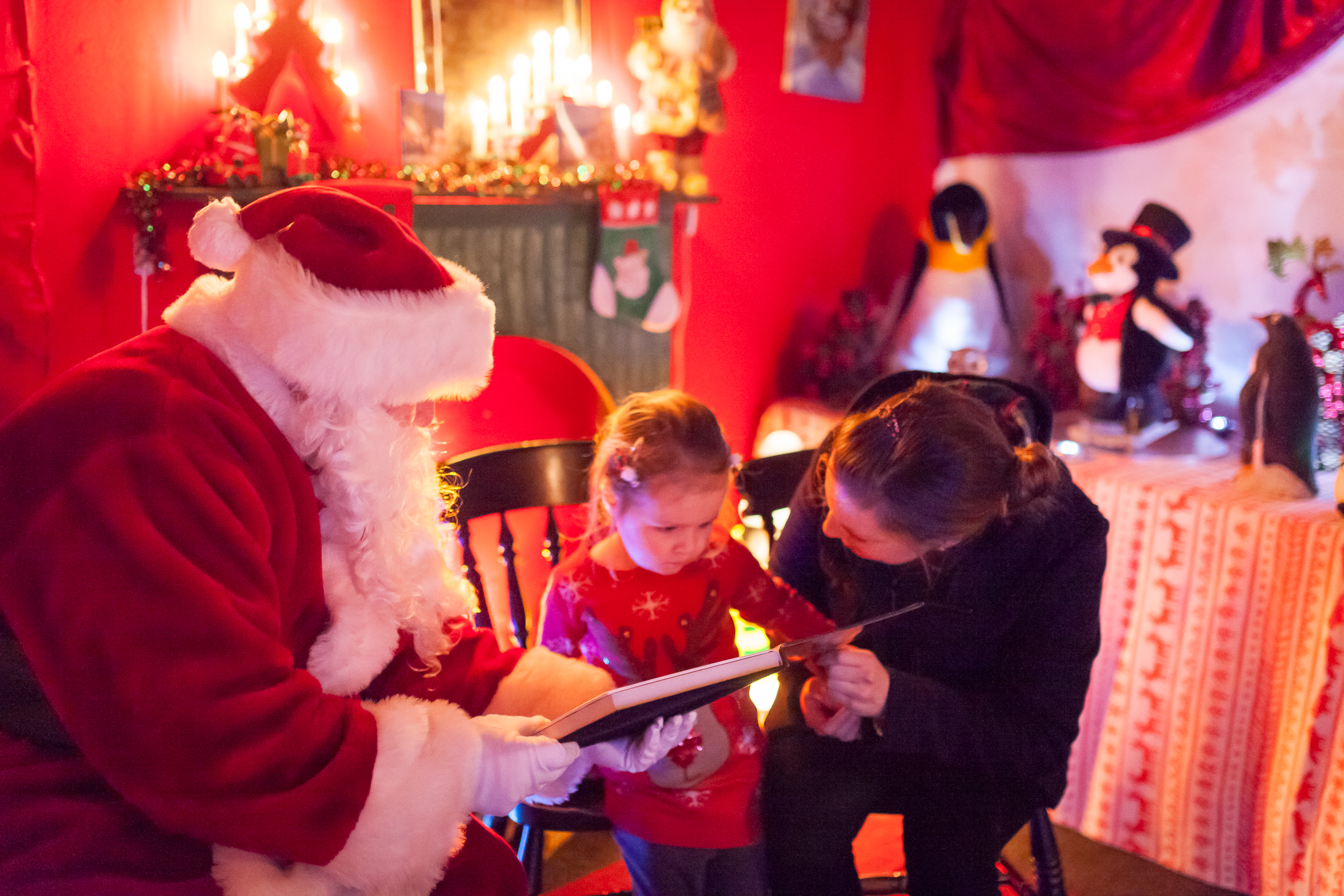 Christmas is the most magical time of the year and we're starting to get very excited about Father Christmas's annual visit to Hatton. It's only a matter of weeks to go until our
29 September 2017