Filter Dates
Today's Schedule
Take a look at our daily schedule to make sure you don't miss anything!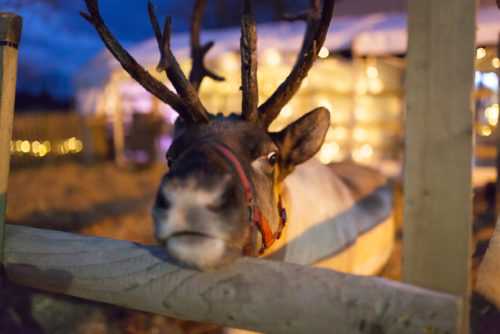 Enchanted Christmas Kingdom
It's Christmas time, there's magic in the air, and here at Hatton we are ready to celebrate in style!
30th November - 24th December 2019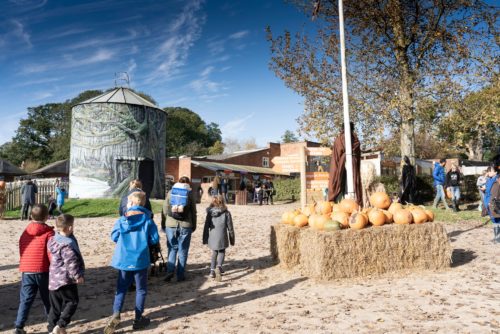 Pumpkin Spooktacular
Hatton is once again awash with ghosts, ghouls, cobwebs…and pumpkins!
24th - 31st October 2020