Our Attractions
Superslide Mania (Booking Required)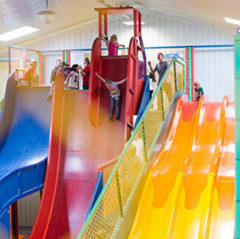 Scales & Tails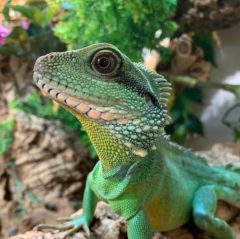 Farmyard Favourites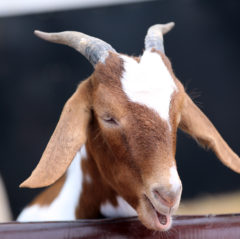 Guinea Pig Village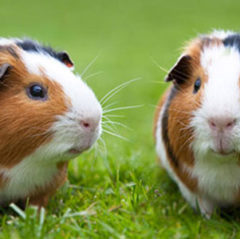 Laser Combat (CURRENTLY CLOSED)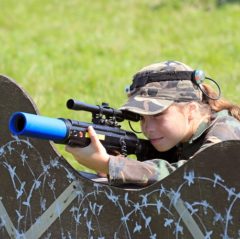 Gold Rush
*Seasonal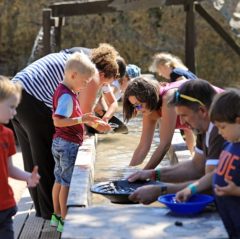 Assault Course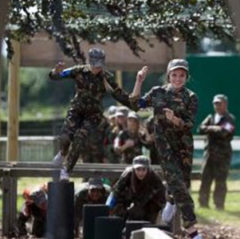 Grand National Sheep Racing
*Seasonal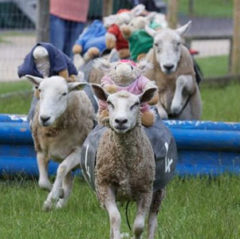 Tractor Safari
*Seasonal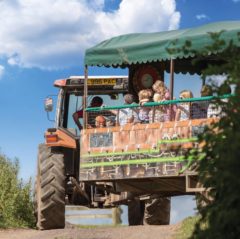 The Falconry Centre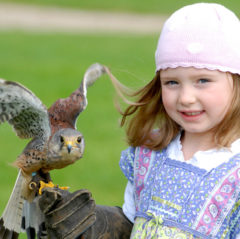 Pony Rides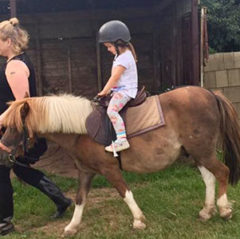 JCB Track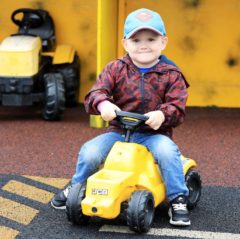 Sensory Play (Currently Closed)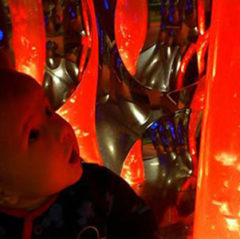 Inflatables
*Seasonal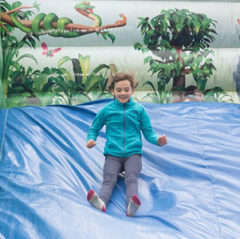 Fun Fair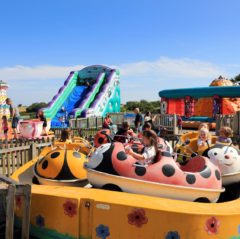 Zoobee Family Theatre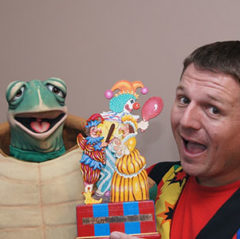 Bluebell the Cow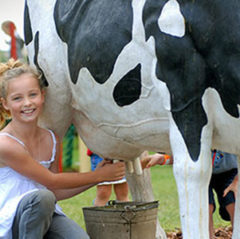 PYO Pumpkins
*Seasonal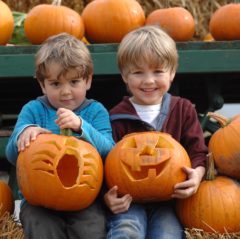 PYO Sweetcorn
*Seasonal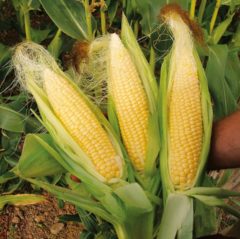 PYO Potatoes
*Seasonal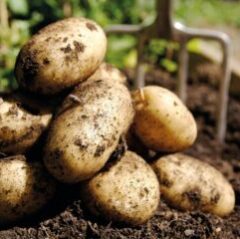 PYO Daffodils
*Seasonal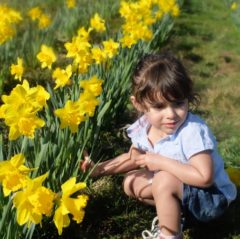 PYO Strawberries
*Seasonal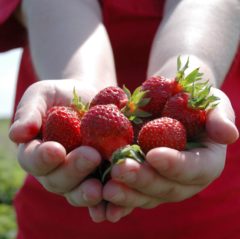 PYO Peas & Beans
*Seasonal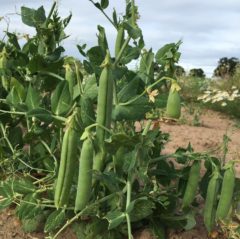 Pig Palace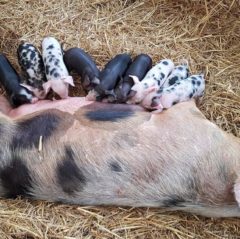 Newborn Animals
*Seasonal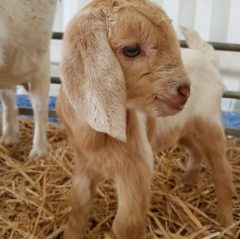 Trampoline Beds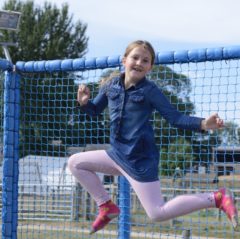 Water Battles
*Seasonal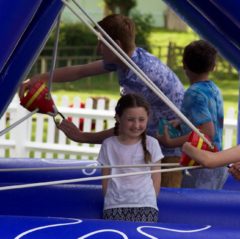 Arts & Crafts
*Seasonal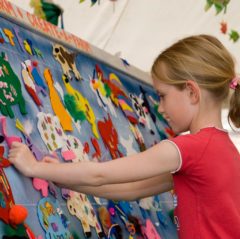 Build & Play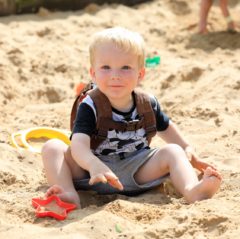 Indoor Events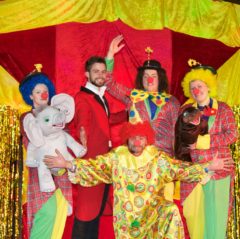 View All
Discover More
Hatton Nursery
Hatton Children's Nursery offers a truly idyllic start to life, combining the very best in early years care and nursery education.
Summer Holiday Club
Each week we host special Themed Activity Days! A great excuse for the children to dress up, make their own masks and props and lose themselves in a world of make believe.
Swim School
We delighted to announce the opening of a brand new swim school! All lessons offered by Everyone Active are taught by teachers holding Swim England or equivalent qualifications.
Hatton Escape Rooms
Re-opening from the 17th May. Bringing people together. Experience immersive adventures with our Escape Rooms. Seek treasure on a pirate ship or go undercover in gangland Chicago.
Hatton Drive In Cinema
With a fantastic line-up of blockbusters planned, don't miss out on this all American experience.
Gallery
Browse through our gallery and see how much fun there is to be found at Hatton Adventure World!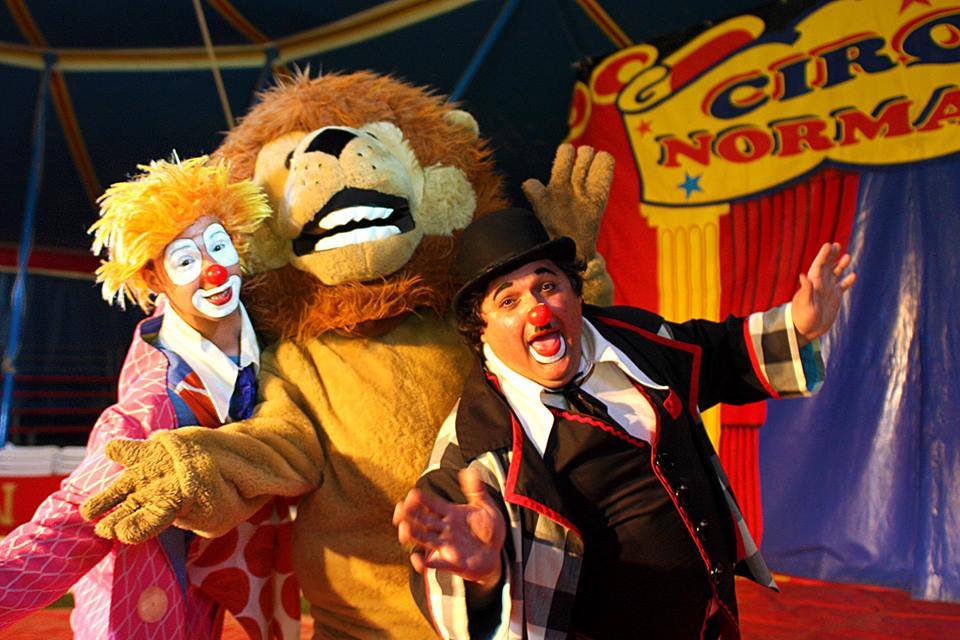 Webcam
Come and watch a live stream of our animals at the farm and take a sneaky peek at what they're up to!
*Sorry – Webcam not currently running!*