Our Attractions
Superslide Mania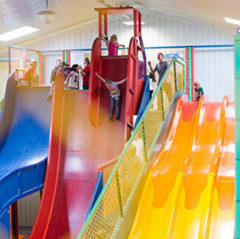 Scales & Tails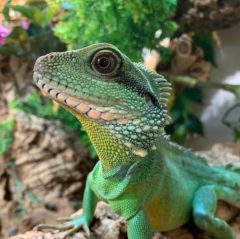 Farmyard Favourites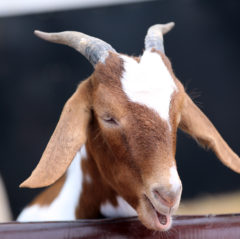 Guinea Pig Village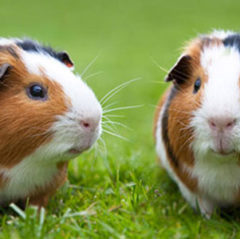 Laser Combat
*Seasonal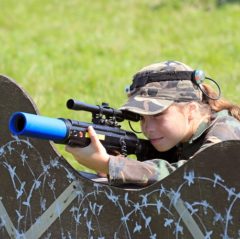 Gold Rush
*Seasonal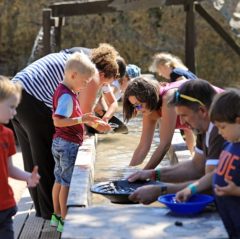 Assault Course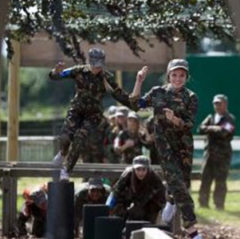 Grand National Sheep Racing & Sheepstakes!!
*Seasonal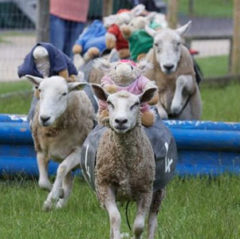 Tractor Safari
*Seasonal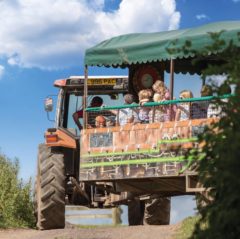 The Falconry Centre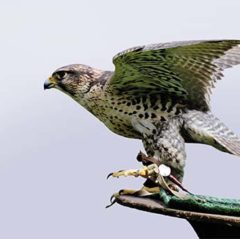 JCB Track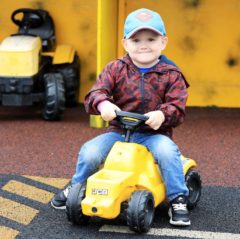 Sensory Play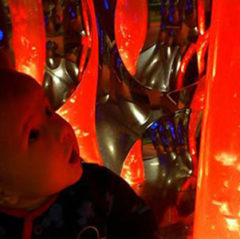 Inflatables
*Seasonal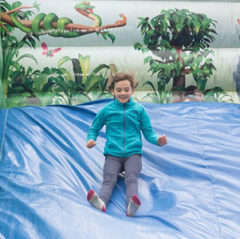 Fun Fair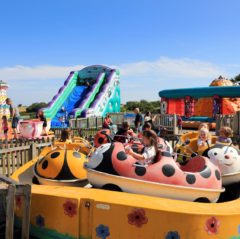 Zoobee Family Theatre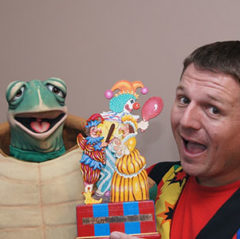 Bluebell the Cow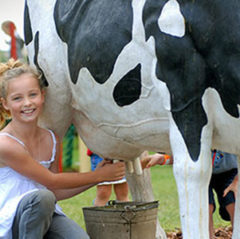 PYO Pumpkins
*Seasonal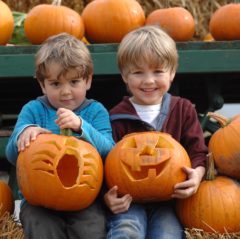 PYO Sweetcorn
*Seasonal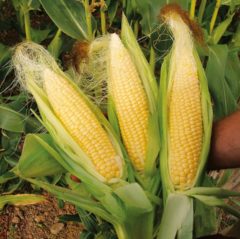 PYO Potatoes
*Seasonal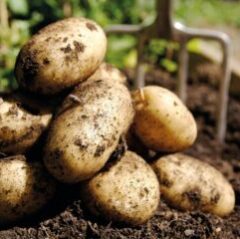 PYO Daffodils
*Seasonal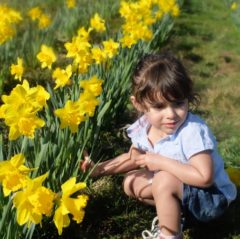 PYO Strawberries
*Seasonal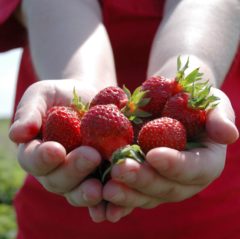 PYO Peas & Beans
*Seasonal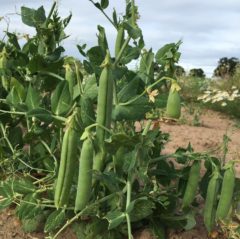 Pig Palace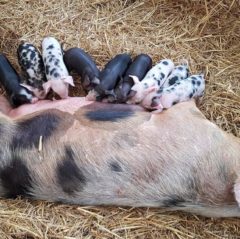 Newborn Animals
*Seasonal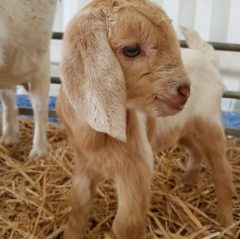 Trampoline Beds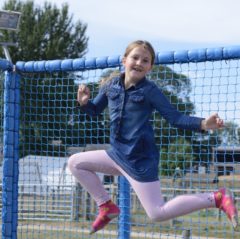 Build & Play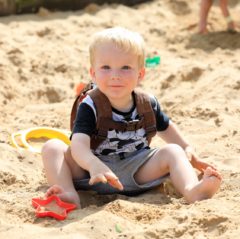 Indoor Events
Father Christmas' Grotto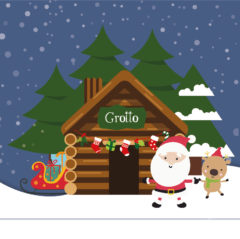 Gingerbread Factory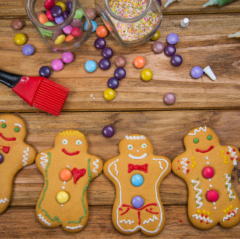 Secret Toy Shop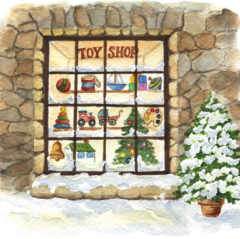 Create a Bear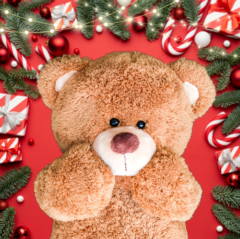 Mr Holly's Festive Show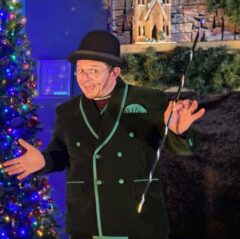 Make Your Own Reindeer Food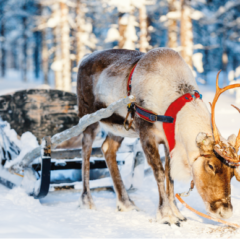 View All
Discover More
Hatton Nursery
Hatton Children's Nursery offers a truly idyllic start to life, combining the very best in early years care and nursery education.
Swim School
We delighted to announce the opening of a brand new swim school! All lessons offered by Everyone Active are taught by teachers holding Swim England or equivalent qualifications.
Hatton Escape Rooms
Re-opening from the 17th May. Bringing people together. Experience immersive adventures with our Escape Rooms. Seek treasure on a pirate ship or go undercover in gangland Chicago.
Gallery
Browse through our gallery and see how much fun there is to be found at Hatton Adventure World!