Fun Visits!
With children growing up in this age of technology, a visit to Hatton allows young minds to explore the countryside whilst having fun.
We have so much on offer the children will be spoilt for choice! Book a group visit today and enjoy all of the activities below! You can decide if you would this to be a Meet & Greet or Guided Group. Please note Guides are at an additional cost of £30 per Guide, within 1 Guide required per 30 children.
All group visits must be as part of and Educational Group, proof of this must be presented on arrival or an additional cost will be added.
Please note all bookings and availability check should be done online.
Book Online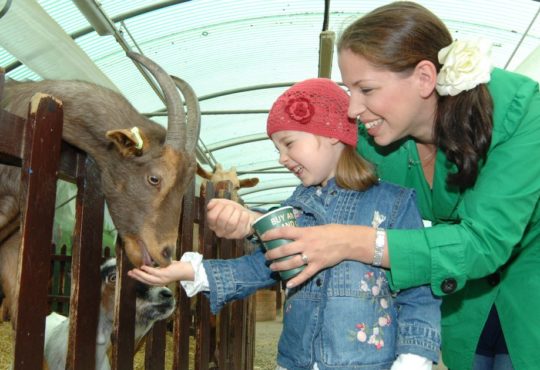 Farmyard Favourites
All the children get the opportunity to feed the sheep and the goats with our grass nuts and are encouraged to do so by our guides. All guides show the children how to properly feed the animals with a flat hand!
Other animals in the farm that the children can see include pigs, an alpaca, donkeys, rabbits and chickens.
The children may get the opportunity to see some chicks up close depending on what animals we have at the time.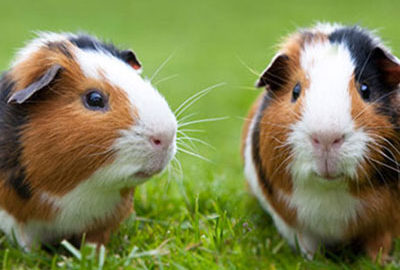 Guinea Pig Village
Over two hundred guinea pigs for the children to look at and touch!
This gives children who may be more nervous of larger animals more confidence in getting closer to the animals. They may even get the chance to see baby animals!
All children are taken to wash hands after touching the animals.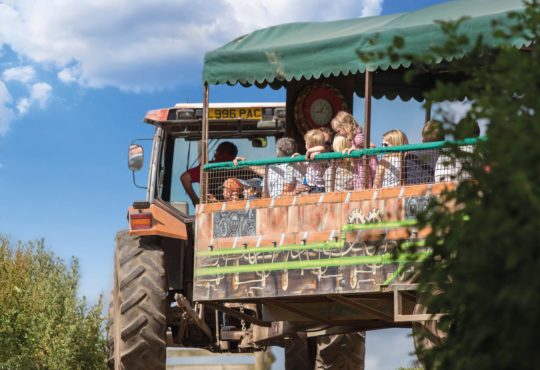 Tractor Safari * Seasonal
With twists and turns along the way spot the animals as you travel through the countryside on our very own Tractor Safari.
Great for sunny days and Autumn afternoons!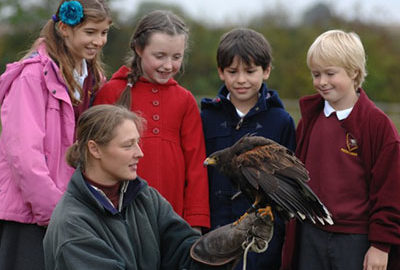 Falconry
Ran by our Arden Falconry team, this can be chosen at your time of booking for no extra cost.
The children will receive a talk delivered by the falconry team and get the opportunity to see some of the birds up close. Ideally this is suitable for children KS1 upwards and is approximately 20 minutes long.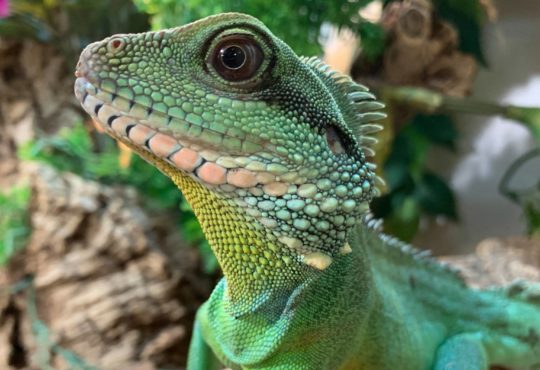 Scales & Tails
There are plenty of new animals to see in this area including reptiles, insects and small mammals.
There is an indoor seated demonstration area for show and tell time!
Groups will get the opportunity for a short visit into scales and tails and the children will get the opportunity to stroke one animal within the area.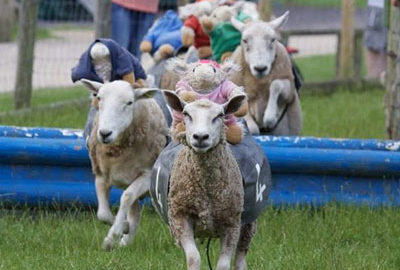 Sheep Racing *Seasonal
Seasonal activity
Watch 6 Sheep race around our very own Grand National track!
This is one of the most popular activities of the day the children get to cheer for their sheep with the chance to take home a winners badge at the end!
Play Areas
There are a variety of play areas throughout the park suitable for different ages, including: JCB young tractors zone, playground area with zip wire, climbing area with swings and our indoor soft play area.
Indoor soft play area includes areas for younger children (toddler area and 2-4yrs area). This includes a large play area and three slides suitable for different ages of children.
All children have to have arms and legs covered to go down the slides and must wear socks to play on the equipment.
Book Online Today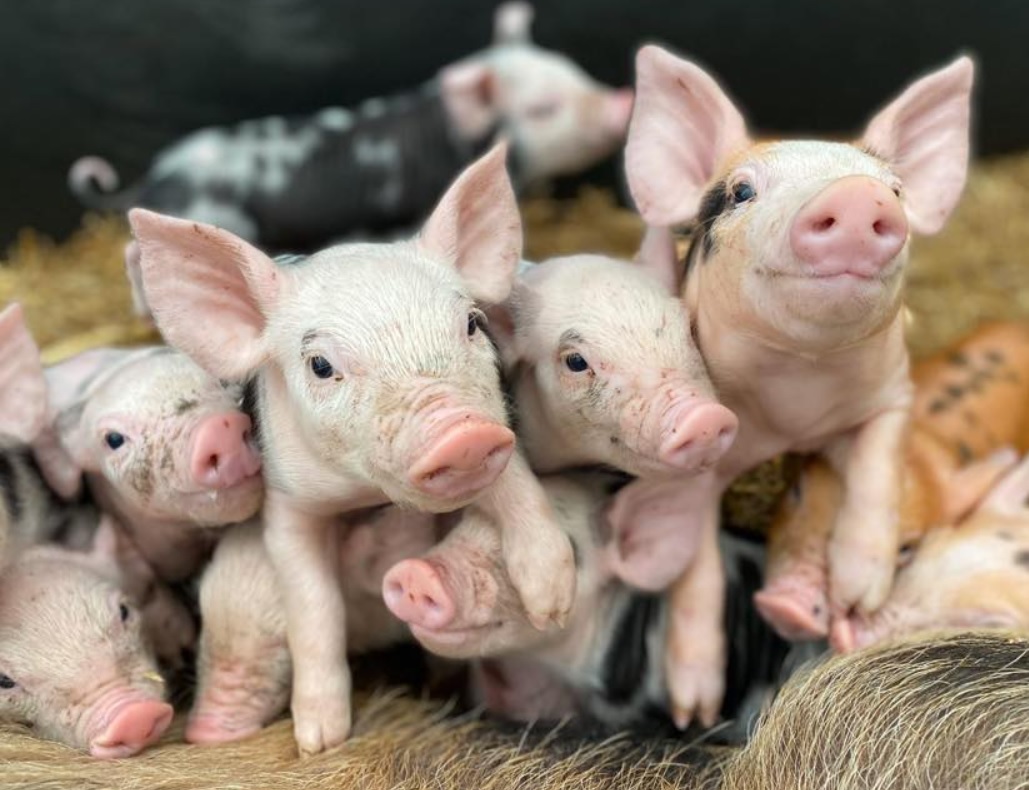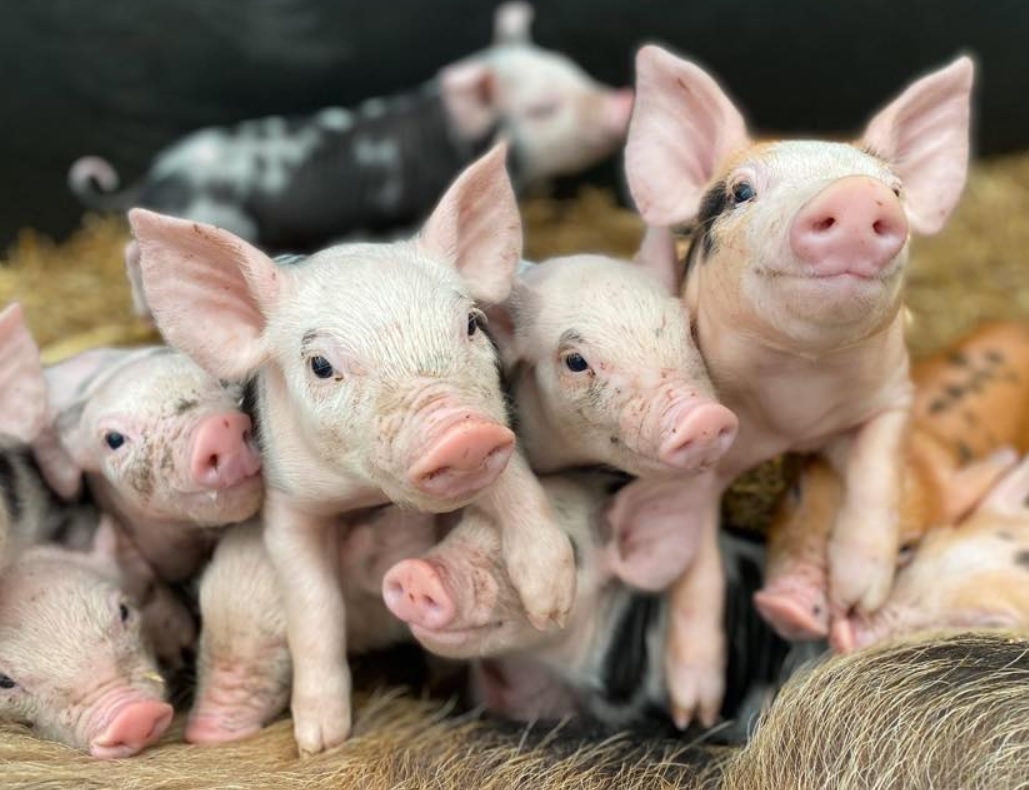 Check availability and book online today, then prepare yourself for a full day of adventure.
Availability and bookings should all be done online.  However, if you do have any queries please email groups@hattonworld.com or call 01926 843411
Book Now
Health & Safety
During your visit, the health and safety of yourself and the children is of up most importance to us! Please take a look at our health and safety procedures as well as any questions you may have regarding your Group Visit.
Risk Assessment
Additional Information
All bookings and availability checks should be done online. If you aren't able to book online you can download our booking form here. You will need to fill this out and send it to us with your deposit by post.