Come And See Our Christmas Reindeer!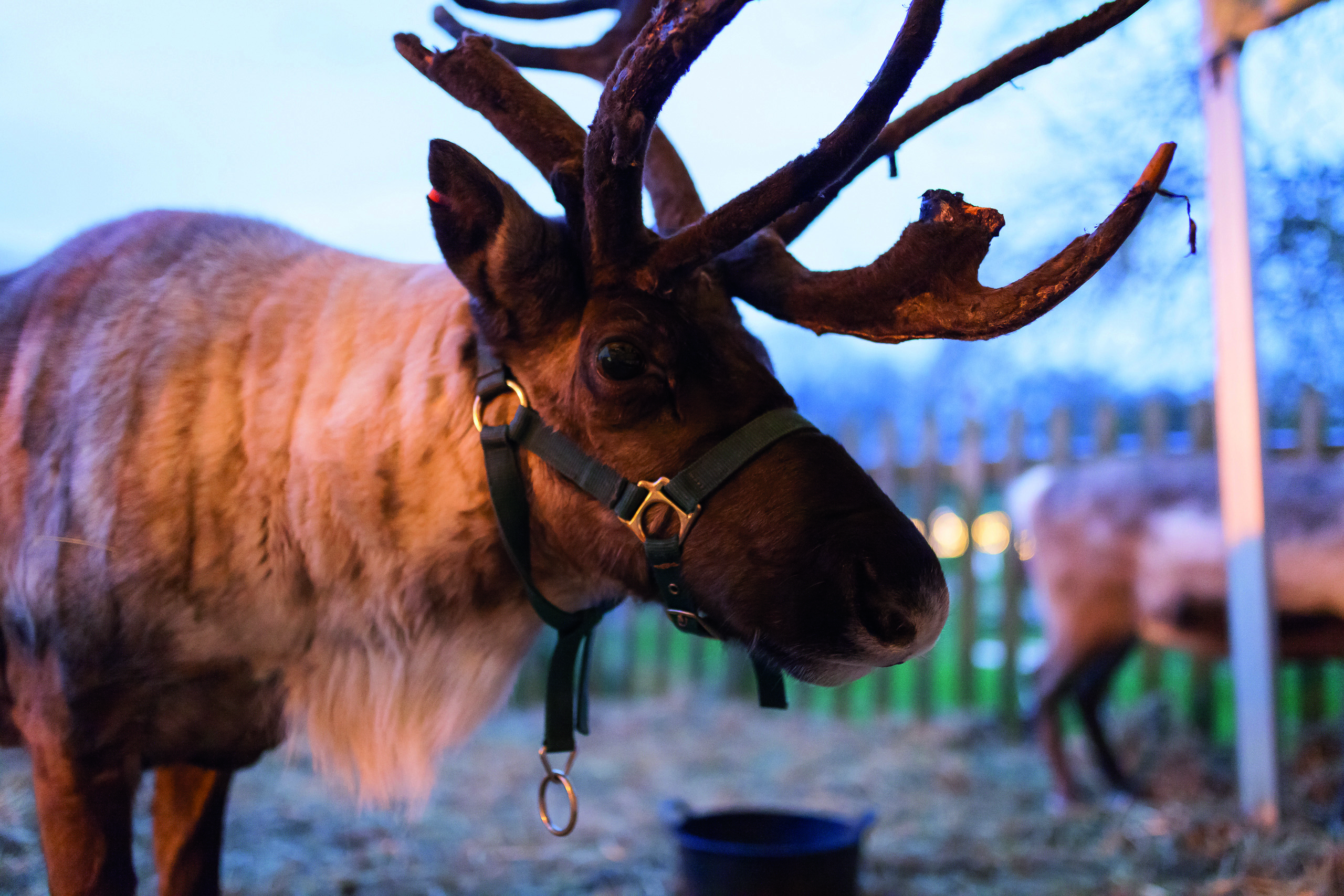 When you come to visit Santa in the West Midlands, there's only one place to be – Hatton's Enchanted Christmas Kingdom. And you can meet three of his reindeer who're staying with us for a lovely rest before the busiest night of their year! They're called Blitzen, Comet and Prancer and y…
01 December 2017
It's Super Spooky Family Fun Time This Half Term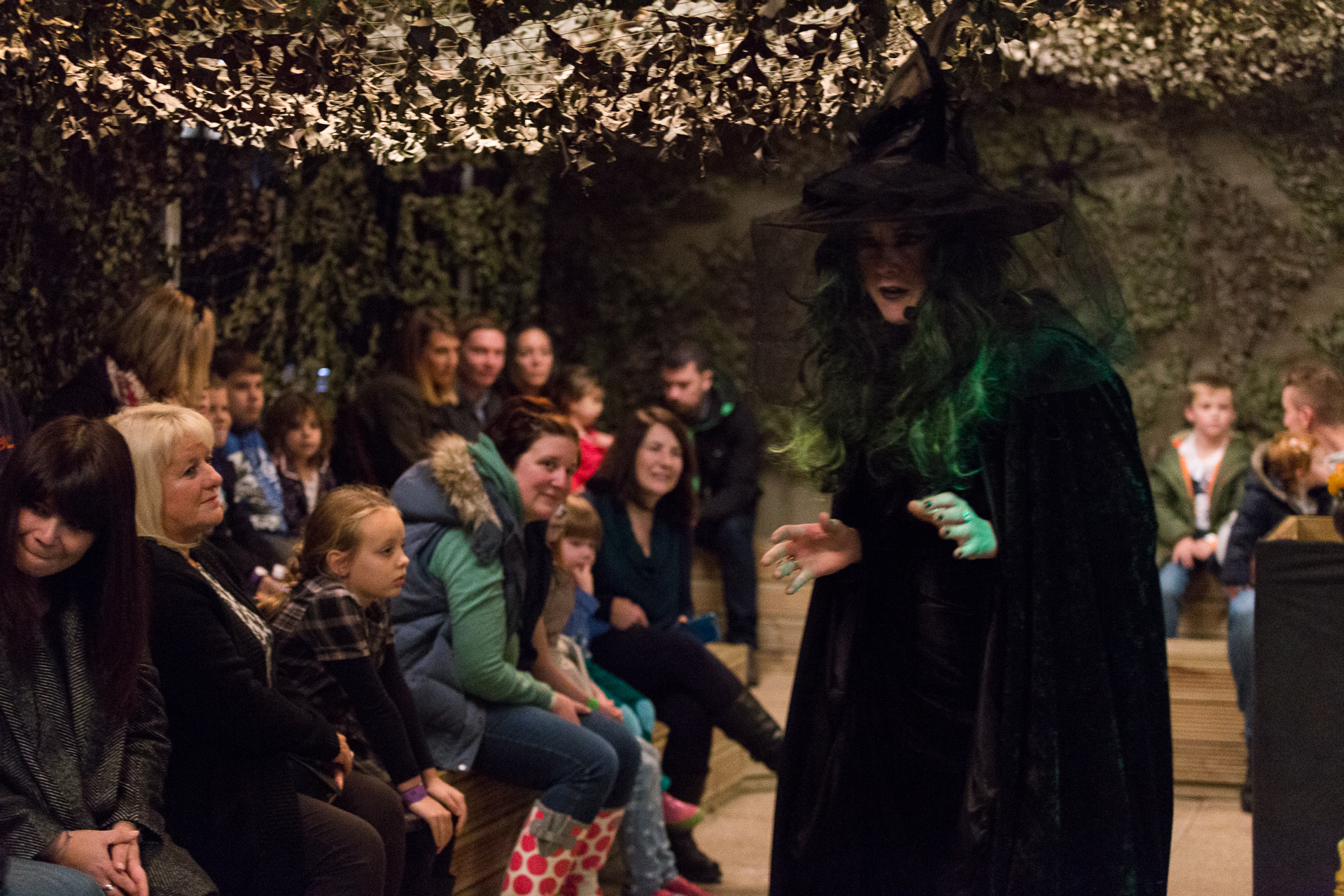 The best kids day out in Warwickshire – Hatton's favourite festival of frightful family fun is nearly here … But beware! Pumpkin Week is strictly for the…
11 October 2017
It's Potato & Sweetcorn Showdown Time!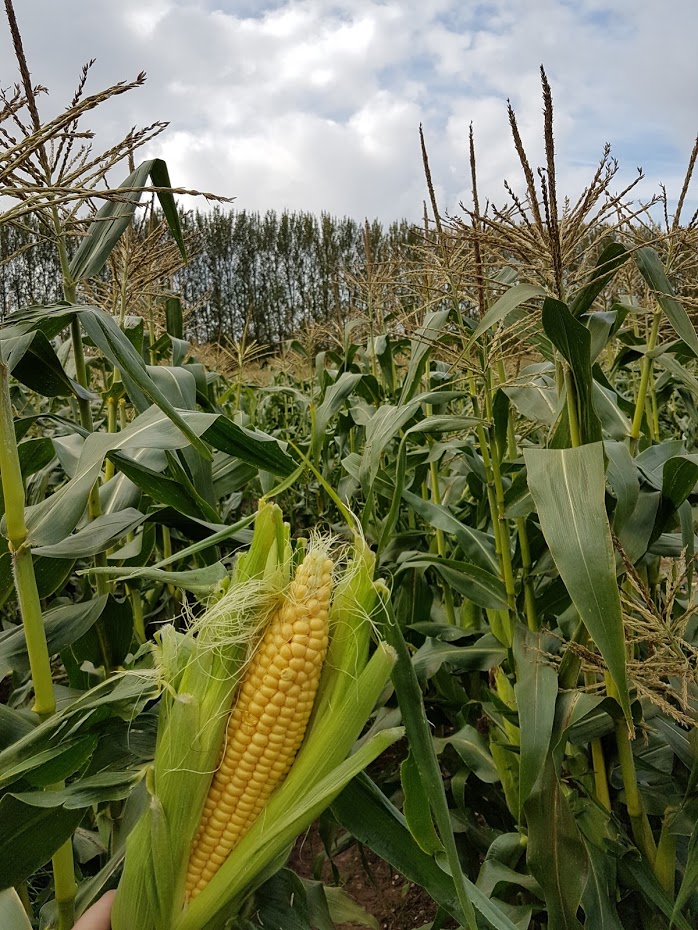 The days are getting shorter and the temperature is starting to fall. But just because it's Autumn doesn't mean the family fun has to end – we've got plenty of exciting adventures in store for you whatever the season at Hatton.
27 September 2017
Christmas Is Coming!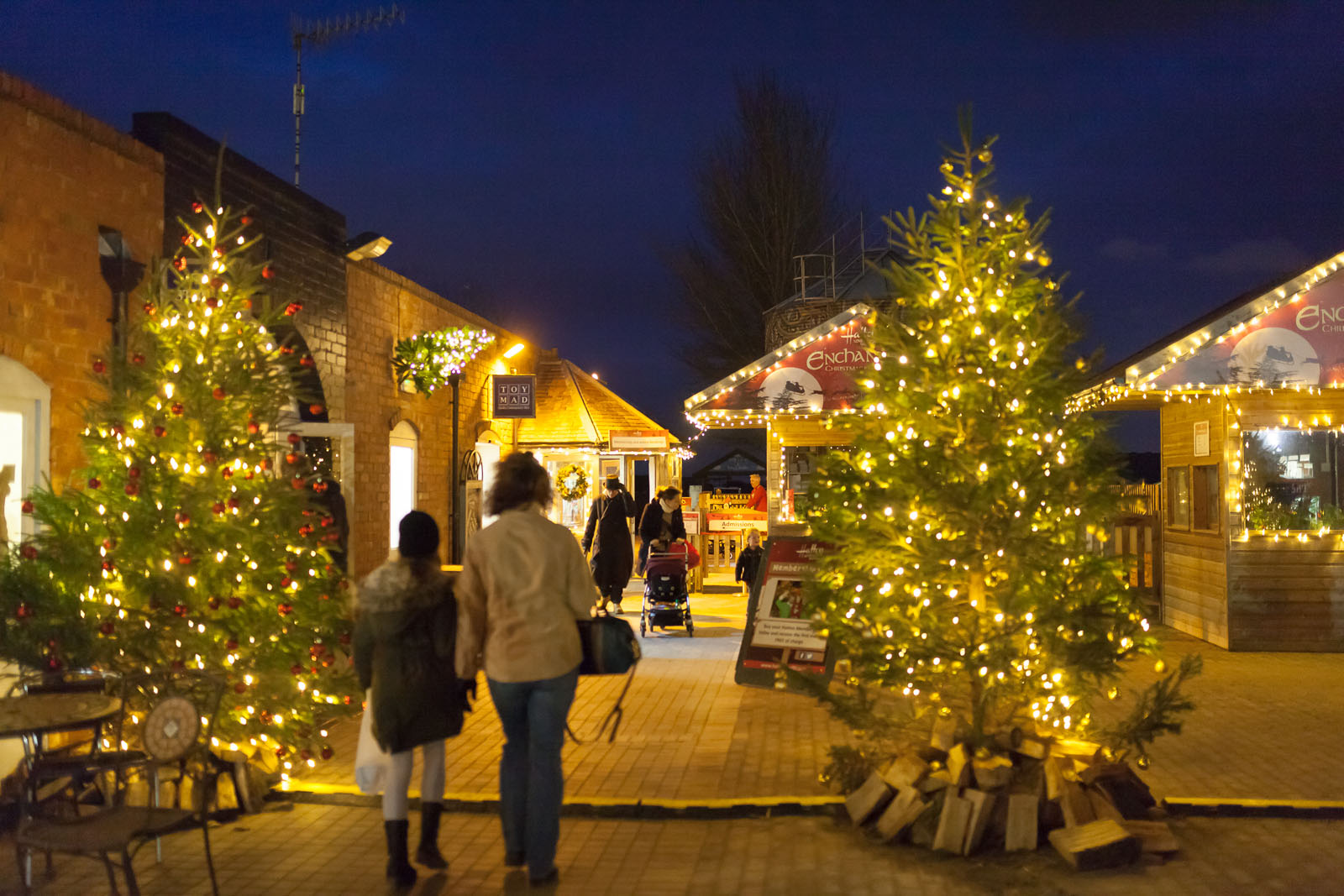 … and if you want to make a special visit to see Santa in the West Midlands, come to Hatton Adventure World. Our
08 November 2017
Our Christmas Countdown Has Started!!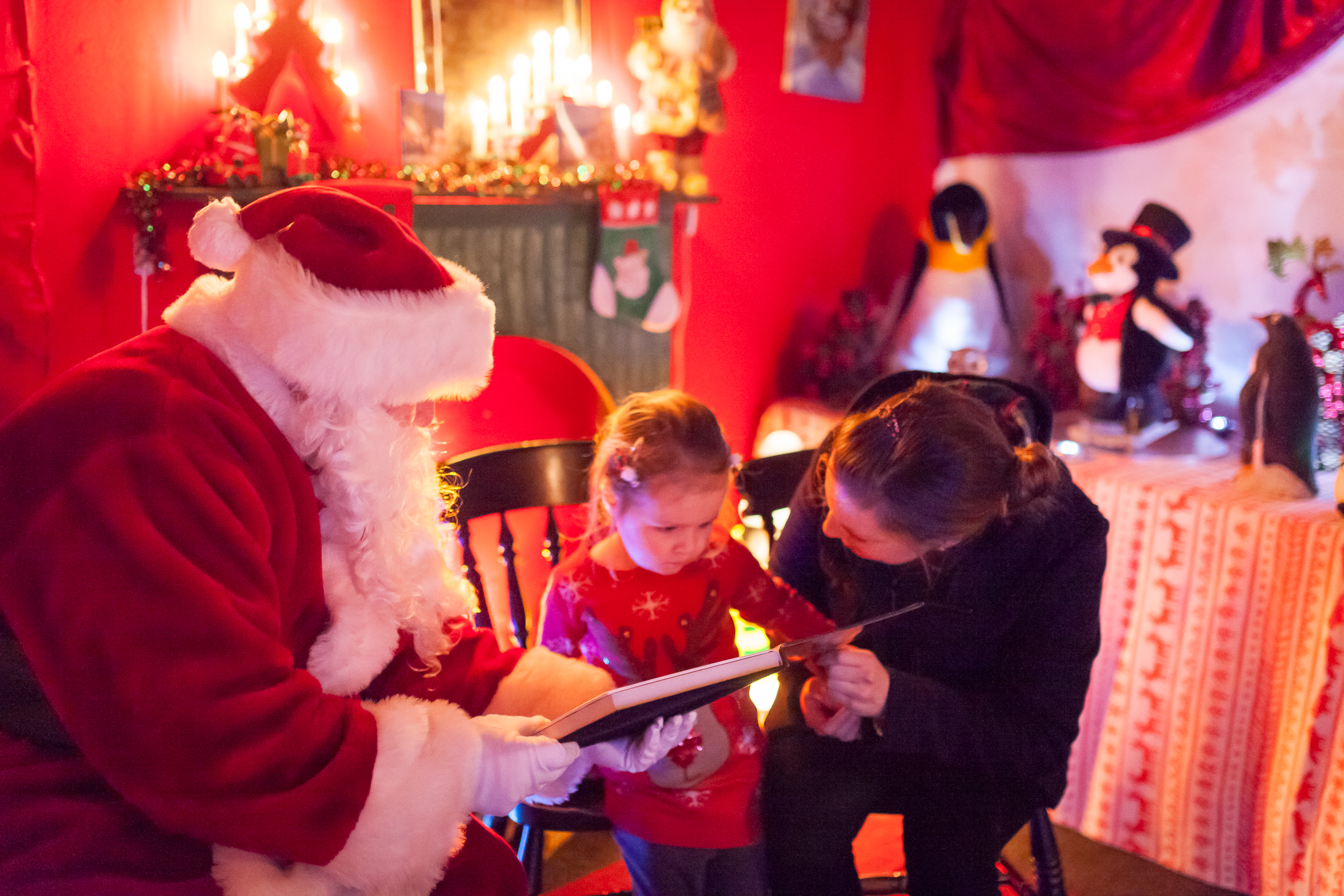 Christmas is the most magical time of the year and we're starting to get very excited about Father Christmas's annual visit to Hatton. It's only a matter of weeks to go until our
29 September 2017
Animal Art Display with a Difference!
We like to do things a bit differently at Hatton. So this year we took stacks and stacks of straw bales and asked our team to put their creative talents to work.
18 August 2017
Sign Up To Our Newsletter