Meet Our First New Year Animal Arrivals!
There's no better way to beat the winter blues than by welcoming new members to our animal family at Hatton. And we've already marked the start of the year with some Dorset Horn lambs. They're so adorable and a "must see" when you're visiting us for a family day out! Dorset Horns …
07 February 2018
Get Ready For Action With Our Group Adventure Days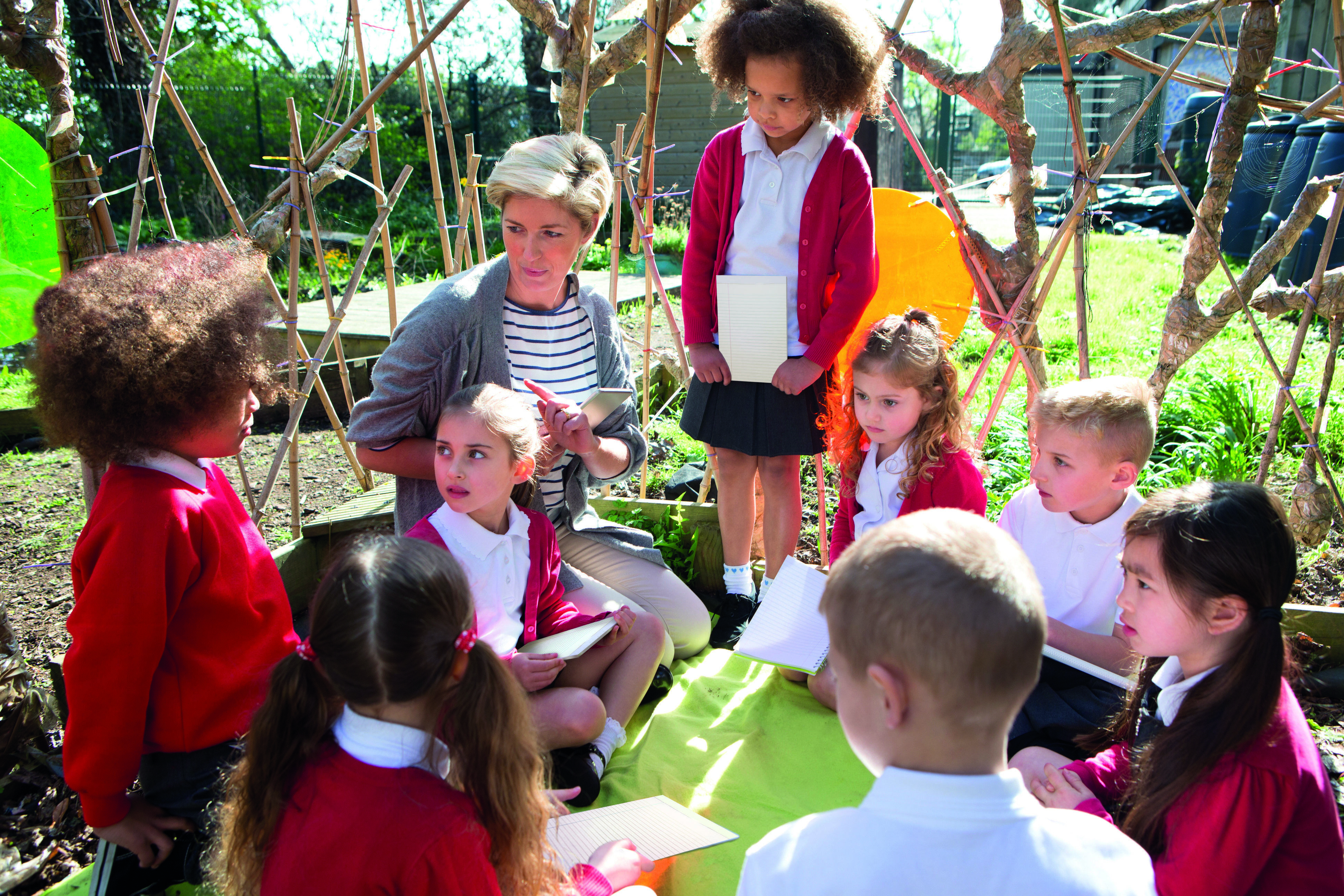 We know how important it is for primary schools and community groups to find good value, entertaining and educational day trips in the West Midlands. And we do our best to give children (and adults) great days out to remember!…
07 February 2018
Christmas Traditions & Festive Family Fun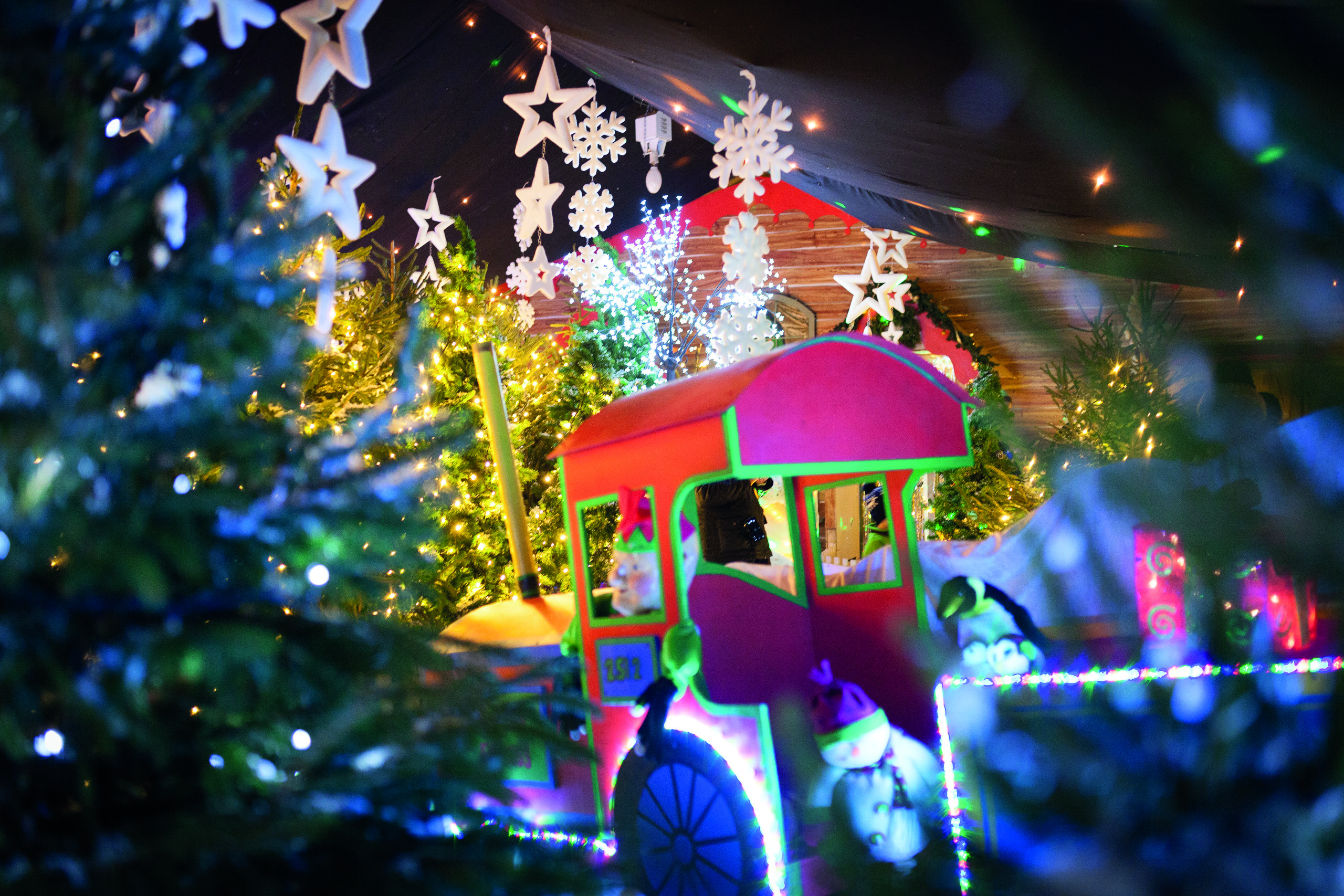 We're having great fun celebrating Christmas time at Hatton and we can't wait to welcome you to the …
18 December 2017
Enjoy Indoor Winter Family Fun In Scales & Tails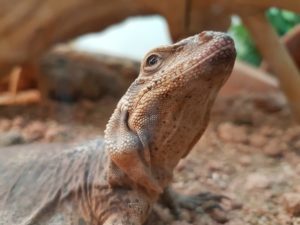 All day family fun carries on all winter long at Hatton, with lots of exciting undercover adventures to keep children and adults entertained whatever the weather! Every day you can get up close to …
07 February 2018
We've Got Christmas Shopping All Wrapped Up!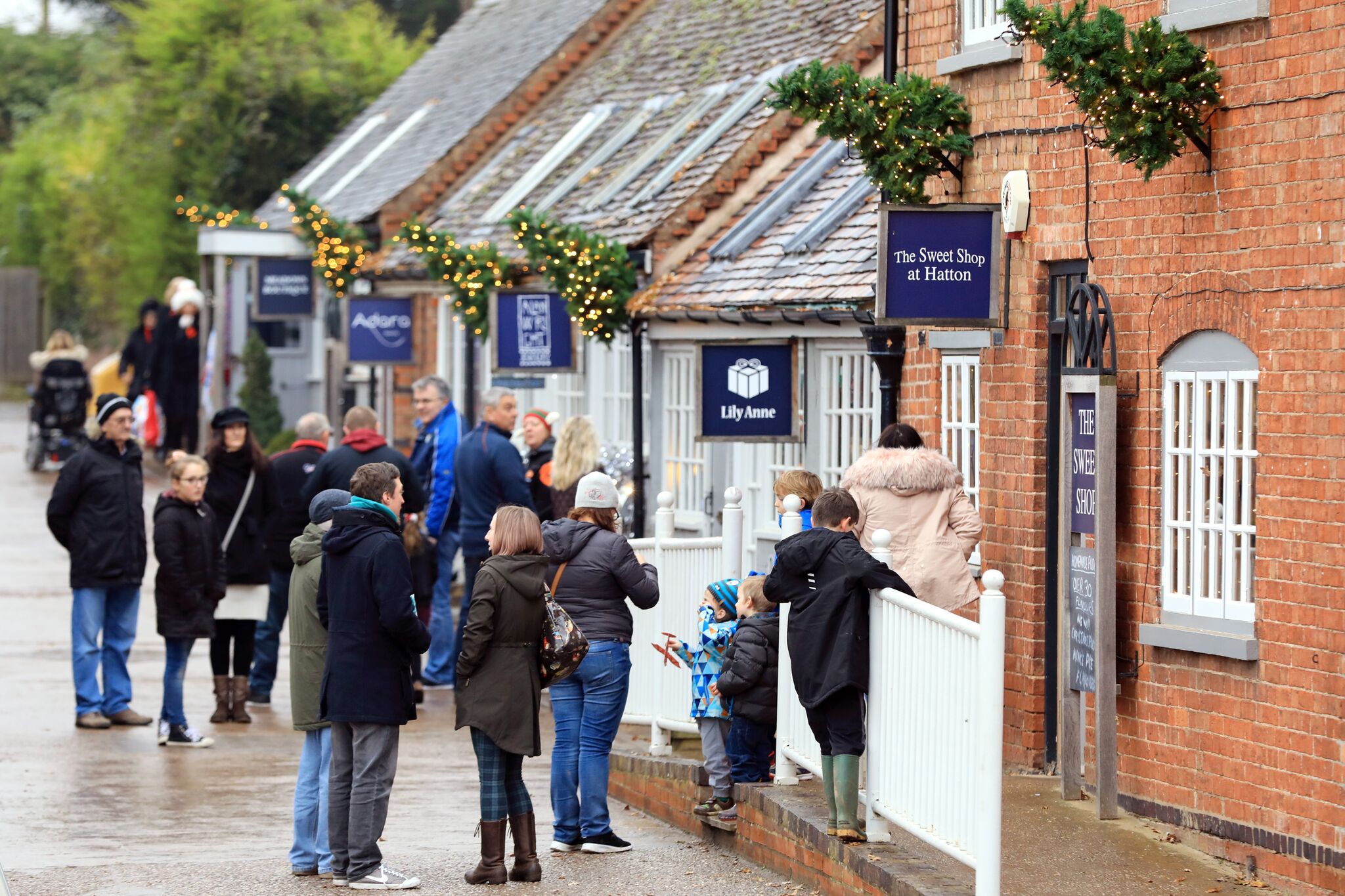 Hatton Shopping Village welcomes you to a more relaxed way of Christmas shopping. You can browse our range of independent shops and brand name…
19 December 2017
Enjoy Festive Food Shopping At Our Farm & Village Shop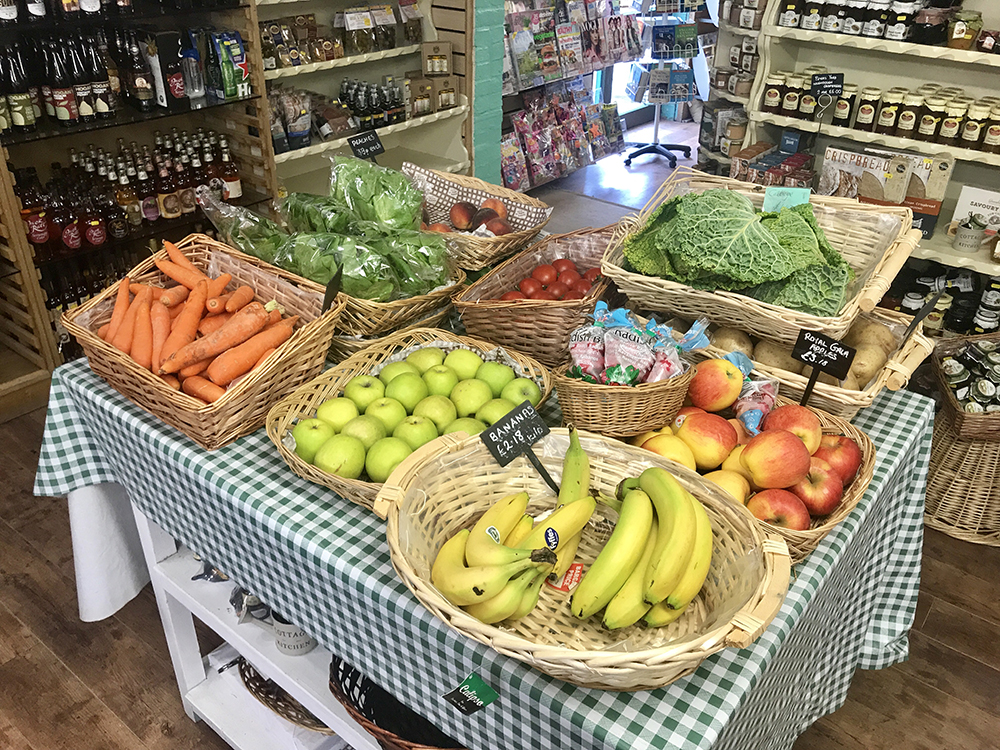 'Tis the season to be jolly and indulge in lots of lovely festive fayre. And at Hatton's Farm & Village Shop, we've got all the goodies you could need for traditional
18 December 2017
Sign Up To Our Newsletter