Membership Notice
A full programme of events is planned throughout the year. EVERY MONTH THERE'S SOMETHING SPECIAL! So do become a member by filling in our online form.
If you have been to Hatton Adventure World in the last 14 days (excluding Enchanted Christmas Kingdom visits), then you can claim your money for that visit back*. All you need to do is email membership@hattonworld.com, with your new membership booking reference and your previous visits booking reference number and a member of the team will get back to you.
For any queries regarding membership, please email membership@hattonworld.com and one of our team members will get back to you as soon as possible. *Please note 14 day money back offer valid for full time membership only NOT Term time.
Snorty's Birthday Party
Friday 27th Jan, 4:30pm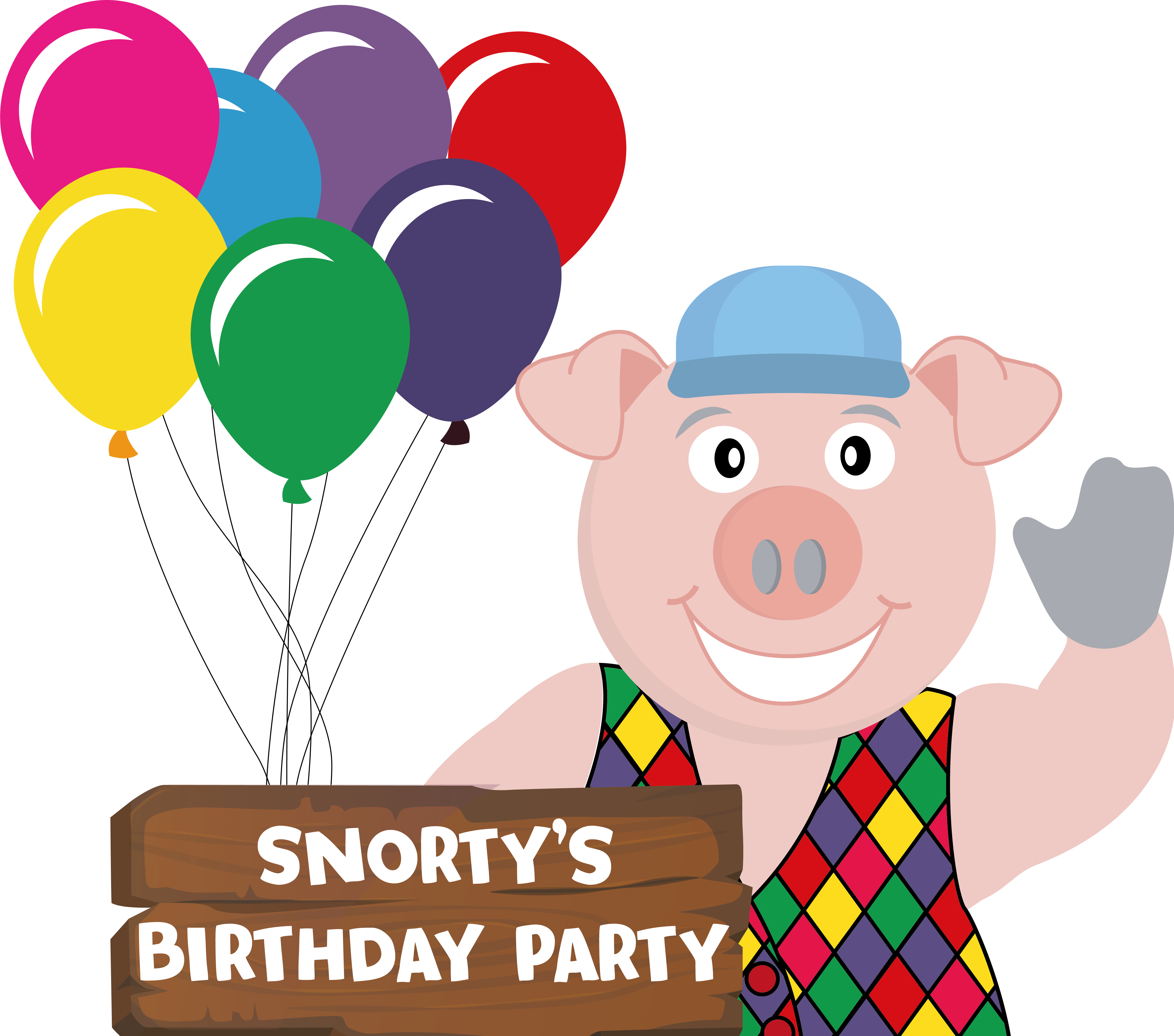 Our first members-only event of the year is Snorty's Birthday Party! Taking place on Friday 27th January from 4:30pm, join us for an evening of fun & games. Tickets are FREE and EXCLUSIVE to members, but strictly limited to a first come, firsts served basis – so book now to avoid disappointment
Book Now
---
Become a member for as little as 18p per person per day!
We offer both Annual Membership as well as Term Time Memberships, so you can find the perfect option for you and your family.
Full Membership Benefits
Unlimited entry to Hatton Adventure World including all seasonal events
(with the exception of Enchanted Christmas Kingdom)
Entry to Snorty's Superslide Mania Indoor Soft Play
Newsletters, Members offer vouchers
Invitations to a minimum of three exclusive Members Events at the Adventure World
Up to 50% off entry to Enchanted Christmas Kingdom
Annual Hatton Calendar
Discounts on children's birthday parties
Pay monthly by Direct Debit and spread the cost
September
Potato & Sweetcorn Shindig
October
Pumpkin Spooktacular
November
Falconry Festival
December
Enchanted Christmas Kingdom
Full Membership's Monthly Deals (sent as vouchers in the Members Newsletters)
February
FREE Animal Feed
March
Bring a friend for FREE
August
Summer Evening Event
September
Friend for FREE!
November
20% of food at the Hatton Arms
December
Up to 50% Off Enchanted Christmas Kingdom
Prices are monthly payments for a minimum of 12 months.
Available to buy Online and at our Admissions Kiosk.
The first payment covers 2 months.
All members must be named on the membership and these cannot be transferred between people.
Adult
First payment of £18, followed by monthly payments of £9 from month 3
£9.00
Child (2yr to 14yrs)
First payment of £18, followed by monthly payments of £9 from month 3
£9.00
Family (for up to 3 people)
First payment of £44, followed by monthly payments of £22
£22.00
Family (for up to 4 people)
First payment of £50, followed by monthly payments of £25.00 from month 3
£25.00
Family (for up to 5 people)
First payment of £56, followed by monthly payments of £28 from month 3
£28.00
Under 2 yrs
FREE
Lifetime Guarantee
We guarantee that each year you renew your Full membership, providing that you renew by the expiry date and the same membership type, the price will not change from the price you pay when you first sign up (providing there are no breaks in payment and excluding any first month membership introductory offers)
Term Time Membership's Benefits
'Term-time Only Membership' allows unlimited visits to Hatton Adventure World during term-time weekdays only (as per Warwickshire school term-times).
Please note: Term-time Only Membership is for solely for admission and does NOT include special events such as The Enchanted Christmas Kingdom, Pumpkin Week, Member Events & Member Vouchers.
Prices are for a 1 year Term-Time Membership
Adult
£54
Child
(2yrs to 14yrs)
£54
Under 2yrs
FREE
Find Term-time Membership in the members and members events section of the booking site.