Christmas Traditions & Festive Family Fun
18 December 2017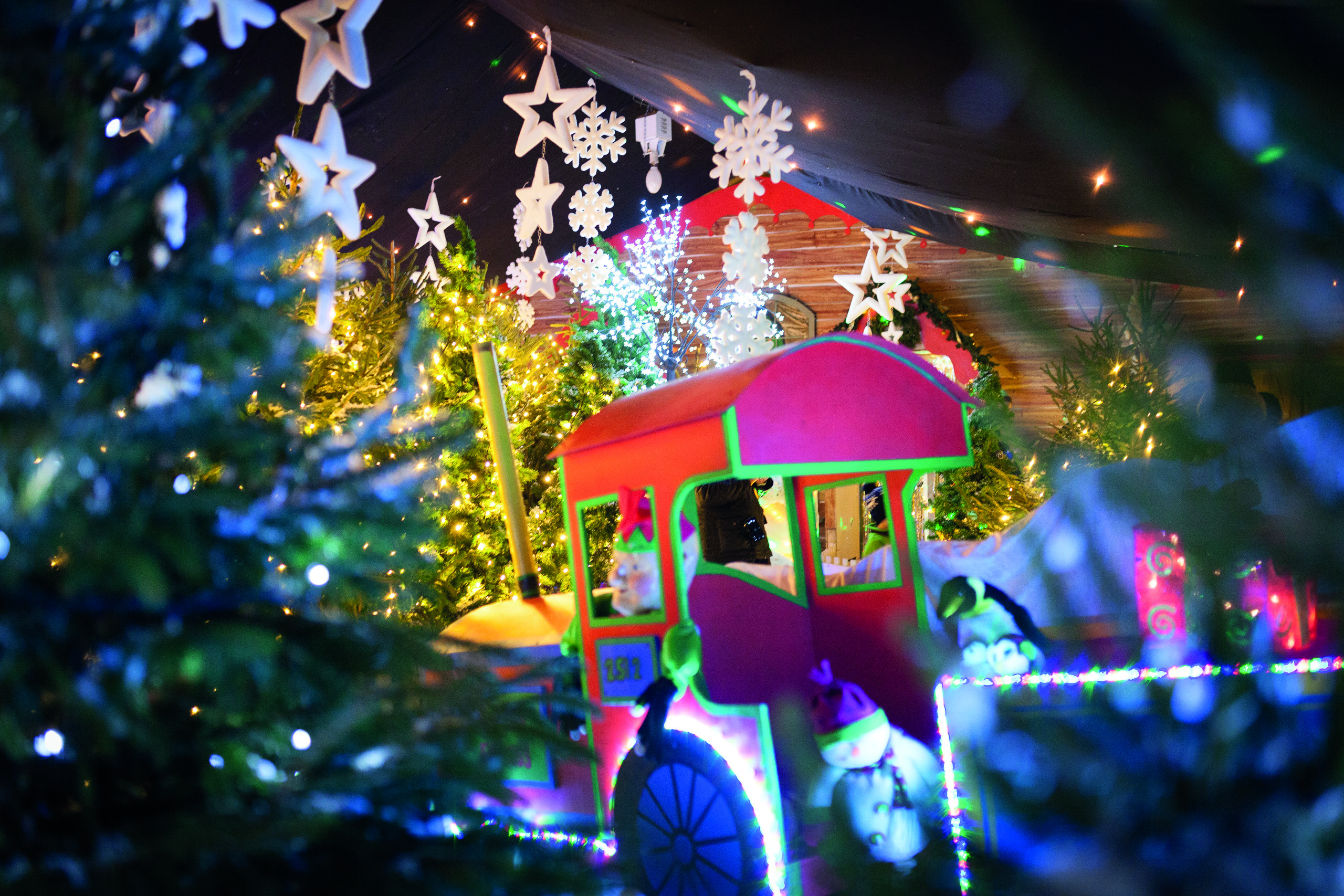 We're having great fun celebrating Christmas time at Hatton and we can't wait to welcome you to the best festive family day out in Warwickshire!  Santa's busy meeting excited children in his Grotto, the elves are being good as gold, and the reindeer are happily dreaming about carrots.
Christmas is traditionally a special time for families – but did you know it's only really been like that since Victorian times?  Before then, lots of people didn't even have a holiday and only a few rich people had Christmas trees.
Luckily, Queen Victoria liked nothing better than celebrating Christmas with her family round a lovely hand decorated tree.  And once the news spread, families all around the country wanted to copy them and join in with the seasonal festivities!
Christmas cards became popular, often drawn and coloured in by children, like many do now.  And then crackers appeared, at first filled with sweets but then stuffed with small toys, jokes and hats like the ones we love to pull at Christmas lunch.
Most families cooked a roast goose as turkey didn't become popular until the end of the century.  But the Royal family used to have a huge feast including a boar's head and sometimes even a swan!
And as for Father Christmas?  Well, the more families celebrated Christmas, the busier he became and the higher he piled his sleigh with presents – and the happier he got!  And If you hurry, you can still see him at the best Santa's Grotto in the West Midlands (but bookings are selling out fast).
We've got a full day programme of entertainment in our Enchanted Christmas Kingdom and you can browse round our very own Victorian Shopping Village as well.  There's something for all the family at Hatton Adventure World so don't miss out on our traditional festive fun this Christmas!