It's Potato & Sweetcorn Showdown Time!
27 September 2017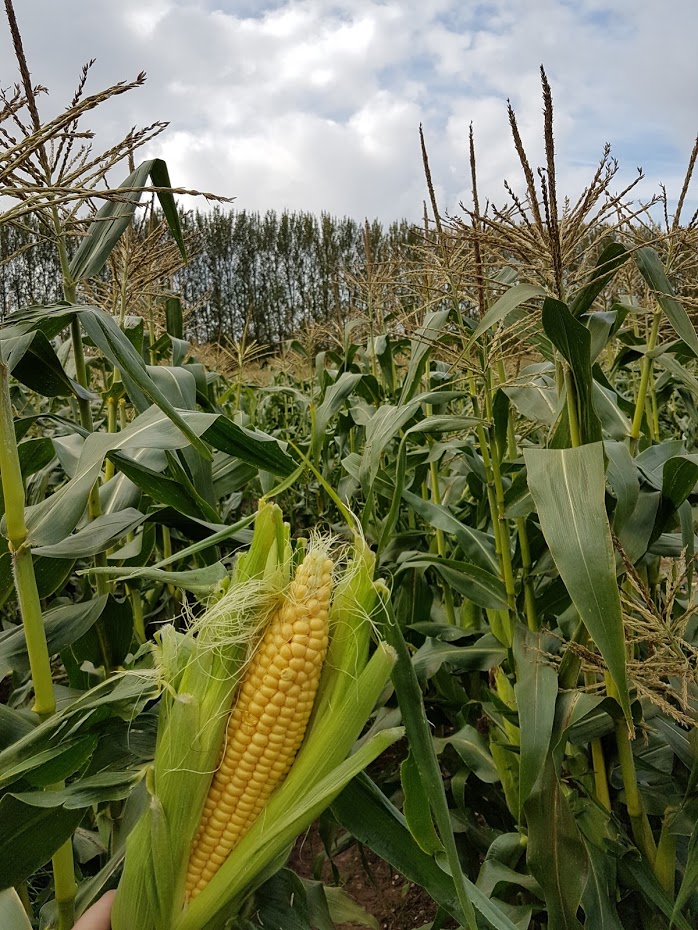 The days are getting shorter and the temperature is starting to fall. But just because it's Autumn doesn't mean the family fun has to end – we've got plenty of exciting adventures in store for you whatever the season at Hatton.
You won't want to miss our Autumn harvest – it's potato and sweetcorn showdown time. And who can resist the chance to pick tasty vegetables fresh from the field and then cook them at home for dinner?
Everyone loves yummy potatoes – boiled, mashed, baked or fried! We also think it's hard to beat hot and sweet corn on the cob with lashings of butter.
But did you know the following fascinating facts about our favourite vegetables?
• The largest ever potato grown in England weighed over 18 pounds. That's about as heavy as 18 of our cheeky little guinea pigs.
• Potatoes were the very first vegetable to be grown in space – now that's really out of this world!
• Sweetcorn doesn't have to be yellow … you can also find purple, green, red, white and multi-coloured varieties.
• Corn can be found in lots of other products as well. It can crop up in cosmetics, paint, detergent, ink and medications too – so it really does have an amaze-ing range of uses!
So come and help us reap the fruits of our Hatton harvest and have a fun and healthy Autumn adventure.
Our fields are open every weekend until mid October – or until our crops last, so don't delay … and give your family a tasty treat to remember!