We're making a splash with our brand new Swimming Pool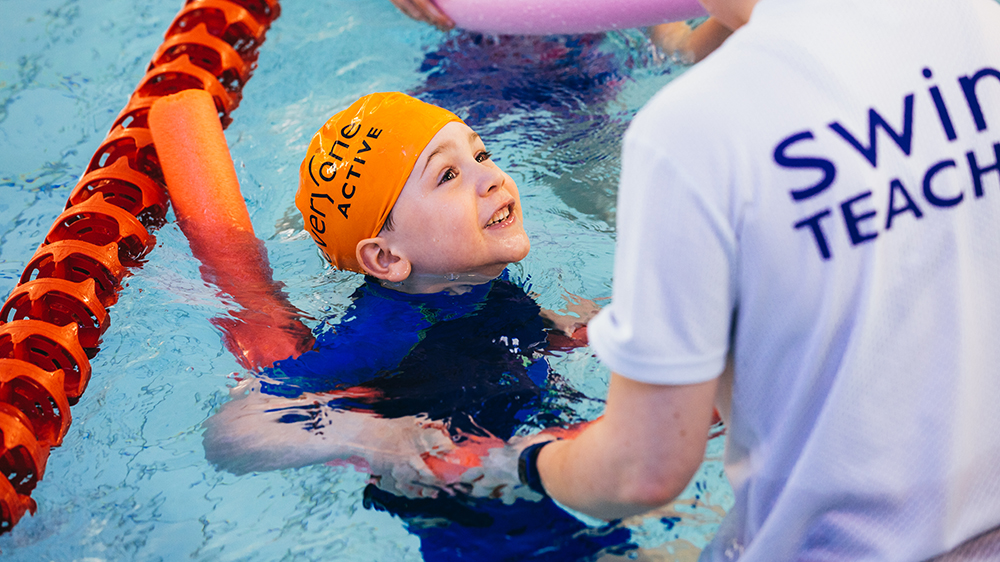 We're so excited by our latest adventure at Hatton Country World – joining forces with Everyone Active to provide a new range of award winning, first class swimming lessons in Warwickshire. Being able to swim is one of the most fun things you can do at any age, as well as being a skill that cou…
24 October 2018
Enjoy your best Birthday Party ever at Hatton!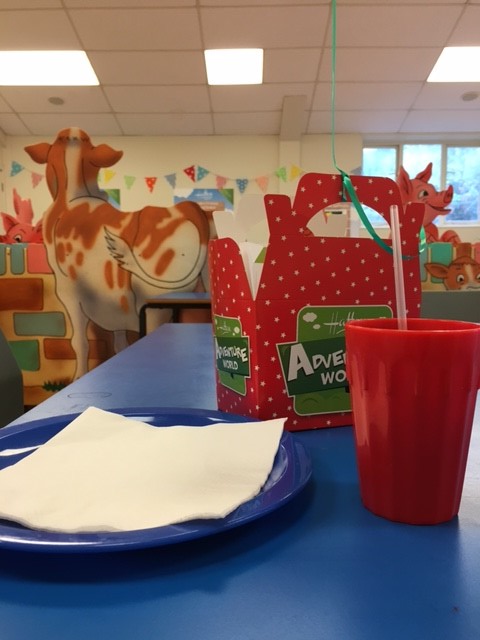 What makes Hatton the best place to hold kids' birthday parties in the West Midlands? We've been asking our team this question recently, and here's four of the most important reasons we found: The amazing range of activities you can do during your party – and afterwards …
24 October 2018
Enjoy our wonderful Warwickshire food and drink deals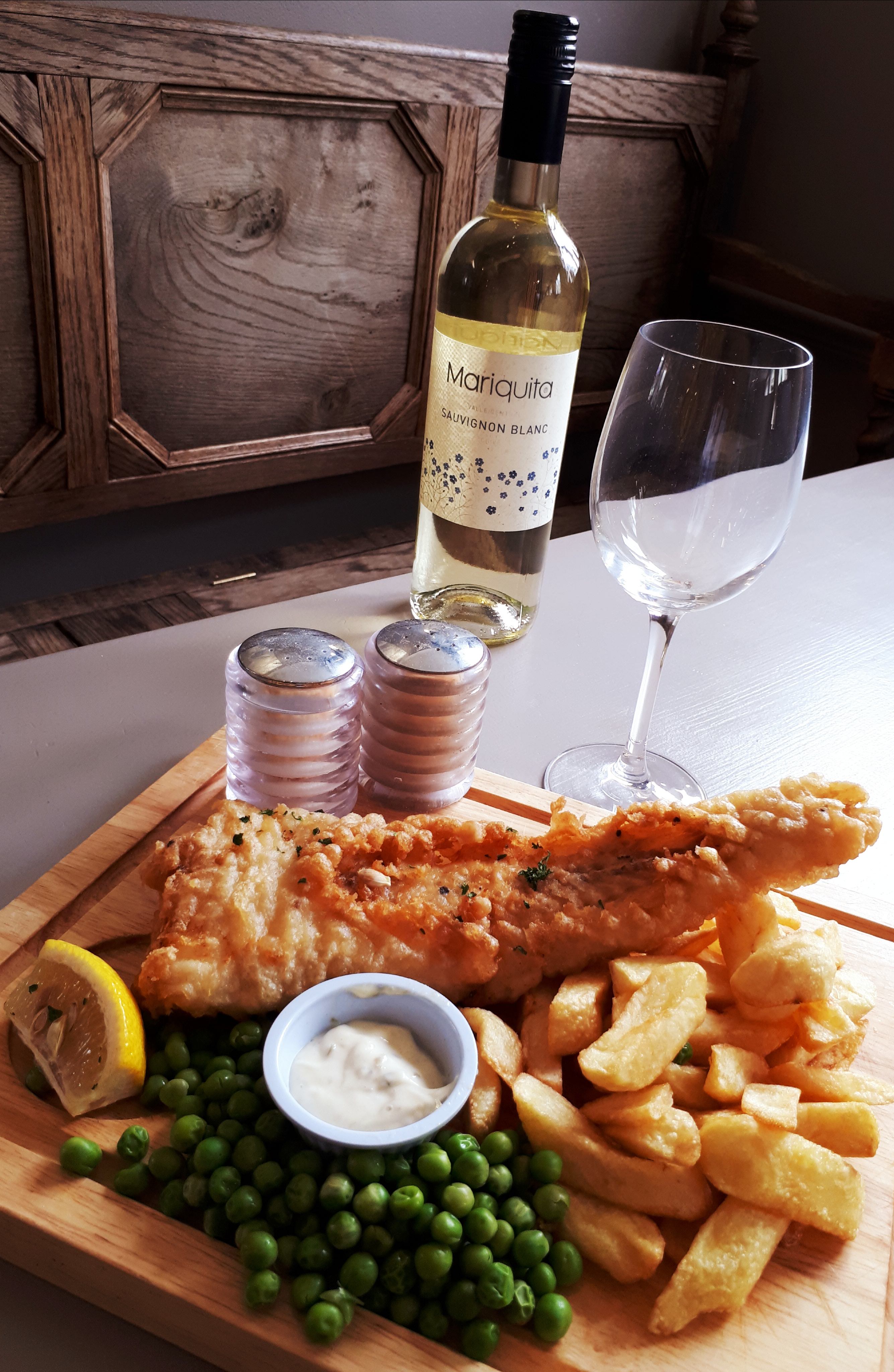 We're well known for our warm welcome at The Spinning Jenny Restaurant, Bar and Tea Room. Set in the heart of the beautiful Warwickshire countryside, we serve a wide selection of tasty homemade food, locally sourced wherever possible. And with our relaxed restaurant atmosphere and unlimited fr…
01 August 2018
Come to Hatton for Spooktacular Pumpkin Picking and Magical Mayhem this half term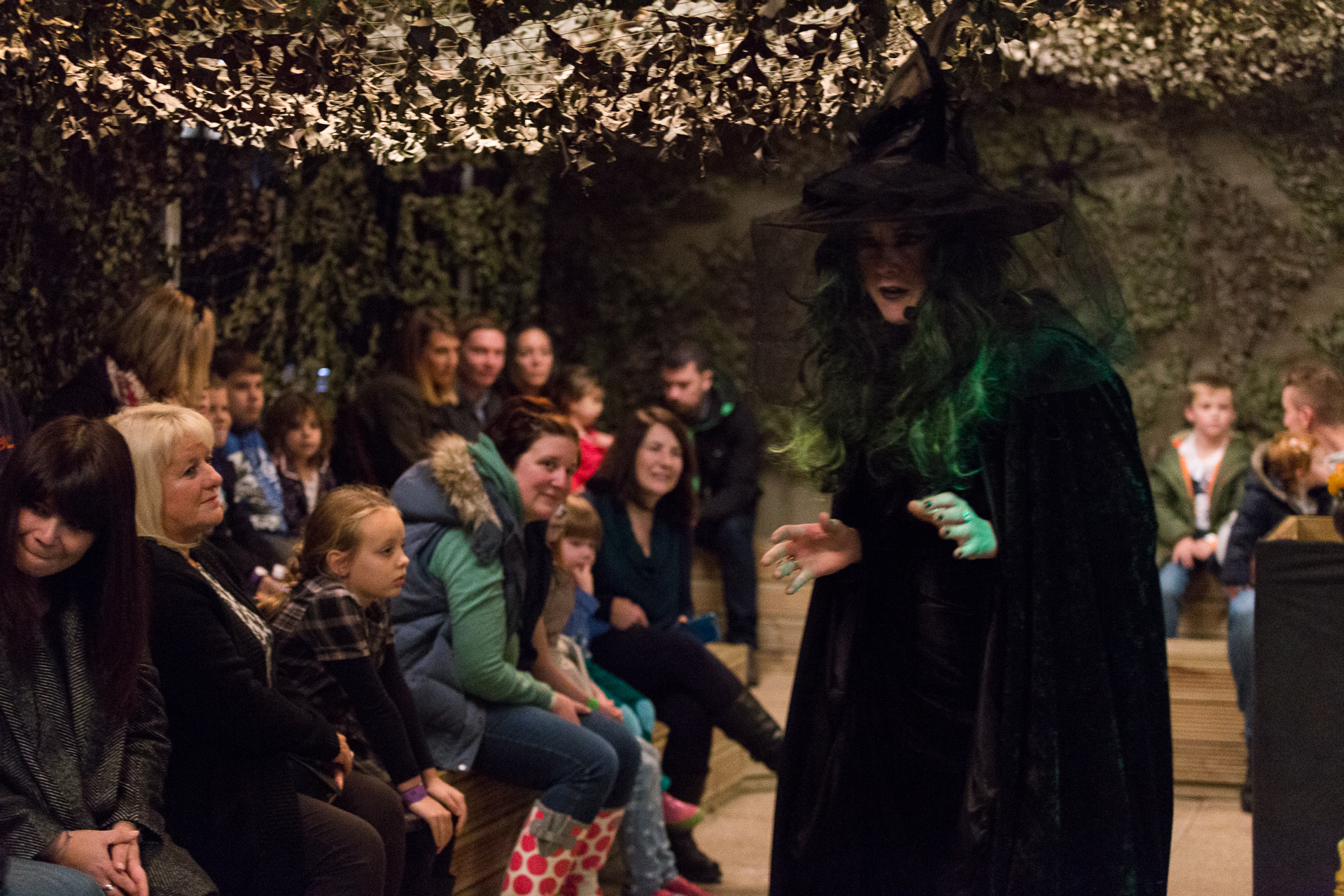 If you're looking for Halloween fun and frights in the West Midlands, Hatton Adventure World is the place to be from Thursday 25th October to Sunday 4th November…
24 October 2018
Let the laser combat battles begin!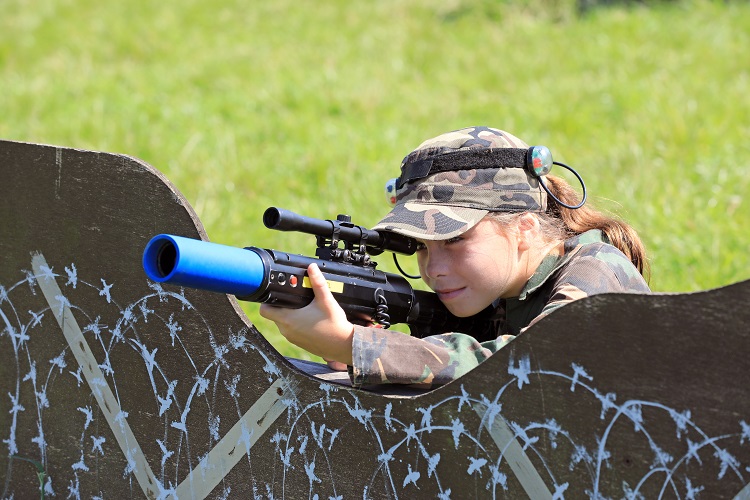 It's time for tactics, gathering your wits, and getting ready to face the battlefield … Now you can have a great family day out and play all action
01 August 2018
Days out with the Kids in Warwickshire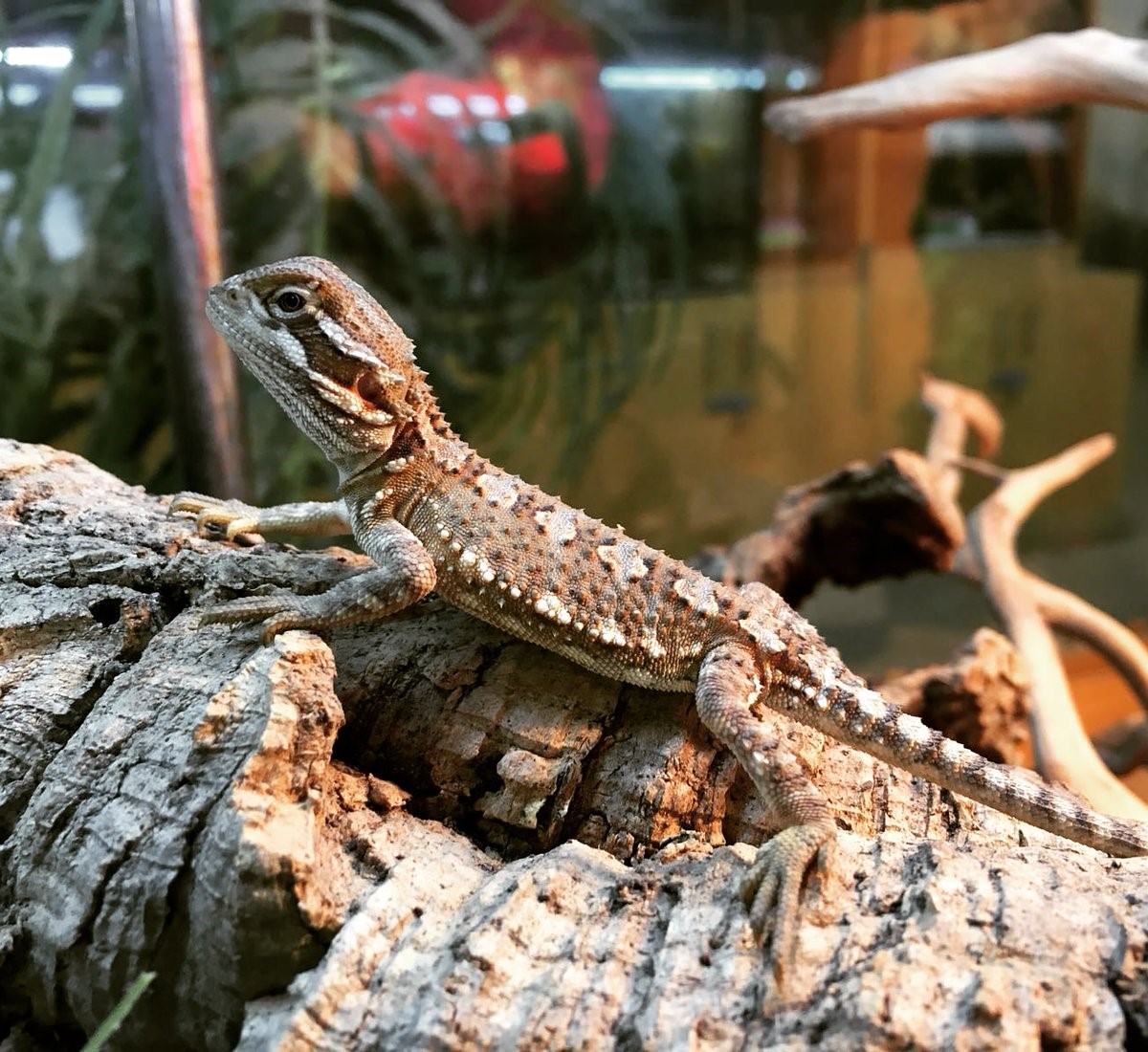 It's that time of year when parents can start to panic a little as six whole weeks of holidays lie ahead. But never fear – Hatton's here to help! These are our top suggestions for family days…
01 August 2018
Sign Up To Our Newsletter