Days out with the Kids in Warwickshire
01 August 2018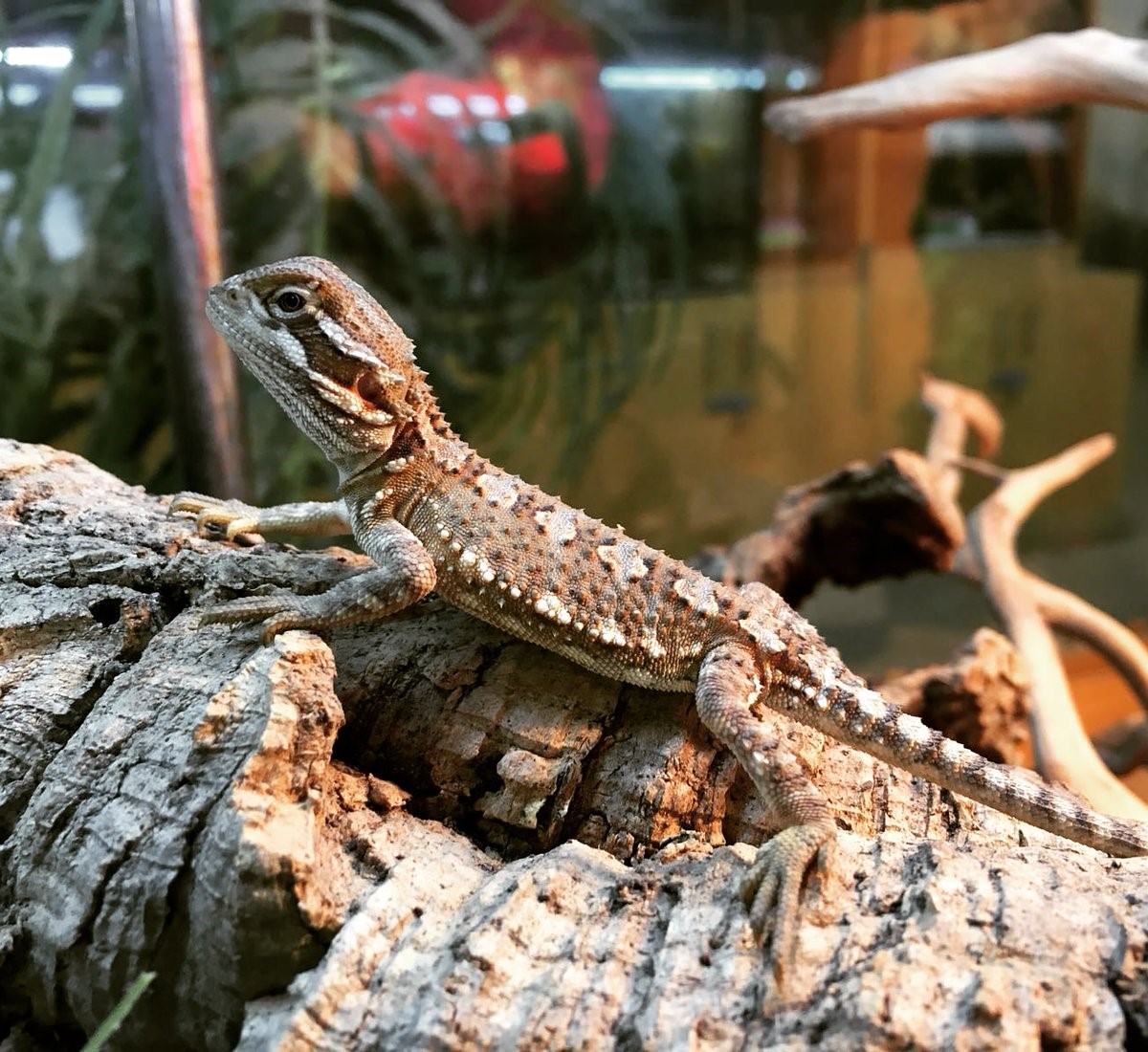 It's that time of year when parents can start to panic a little as six whole weeks of holidays lie ahead.  But never fear – Hatton's here to help!
These are our top suggestions for family days out in Warwickshire this summer.  So get your picnic packed, hats and suncream at the ready, and let the summer fun begin …
The great outdoors
Young (and older) explorers will love to get out and about in the Warwickshire woods and countryside, and there are three wonderful Hatton Estate walks waiting to be discovered.  Would you prefer to take a Watery Stroll, trek the Wilderness Way, or explore around Hatton and Grove Park?  These free routes range from 1.5 to 5 miles – and you can always complete more than one if you're feeling adventurous!  And if you're looking to refuel, you're always welcome at the award winning Hatton Arms gastropub.
Messing about on the river
Watching the world go by from the riverbank is one of our favourite ways to spend a lazy sunny afternoon.  There's an amazing 2,000 miles of canals and riverways in the UK and one of the most famous stretches is Hatton's "Stairway to Heaven".  You can see all kinds of colourful narrowboats navigate their way through these 21 canal locks and find out more about their history at the Canal & River Trust's welcome centre.  There's an education activity trail along the riverbank to keep little ones entertained, too!
3. Festival fun
Warwickshire is well known for its culture, and there's lots of music and arts around during the summer months.  On Saturday 28th /Sunday 29th July, why not join the weekend party in and around Warwick with lots of Festival Fringe events supporting the Warwickshire Folk Festival.   As well as watching the annual procession, you can enjoy free music sessions, dance displays and local events.
And there's plenty of summer fun in store at Leamington's fifth Art in the Park Festival on Saturday 4th/Sunday 5th August.  There's a Trees theme this year and the lively event will be jam packed full of artists, musicians and performers, set in the stunning surroundings of Jephson Gardens.
4. Summertime shopping
If you enjoy market style shopping in a family-friendly, relaxed environment, head back to Hatton Country World for our popular annual Summer Markets on Saturday 4th/Sunday 5th August and Saturday 25th – Monday 27th August.  Admission is free and you can also browse the lovely independent boutiques in Hatton Shopping Village, stocking everything from children's toys to handcrafted jewellery.  Plus Lottie Newitt, resident TV presenter and blogger, has the answers to all your gardening questions in her newly opened stylish Alfresco Garden Boutique.
5. Great Summer Adventure
We know that children can have a short attention span, so once you've finished shopping, Hatton Adventure World will be waiting next door for you!  And when you're searching for summer activities with the kids, we're confident that our all-inclusive Great Summer Adventure tops the family fun charts in Warwickshire!  Here's a flavour of what you can look forward to:
Try all new Land Zorbing … enjoy a splashing good time with Water Wars and Water Battles … test yourself in Outdoor Laser Combat … marvel at our Masters of the Skies … stake your bets on the Hatton Sheepstakes … plus tractor safari rides, family cabaret shows, and masses of indoor and outdoor play!  And our lovable animals are always firm family favourites at Hatton, from our bouncing wallabies to our cuddly guinea pigs, and from our slithering snakes to our playful billy goats.
Hatton Members can come every day for free – and non members can buy online discounted tickets in advance.
So those are our top suggestions for things to do with the kids in Warwickshire this summer.  We hope you've found it helpful – and we'd love to hear your feedback and see your photos of your summer holidays at Hatton too!  Whatever you decide to do, we hope you all have a Great Family Day out in Wawickshire and the best of Summer Adventures!