29th May to 6th June 2021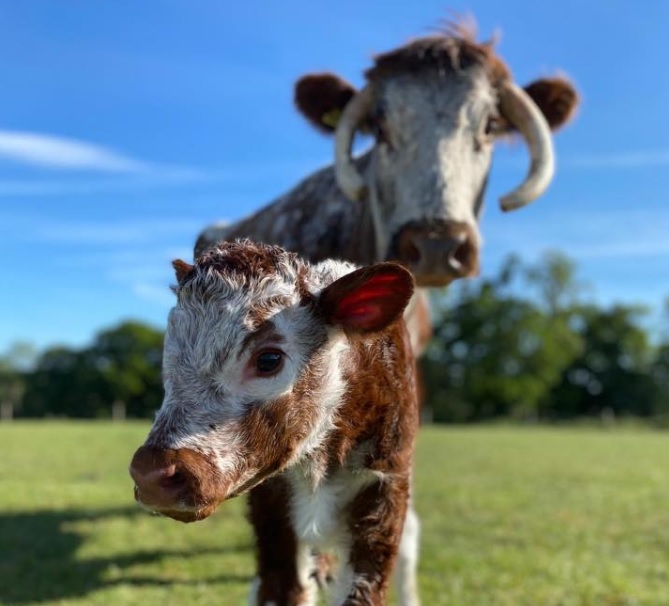 Hurrah – in time for Whitsun we're allowed INSIDE!
So – Snorty's Superslide Mania , our massive indoor playcentre is back open – for Mums and Dads too if they are brave enough to go down the vertical drop slide!
Snortys Restaurant as well  – click here for our Menu and when the rain clouds loom, Zoobie's Magic and Puppet Shows  will be back in the Family Theatre.
We also have our Spring Arrivals Marquee full of baby animals as an extra undercover activity alongside Farmyard Favourites amd Scales 'n Tails
Then, Outside there are Falconry Shows, Sheep Racing, Gold Rush and all the Fun of The Fair. Scroll down to see our full programme.
Can't wait to see you …
Our Attractions
Superslide Mania (Re-opening 17th May)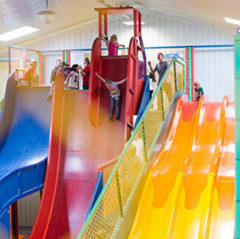 Scales & Tails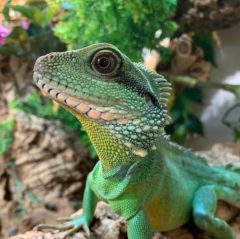 Farmyard Favourites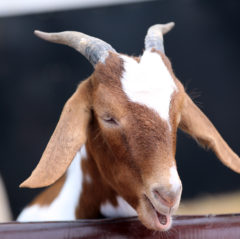 Guinea Pig Village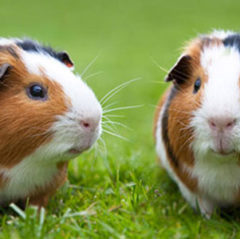 Laser Combat (CURRENTLY CLOSED)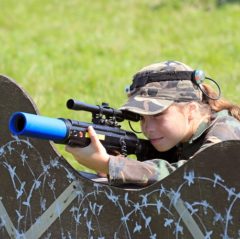 Gold Rush
*Seasonal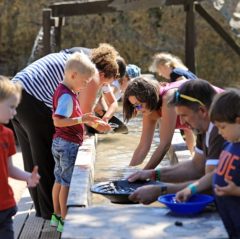 Assault Course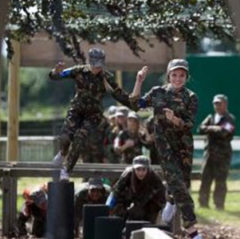 Grand National Sheep Racing
*Seasonal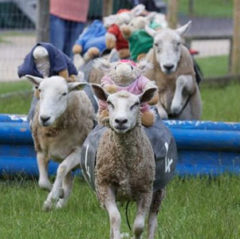 Tractor Safari
*Seasonal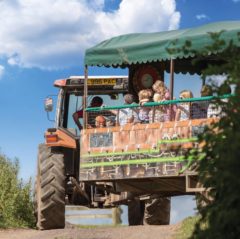 The Falconry Centre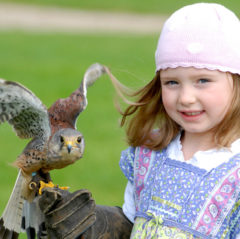 Pony Rides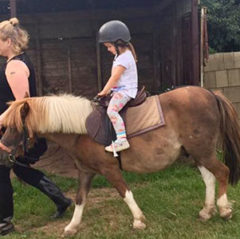 JCB Track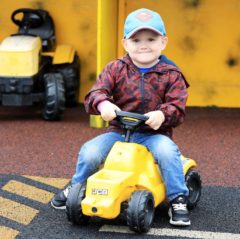 Sensory Play (Re-opening 17th May)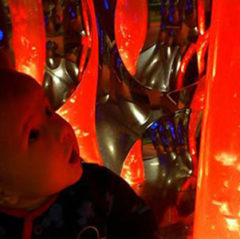 Inflatables
*Seasonal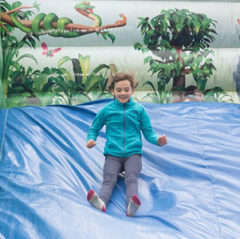 Fun Fair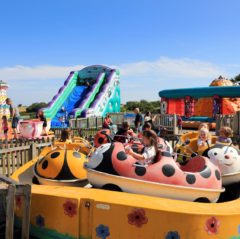 Zoobee Family Theatre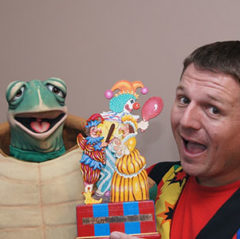 Bluebell the Cow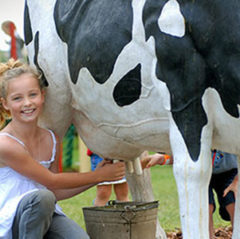 PYO Pumpkins
*Seasonal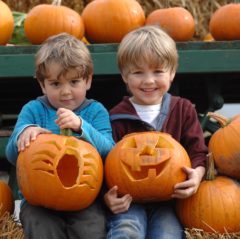 PYO Sweetcorn
*Seasonal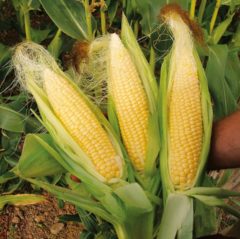 PYO Potatoes
*Seasonal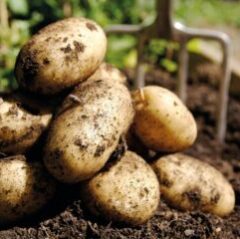 PYO Daffodils
*Seasonal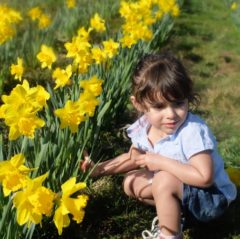 PYO Strawberries
*Seasonal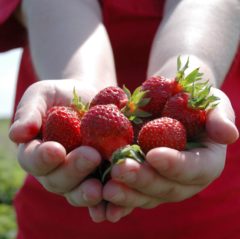 PYO Peas & Beans
*Seasonal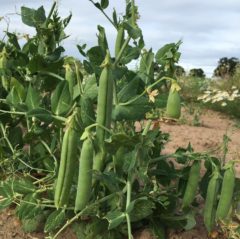 Pig Palace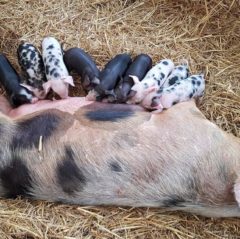 Newborn Animals
*Seasonal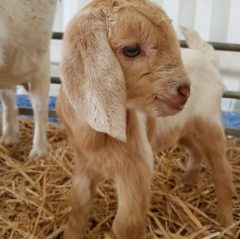 Trampoline Beds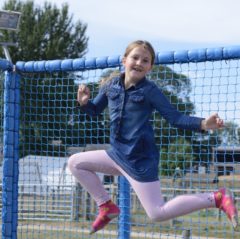 Water Battles
*Seasonal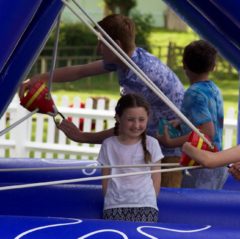 Arts & Crafts
*Seasonal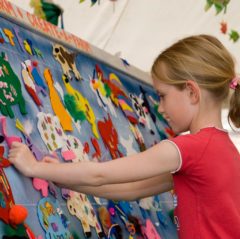 Build & Play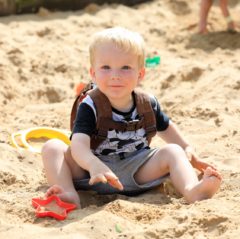 Indoor Events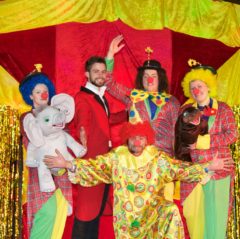 View All