Weekday Springtime Fun & Frolics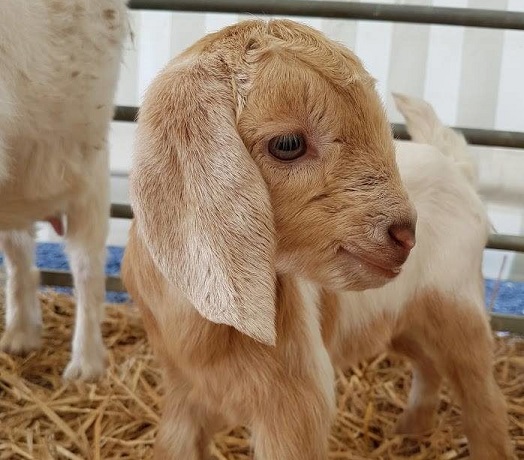 Every Weekday from 19th April until 21st May. Excludes Bank Holiday Monday 3rd May.
We can't wait to welcome all our loyal customers back with piglets, lambs, chicks and goat kids in our very own Spring Arrivals Marquee. Wait patiently and you might even witness a birth!
We've got plenty to see and do: Seek thrills on our outdoor funfair rides and bouncy castles! Get up close to our baby animals in the Lambing marquee! Explore our native wildlife on our spring walks. Be entertained with our Magic and Puppet Shows. And don't forget to make some noise clapping on your favourite sheep in our very own Grand National Sheep Race!
As previously all Covid precautions will be in place to give you and your family a safe and enjoyable day out with us.
Alternatively, please call 01926 843411 or e-mail hatton@hattonworld.com  Please be assured that all e-mails will be actioned as soon as possible.
Not To Be Missed Activities!
Superslide Mania (Re-opening 17th May)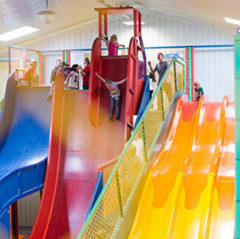 Scales & Tails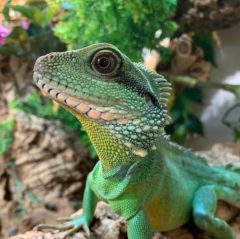 Farmyard Favourites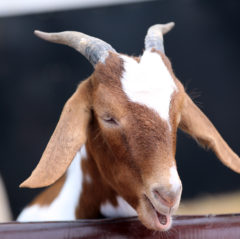 Guinea Pig Village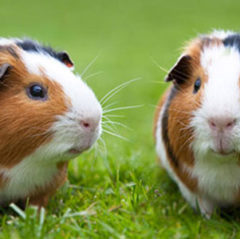 Laser Combat (CURRENTLY CLOSED)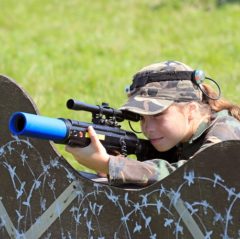 Gold Rush
*Seasonal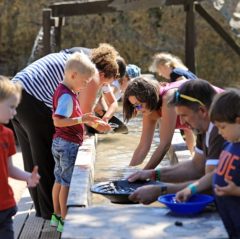 Assault Course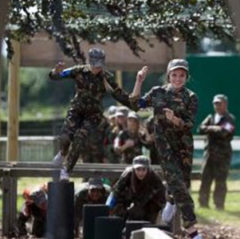 Grand National Sheep Racing
*Seasonal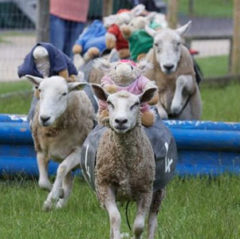 Tractor Safari
*Seasonal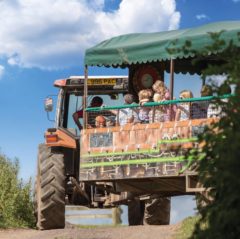 The Falconry Centre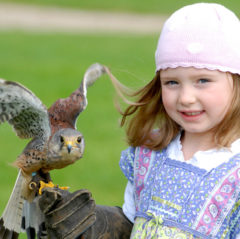 Pony Rides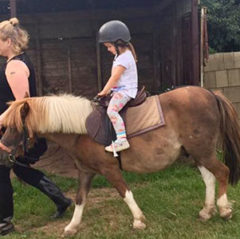 JCB Track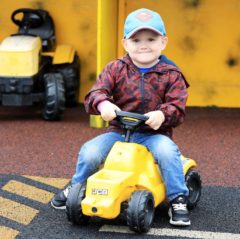 Sensory Play (Re-opening 17th May)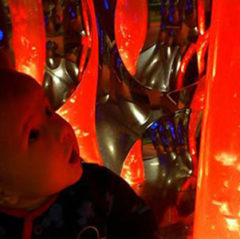 Inflatables
*Seasonal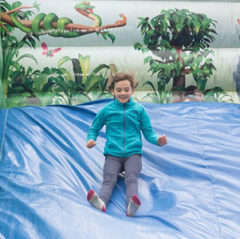 Fun Fair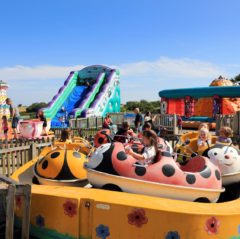 Zoobee Family Theatre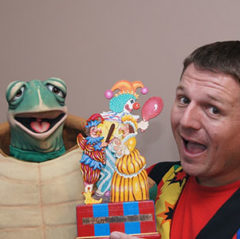 Bluebell the Cow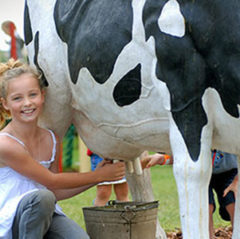 PYO Pumpkins
*Seasonal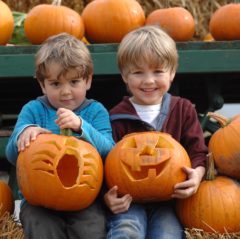 PYO Sweetcorn
*Seasonal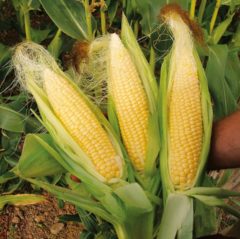 PYO Potatoes
*Seasonal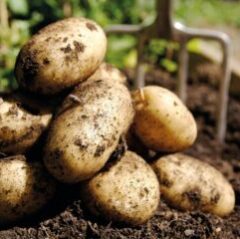 PYO Daffodils
*Seasonal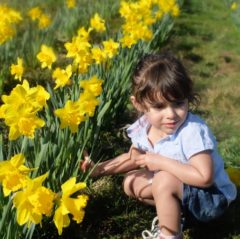 PYO Strawberries
*Seasonal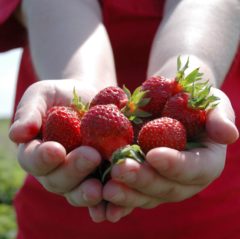 PYO Peas & Beans
*Seasonal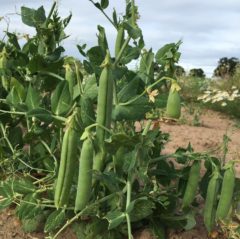 Pig Palace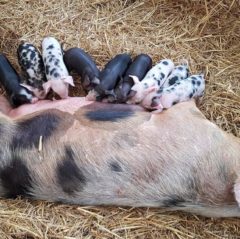 Newborn Animals
*Seasonal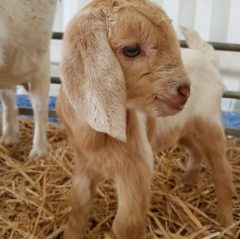 Trampoline Beds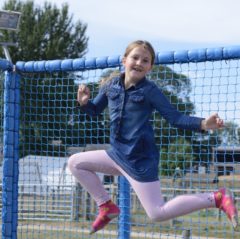 Water Battles
*Seasonal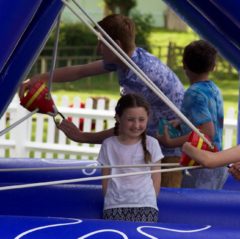 Arts & Crafts
*Seasonal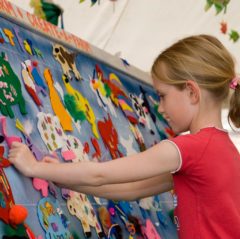 Build & Play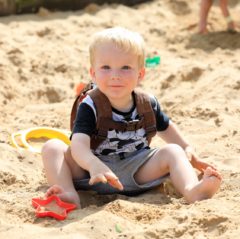 Indoor Events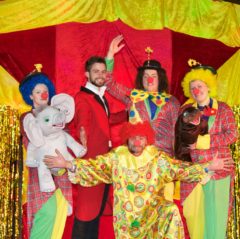 View All