Winter Weekends at Hatton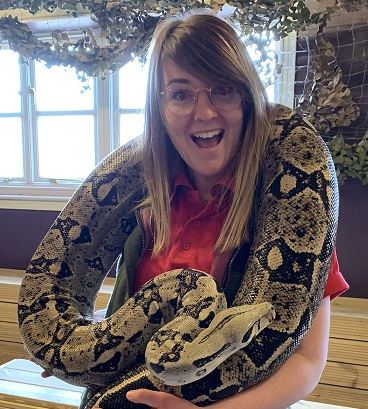 Have you ever held a snake, fed a lizard, or cuddled a chinchilla? Come and meet our friendly family of exotic animals at Hatton Adventure World!
Our Scales & Tails Weekends are perfect for animal lovers of all ages to learn about lizards, slithering snakes and get up close and personal with our paws, claws & whiskers! 🐍🐀🦎
Discover all about these fascinating creatures in our educational handling sessions, and test your knowledge in our fact finding quiz! But that's not all, we have lots more fun planned, including:
🐹 Guinea pig handling in our famous Guinea Pig Village
🦅 See our owls and birds of prey in flight in our amazing Falconry Displays
🤡 Be entertained by our hilarious Magic & Puppet Shows by Zoobee
🐮 Feed our friendly farm animals and enjoy the fresh countryside air in our farmyard walk
🎉 Burn off energy in our huge indoor soft play and slide mania centre
🎡 Take a spin on our mini funfair rides & bouncy castles
Book now to guarantee your entry
Experience Scales and Tails…
Not To Be Missed Activities!
Superslide Mania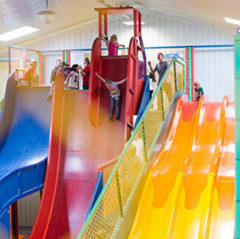 Scales & Tails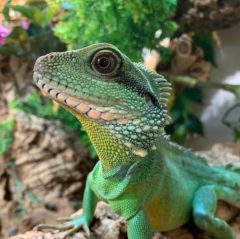 Farmyard Favourites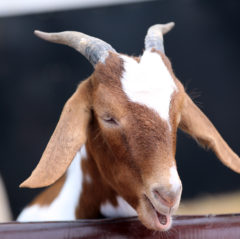 Guinea Pig Village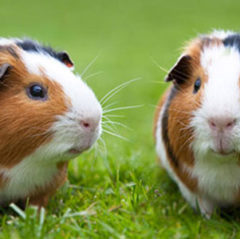 Laser Combat
*Seasonal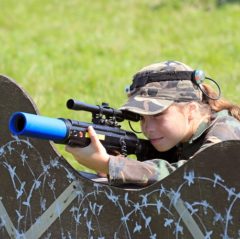 Gold Rush
*Seasonal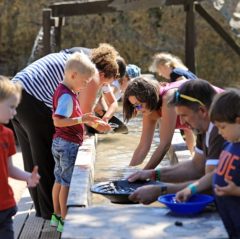 Assault Course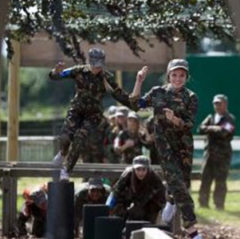 Grand National Sheep Racing & Sheepstakes!!
*Seasonal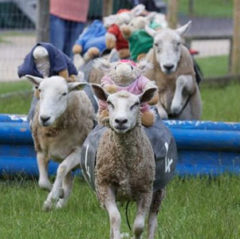 Tractor Safari
*Seasonal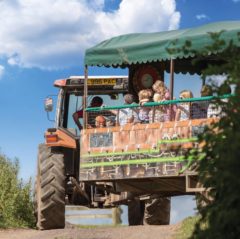 The Falconry Centre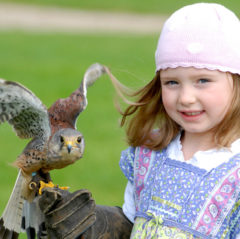 Pony Rides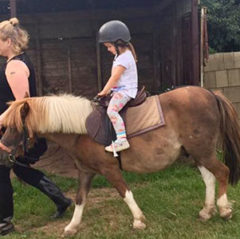 JCB Track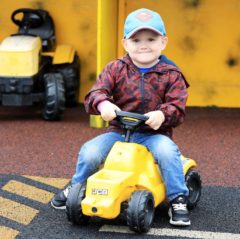 Sensory Play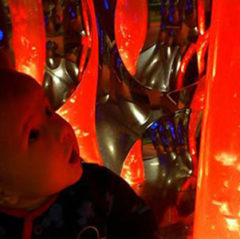 Inflatables
*Seasonal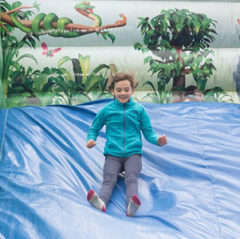 Fun Fair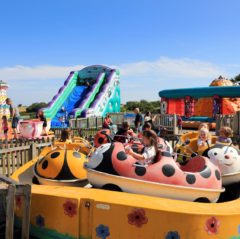 Zoobee Family Theatre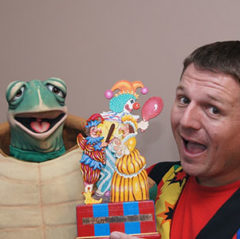 Bluebell the Cow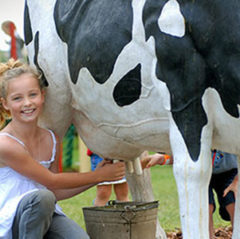 PYO Pumpkins
*Seasonal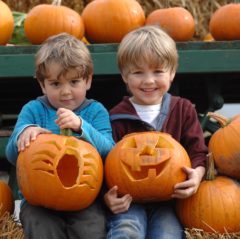 PYO Sweetcorn
*Seasonal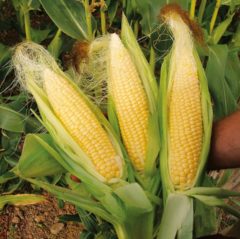 PYO Potatoes
*Seasonal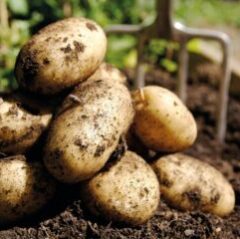 PYO Daffodils
*Seasonal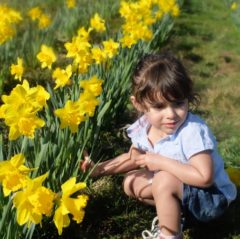 PYO Strawberries
*Seasonal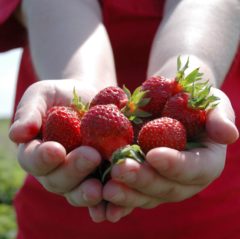 PYO Peas & Beans
*Seasonal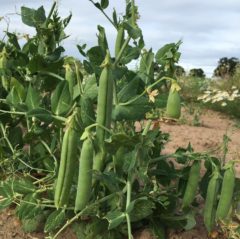 Pig Palace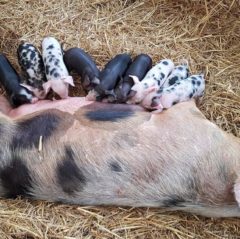 Newborn Animals
*Seasonal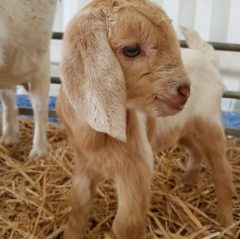 Trampoline Beds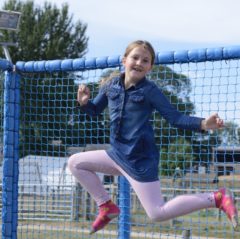 Water Battles
*Seasonal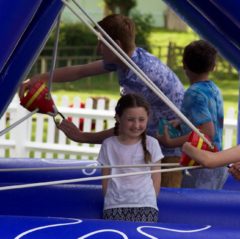 Arts & Crafts
*Seasonal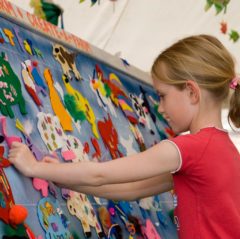 Build & Play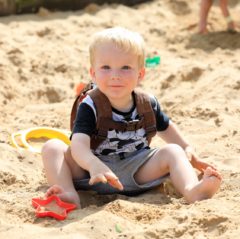 Indoor Events
Father Christmas' Grotto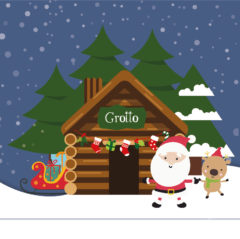 Gingerbread Factory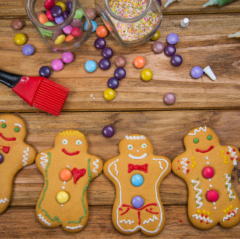 Secret Toy Shop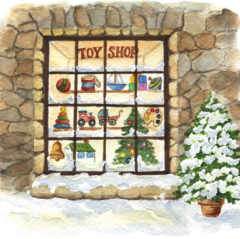 Create a Bear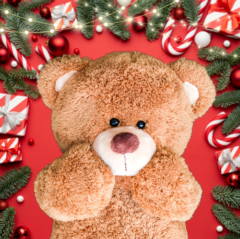 Mr Holly's Festive Show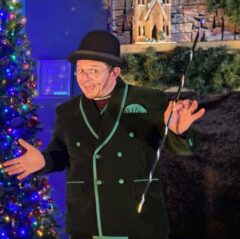 Make Your Own Reindeer Food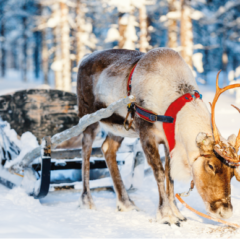 View All