From 26th October - 31st October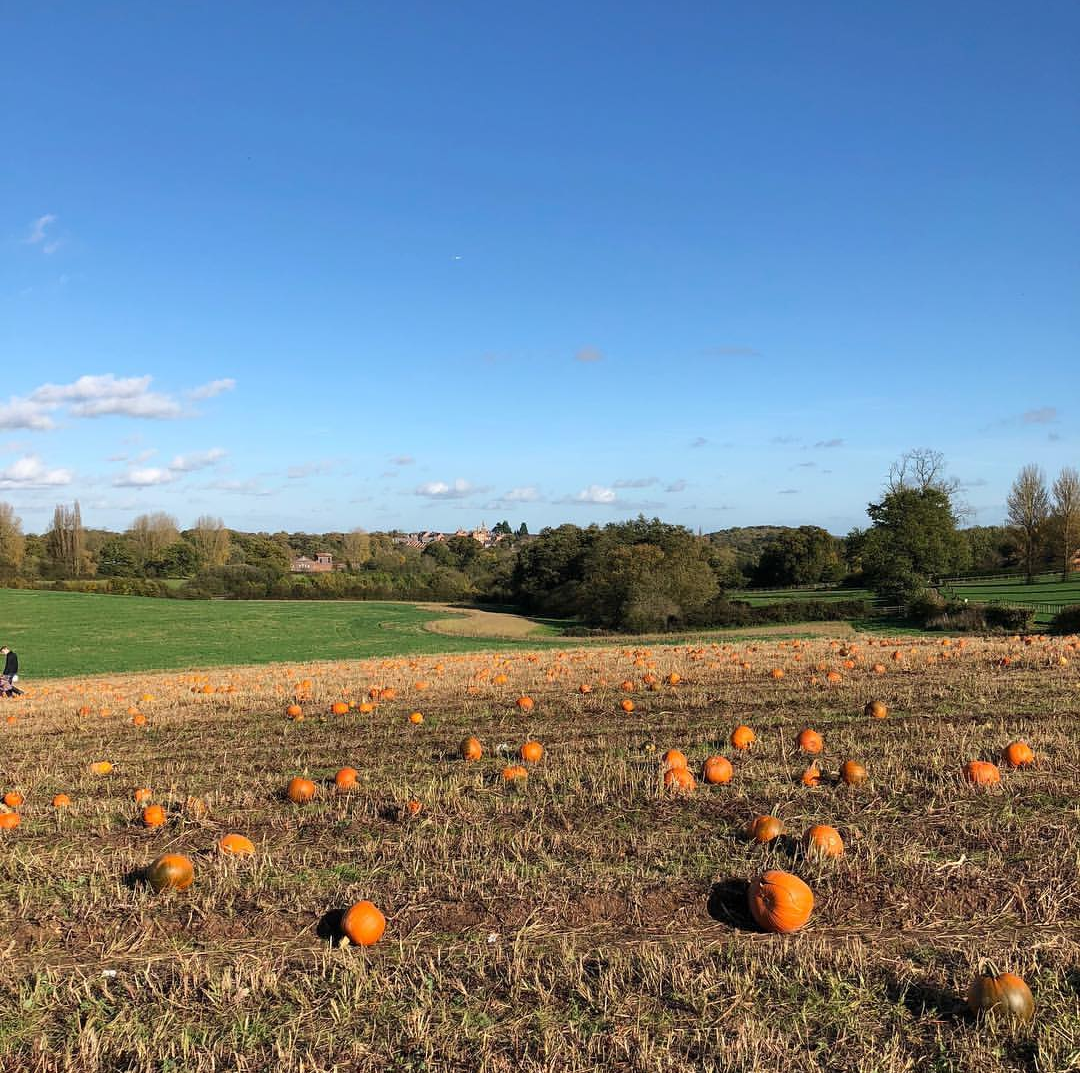 Hatton will once again be awash with ghosts, ghouls, cobwebs… and pumpkins!

Pick your own FREE pumpkin, brave our Halloween Marquee and create a wonderful carving alongside a FULL programme of spooky activities. Scroll down to see our spooky programme
Save when you buy online!
Event Schedule
Pick your FREE pumpkin from our pumpkin patch
The Bewitching Trailer Ride
11am- 12.30pm (8+)
12.30am – 3:30pm (under 8's)
3.30pm – 4:30pm (8+)
Scales n Tails
10.30am – 11.30am Snakes Alive
1pm- 2pm Tame a Dragon
3pm – 4pm Meet the Beasts
Laser Combat
See board for times (8+)
Shows
New Magic & Mayhem Illusion show
A fun packed show for all the family, prepare to be amazed.
11.45am, 1.15pm, 3.45pm
New Whizzie the Wizard's Masterclass
Spell's, witchcraft and enchantment. Come and learn it all at our very own University of witchcraft!
11am,  2pm, 3pm
Plus All Day…….
New Haunted House
Pumpkin Carving in the Events (closes at 4pm)
Pumpkin Hunt
Pumpkin Carving Competition judged at 4.15pm
Along with all the usual Hatton activities
Event Programme
Download your copy of our programme: download
Not To Be Missed Activities!
Superslide Mania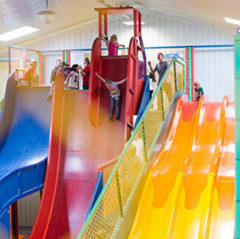 Scales & Tails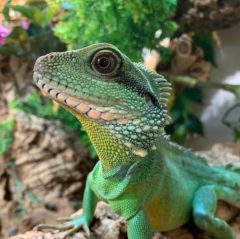 Farmyard Favourites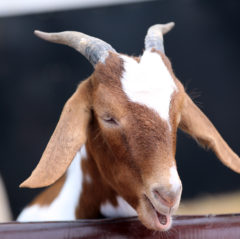 Guinea Pig Village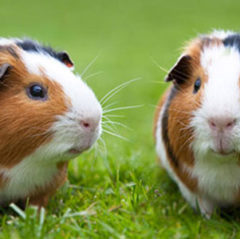 Laser Combat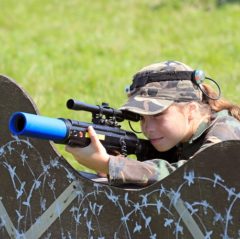 Gold Rush
*Seasonal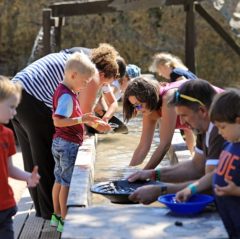 Assault Course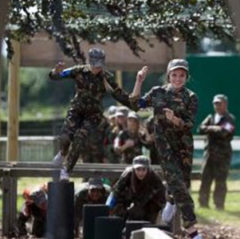 Grand National Sheep Racing
*Seasonal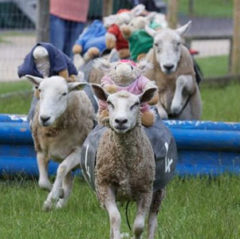 Tractor Safari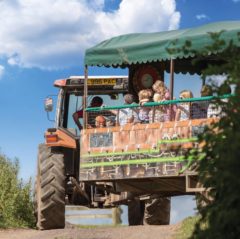 The Falconry Centre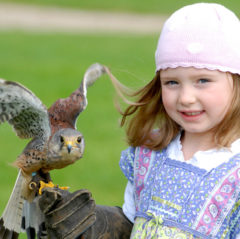 Pony Rides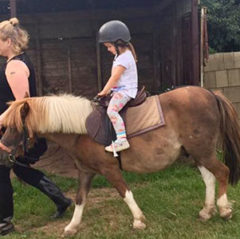 JCB Track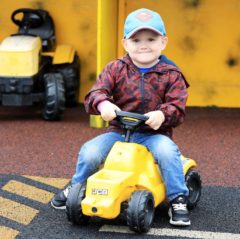 Sensory Play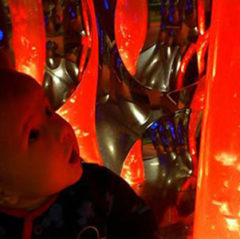 Inflatables
*Seasonal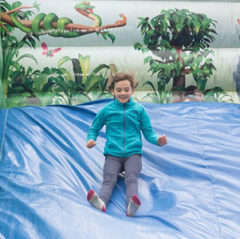 Fun Fair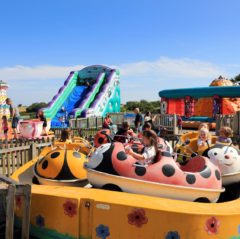 Zoobee Family Theatre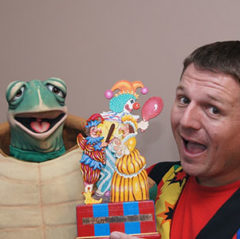 Bluebell the Cow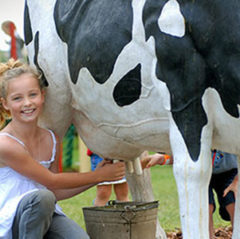 PYO Pumpkins
*Seasonal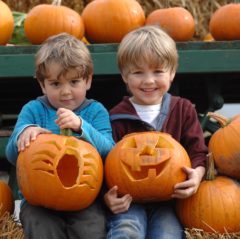 PYO Sweetcorn
*Seasonal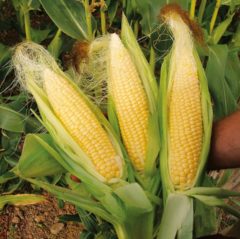 PYO Potatoes
*Seasonal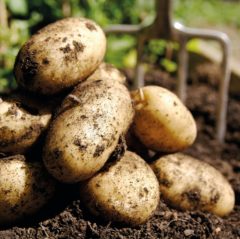 PYO Daffodils
*Seasonal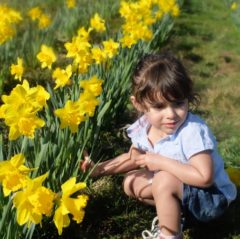 PYO Strawberries
*Seasonal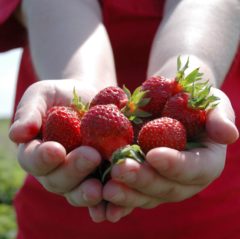 PYO Peas & Beans
*Seasonal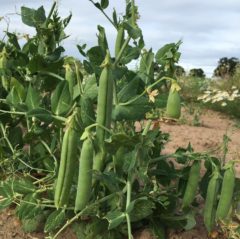 Pig Palace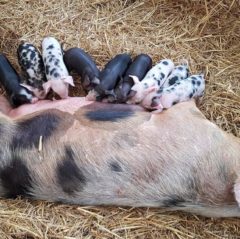 Newborn Animals
*Seasonal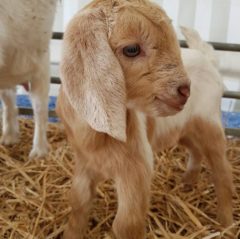 Trampoline Beds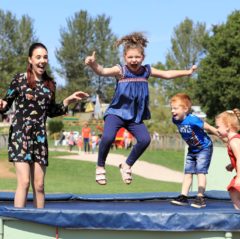 Water Battles
*Seasonal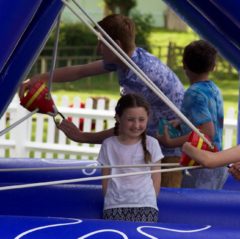 Arts & Crafts
*Seasonal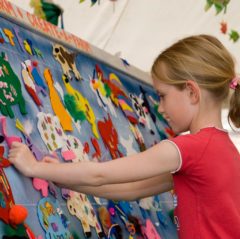 Build & Play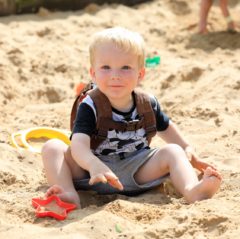 Indoor Events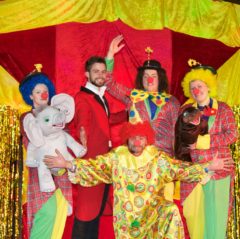 View All