From 26th October - 31st October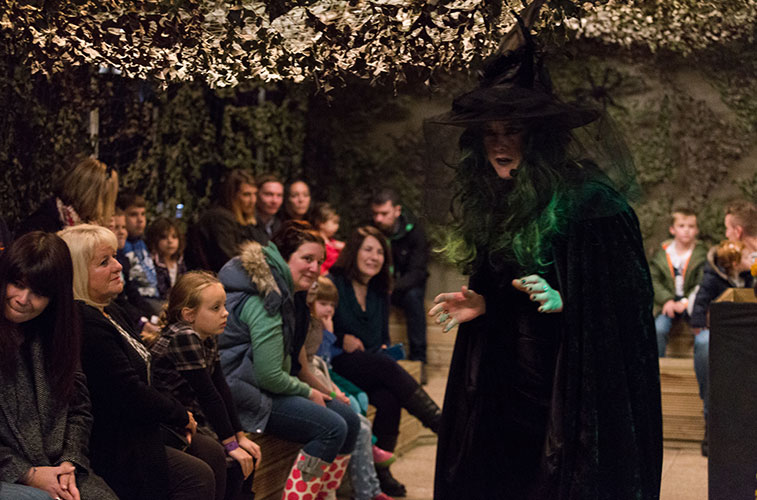 Hatton will once again be awash withghosts, ghouls, cobwebs… and pumpkins!

Pick your own FREE pumpkin, brave our Halloween Marquee and create a wonderful carving alongside a FULL programme of spooky activities.
Tickets Coming Soon!
Event Schedule
Pick your FREE pumpkin from our pumpkin patch
The Bewitching Trailer Ride
11:00 – 12:30 (8+)
12:30 – 3:00 (under 8's)
3:30 – 4:00 (8+)
Scales n Tails
10:30 – 11:30 Snakes Alive
1:00 – 2:00 Tame a Dragon
3:00 – 4:00 Meet the Beasts
Laser Combat
See board for times
Shows
New Magic & Mayhem Illusion show
A fun packed show for all the family, prepare to be amazed.
11:30, 1:30, 3:30
New Whizzie the Wizard's Masterclass
Spell's, witchcraft and enchantment. Come and learn it all at our very own University of witchcraft!
11:00, , 2:00, 3:00
Plus All Day…….
New Haunted House
Pumpkin Carving in the Events (closes at 4pm)
Pumpkin Hunt
Pumpkin Carving Competition judged at 4:15
Along with all the usual Hatton activities
Event Programme
Keep your eyes peeled for a Spooktacular Programme coming soon!
Not To Be Missed Activities!
Superslide Mania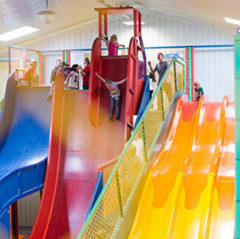 Scales & Tails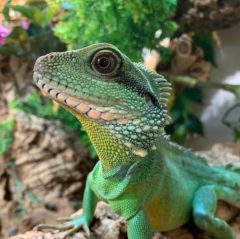 Farmyard Favourites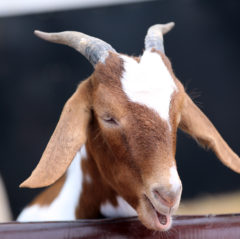 Guinea Pig Village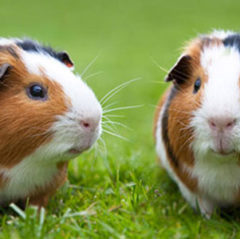 Laser Combat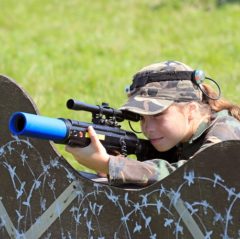 Gold Rush
*Seasonal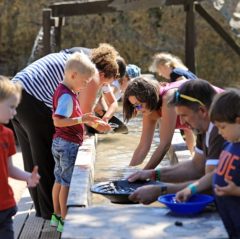 Assault Course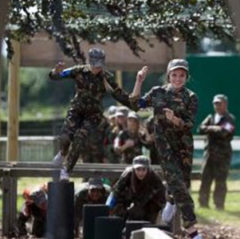 Grand National Sheep Racing
*Seasonal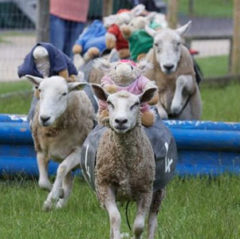 Tractor Safari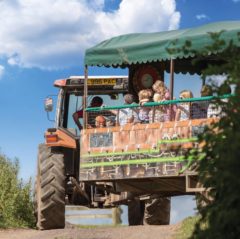 The Falconry Centre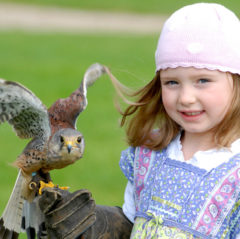 Pony Rides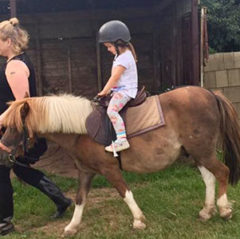 JCB Track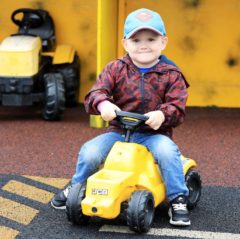 Sensory Play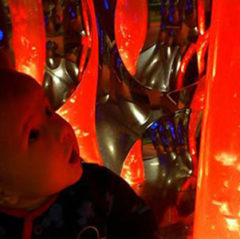 Inflatables
*Seasonal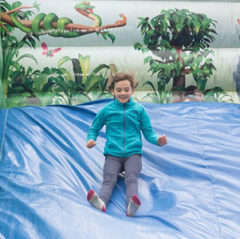 Fun Fair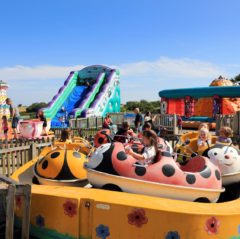 Zoobee Family Theatre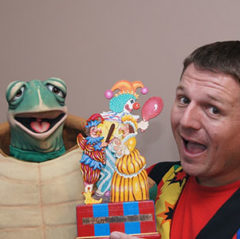 Bluebell the Cow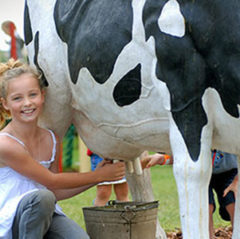 PYO Pumpkins
*Seasonal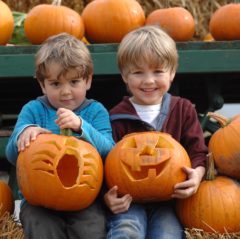 PYO Sweetcorn
*Seasonal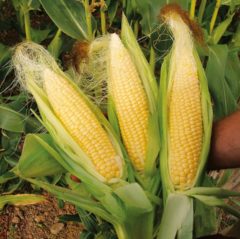 PYO Potatoes
*Seasonal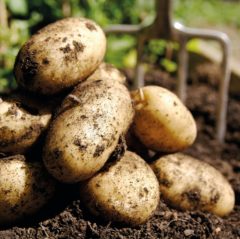 PYO Daffodils
*Seasonal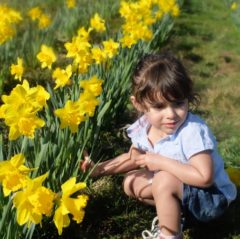 PYO Strawberries
*Seasonal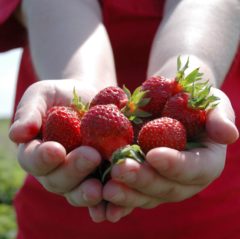 PYO Peas & Beans
*Seasonal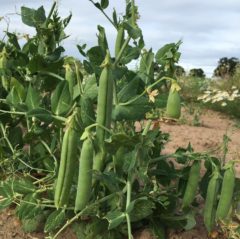 Pig Palace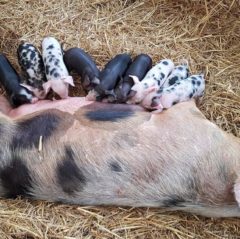 Newborn Animals
*Seasonal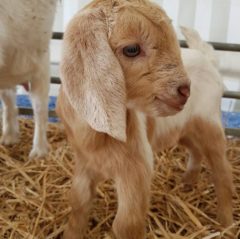 Trampoline Beds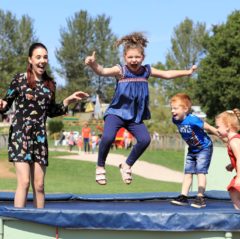 Water Battles
*Seasonal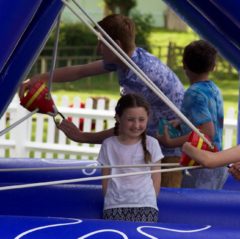 Arts & Crafts
*Seasonal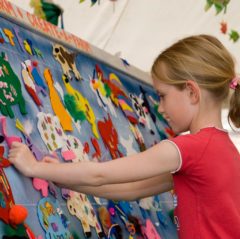 Build & Play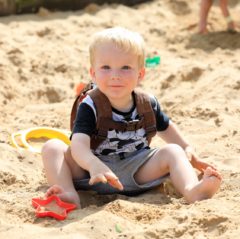 Indoor Events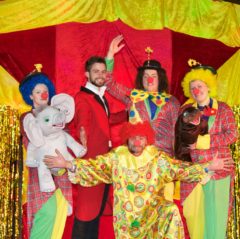 View All