Winter Weekdays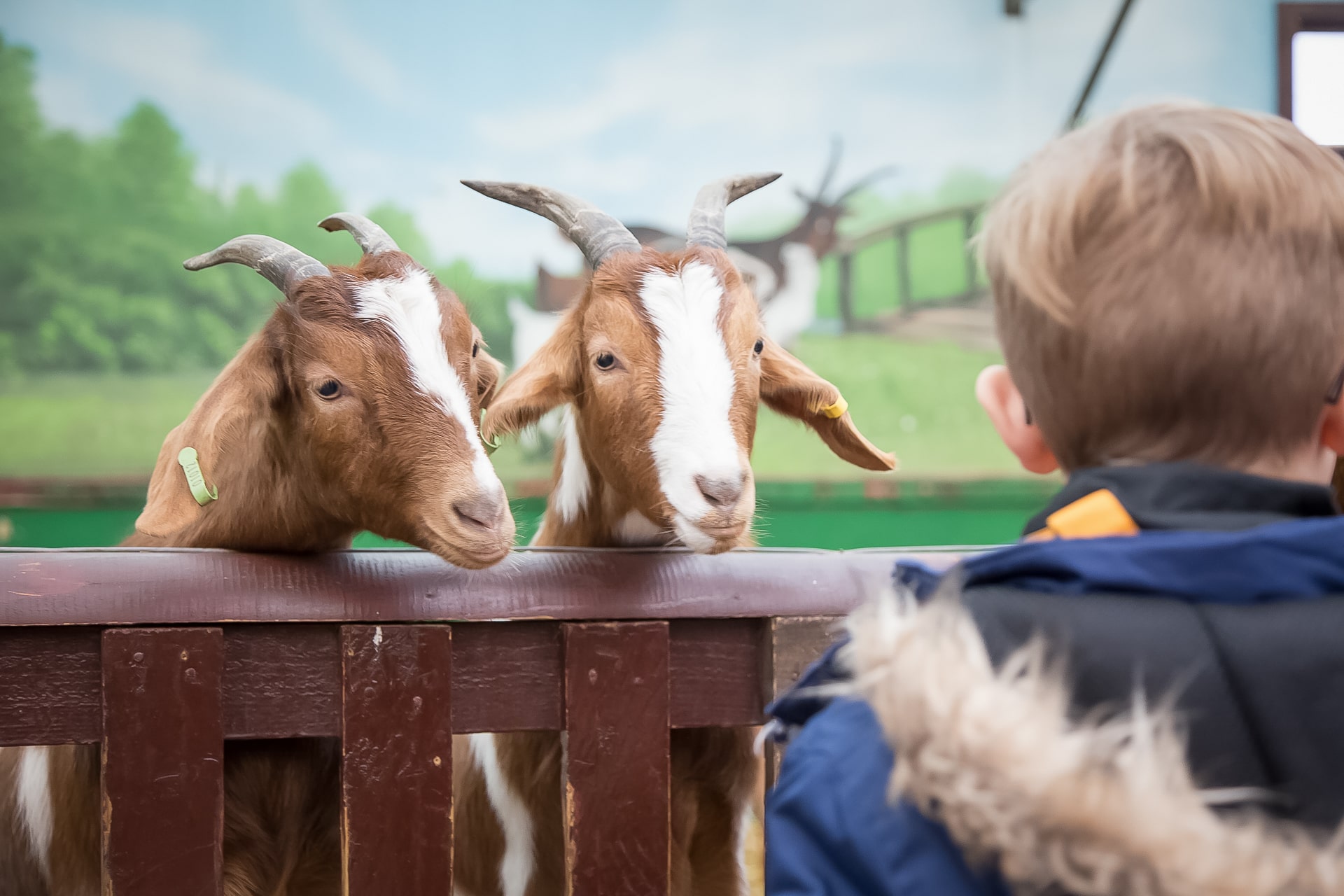 Winter Weekday fun for all!
PLUS we have a fantastic Termtime Weekday Parent & Child Ticket… JUST £9.95*! Perfect for preschool children, or after school visits! Grandparents and carers also very welcome. This offer is online only, so be sure to book your tickets via our website to take advantage of this brilliant deal!
There is lots of animal fun, Meet our Reptiles, Feed our Farmyard Favourites and Meet our Fluffy Friends.
*Each Parent & Child ticket admits one adult and one child under the age of 14. Only valid for visits on Warwickshire term-time weekdays until 12th February 2022.
Not To Be Missed Activities!
Superslide Mania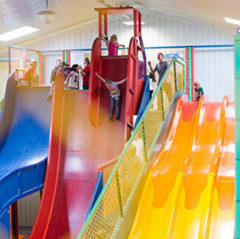 Scales & Tails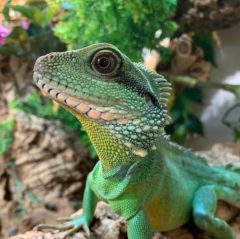 Farmyard Favourites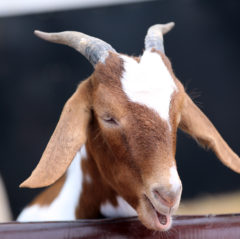 Guinea Pig Village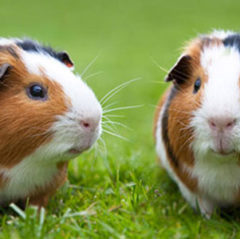 Laser Combat
*Seasonal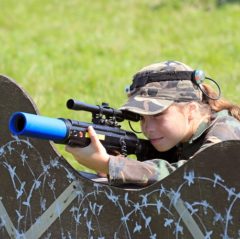 Gold Rush
*Seasonal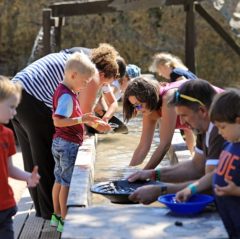 Assault Course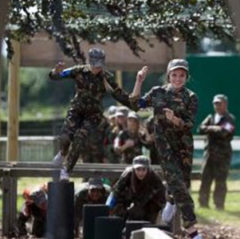 Grand National Sheep Racing & Sheepstakes!!
*Seasonal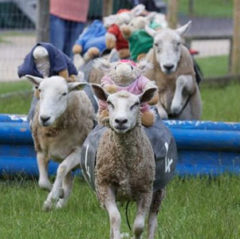 Tractor Safari
*Seasonal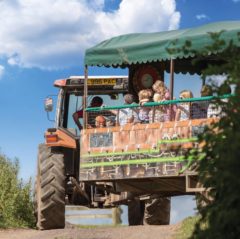 The Falconry Centre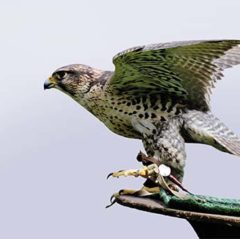 JCB Track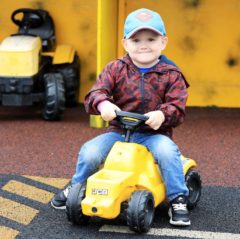 Sensory Play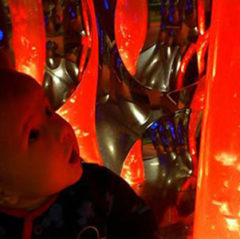 Inflatables
*Seasonal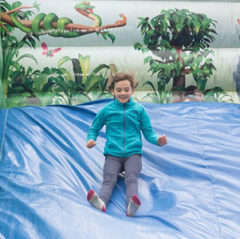 Fun Fair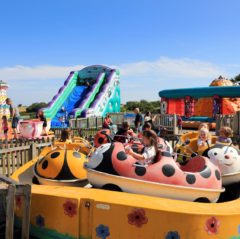 Zoobee Family Theatre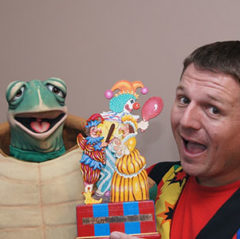 Bluebell the Cow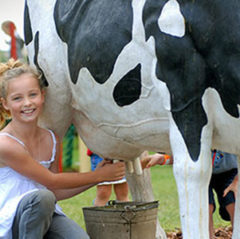 PYO Pumpkins
*Seasonal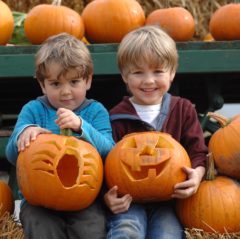 PYO Sweetcorn
*Seasonal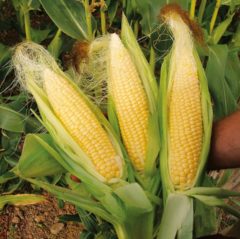 PYO Potatoes
*Seasonal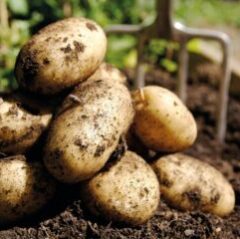 PYO Daffodils
*Seasonal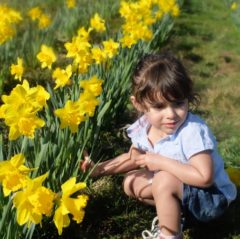 PYO Strawberries
*Seasonal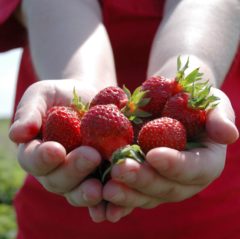 PYO Peas & Beans
*Seasonal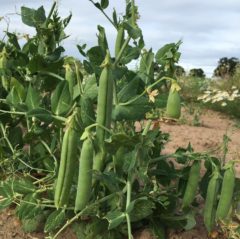 Pig Palace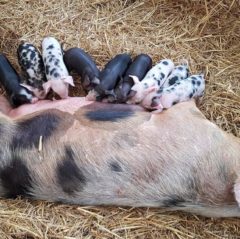 Newborn Animals
*Seasonal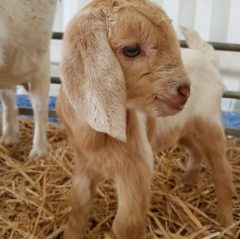 Trampoline Beds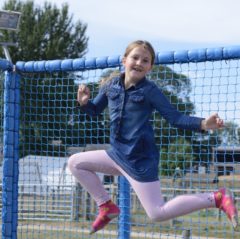 Build & Play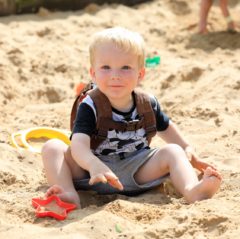 Indoor Events
Father Christmas' Grotto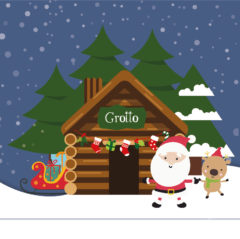 Gingerbread Factory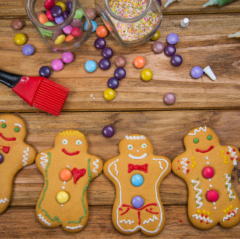 Secret Toy Shop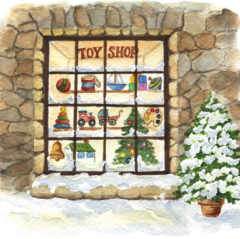 Create a Bear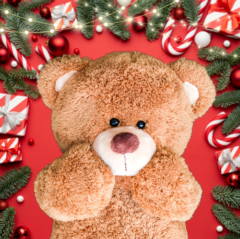 Mr Holly's Festive Show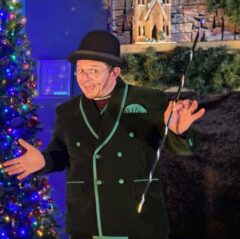 Make Your Own Reindeer Food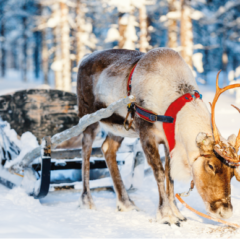 View All