A Summer of Fun!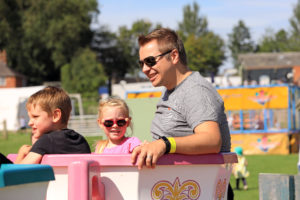 Weekends to 12th July and every day from 18th July to 1st September
Welcoming you back to Hatton Country World
Open Fridays, Saturdays and Sundays until 12th July and every day from Friday 17th July to Wednesday 2nd September.
We are following all Government guidelines and busy ensuring that all measures are in place across the site to ensure the safety of our visitors and staff.
Book Now!
Not To Be Missed Activities!
Superslide Mania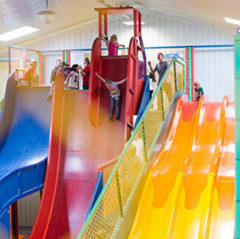 Scales & Tails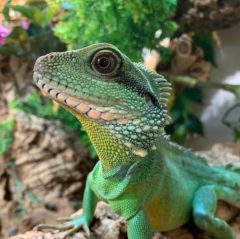 Farmyard Favourites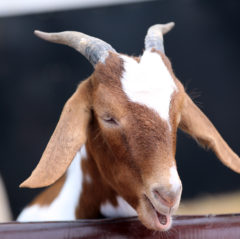 Guinea Pig Village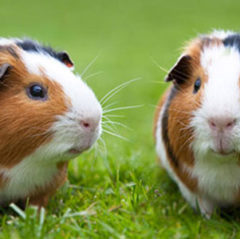 Laser Combat
*Seasonal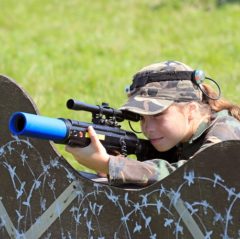 Gold Rush
*Seasonal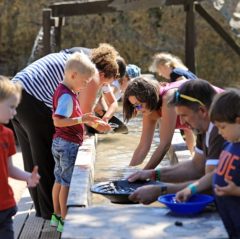 Assault Course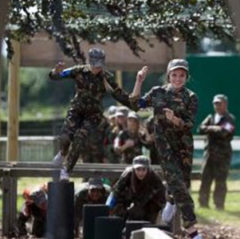 Grand National Sheep Racing & Sheepstakes!!
*Seasonal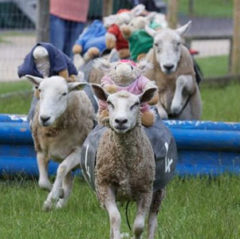 Tractor Safari
*Seasonal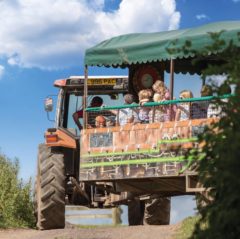 The Falconry Centre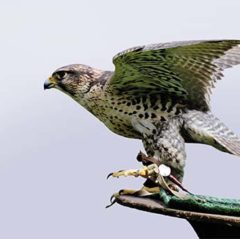 JCB Track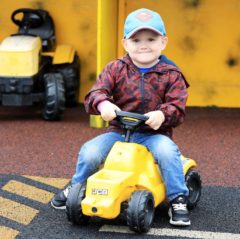 Sensory Play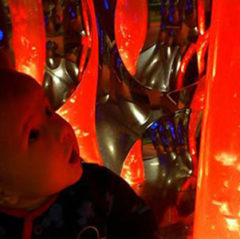 Inflatables
*Seasonal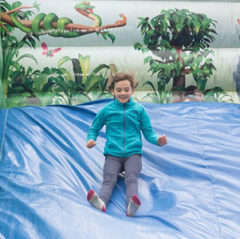 Fun Fair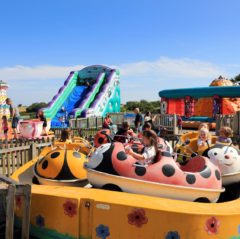 Zoobee Family Theatre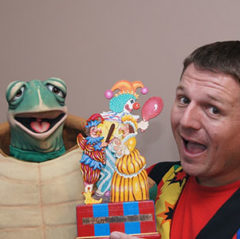 Bluebell the Cow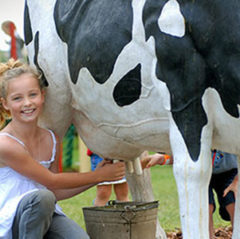 PYO Pumpkins
*Seasonal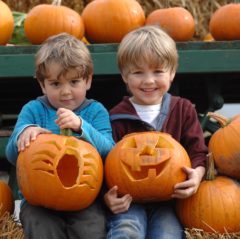 PYO Sweetcorn
*Seasonal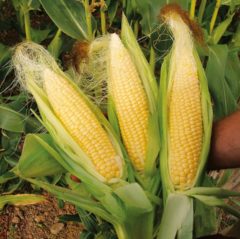 PYO Potatoes
*Seasonal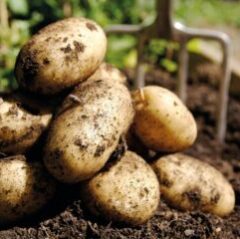 PYO Daffodils
*Seasonal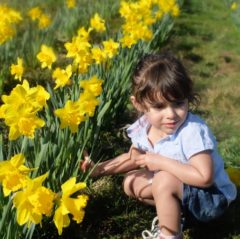 PYO Strawberries
*Seasonal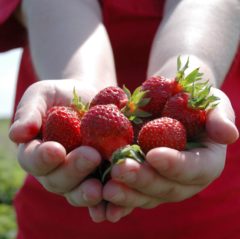 PYO Peas & Beans
*Seasonal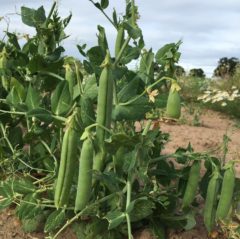 Pig Palace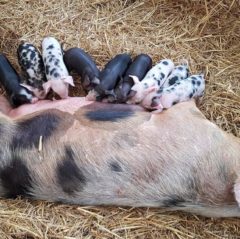 Newborn Animals
*Seasonal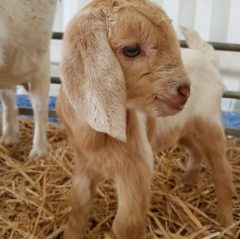 Trampoline Beds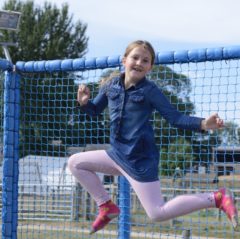 Build & Play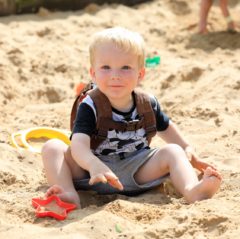 Indoor Events
Father Christmas' Grotto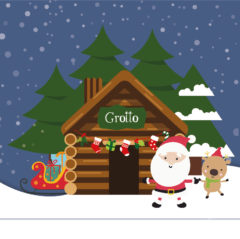 Gingerbread Factory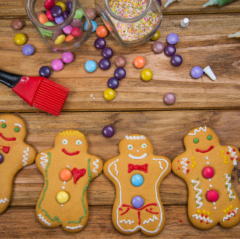 Secret Toy Shop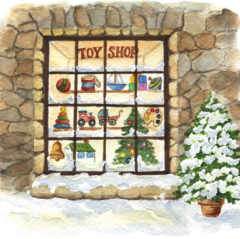 Create a Bear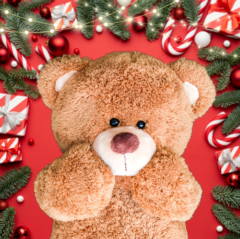 Mr Holly's Festive Show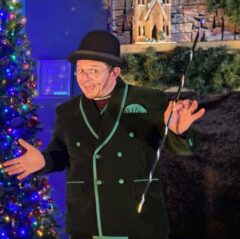 Make Your Own Reindeer Food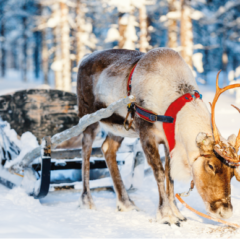 View All