February Frolics & Curious Creatures
February Half Term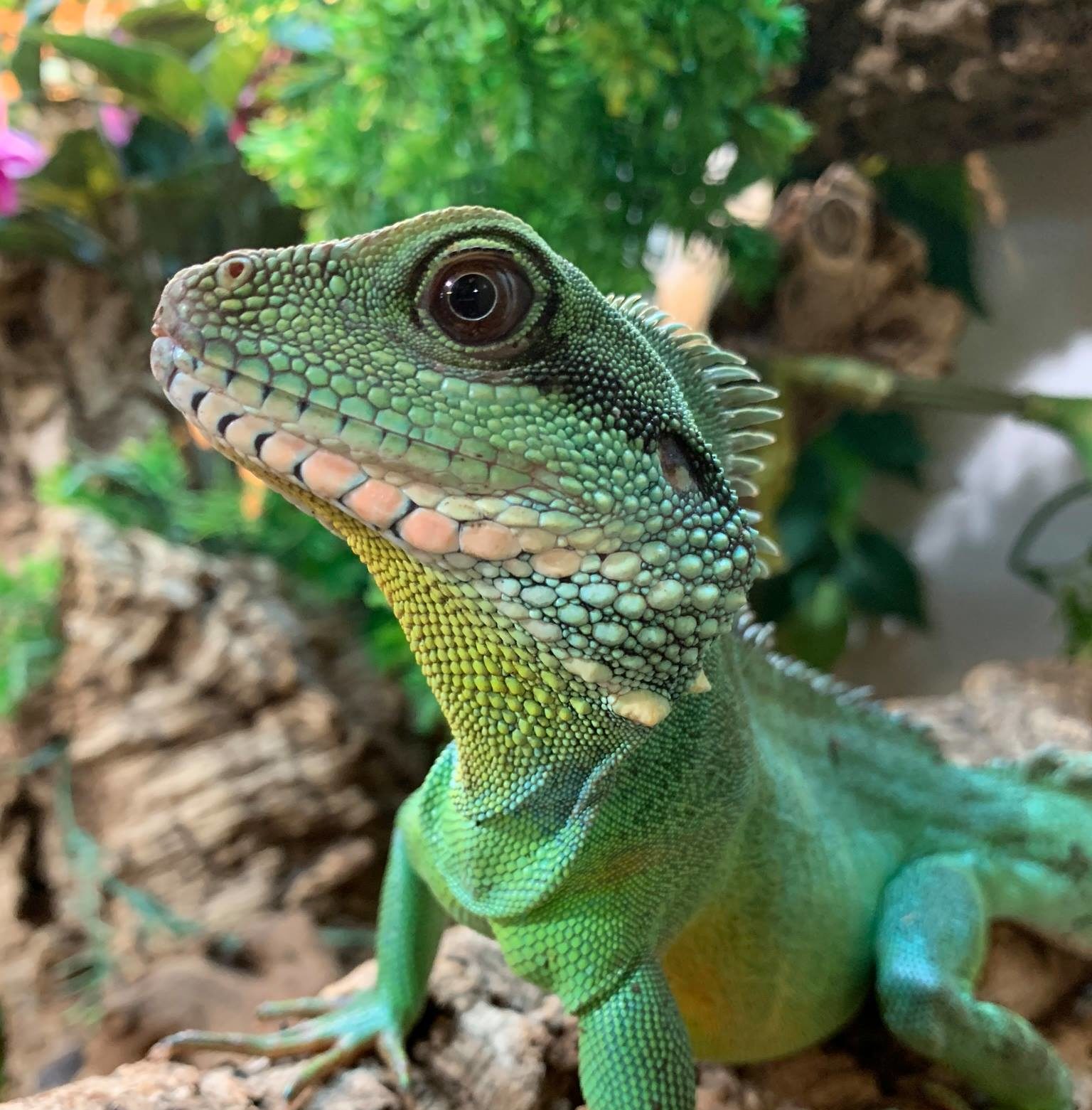 19th to 27th February 2022
Meet our Curious Creatures – We have all sorts of different species of joining us at Hatton this February half term. Come and see our variety of weird & wonderful animal guests.
Plus a full programme of fun activities and all the usual Hatton activities.
More details to follow, so don't forget to check back soon.
Not To Be Missed Activities!
Superslide Mania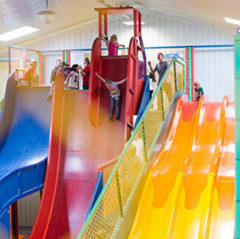 Scales & Tails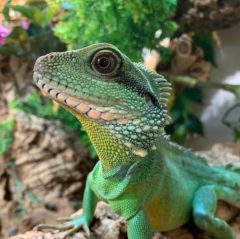 Farmyard Favourites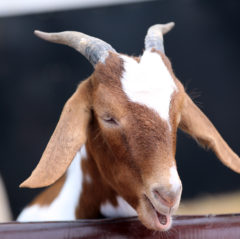 Guinea Pig Village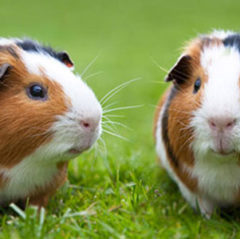 Laser Combat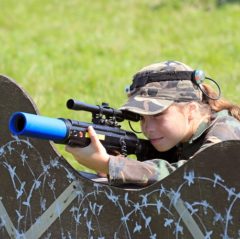 Gold Rush
*Seasonal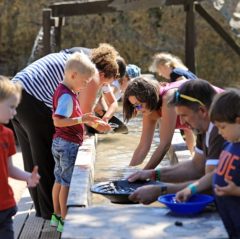 Assault Course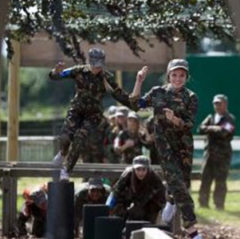 Grand National Sheep Racing & Sheepstakes!!
*Seasonal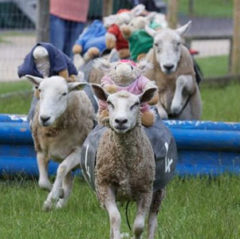 Tractor Safari
*Seasonal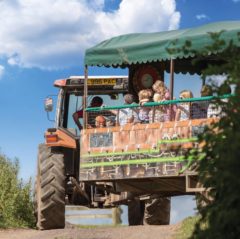 The Falconry Centre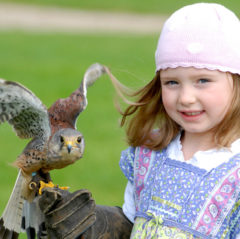 Pony Rides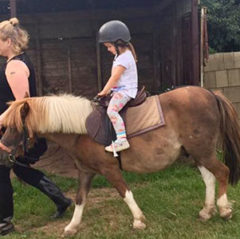 JCB Track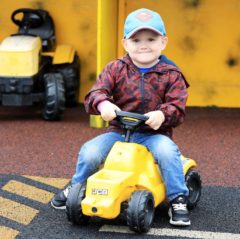 Sensory Play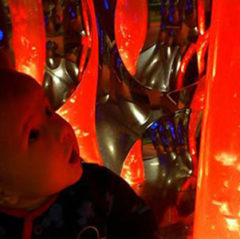 Inflatables
*Seasonal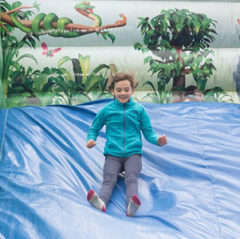 Fun Fair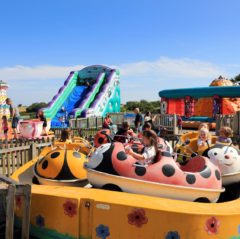 Zoobee Family Theatre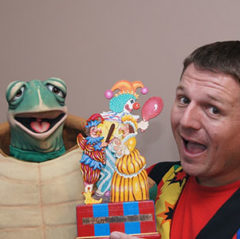 Bluebell the Cow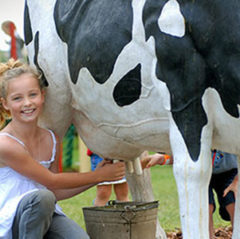 PYO Pumpkins
*Seasonal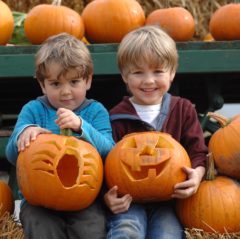 PYO Sweetcorn
*Seasonal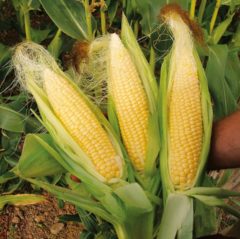 PYO Potatoes
*Seasonal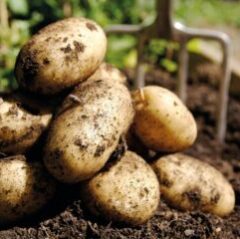 PYO Daffodils
*Seasonal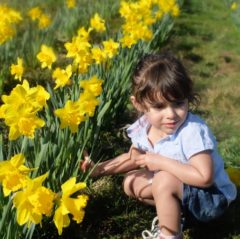 PYO Strawberries
*Seasonal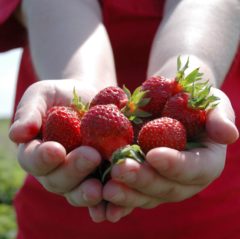 PYO Peas & Beans
*Seasonal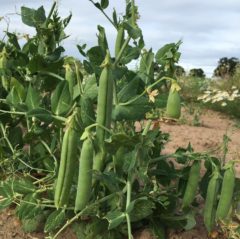 Pig Palace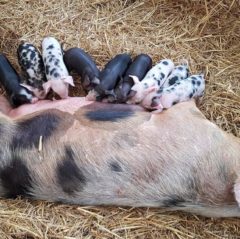 Newborn Animals
*Seasonal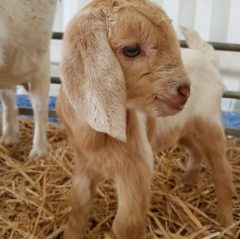 Trampoline Beds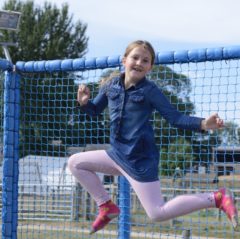 Water Battles
*Seasonal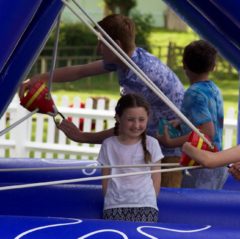 Arts & Crafts
*Seasonal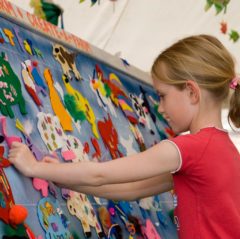 Build & Play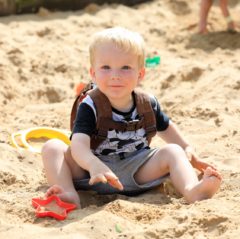 Indoor Events
View All