A GIANT February Half Term Adventure!
19th to 27th February 2022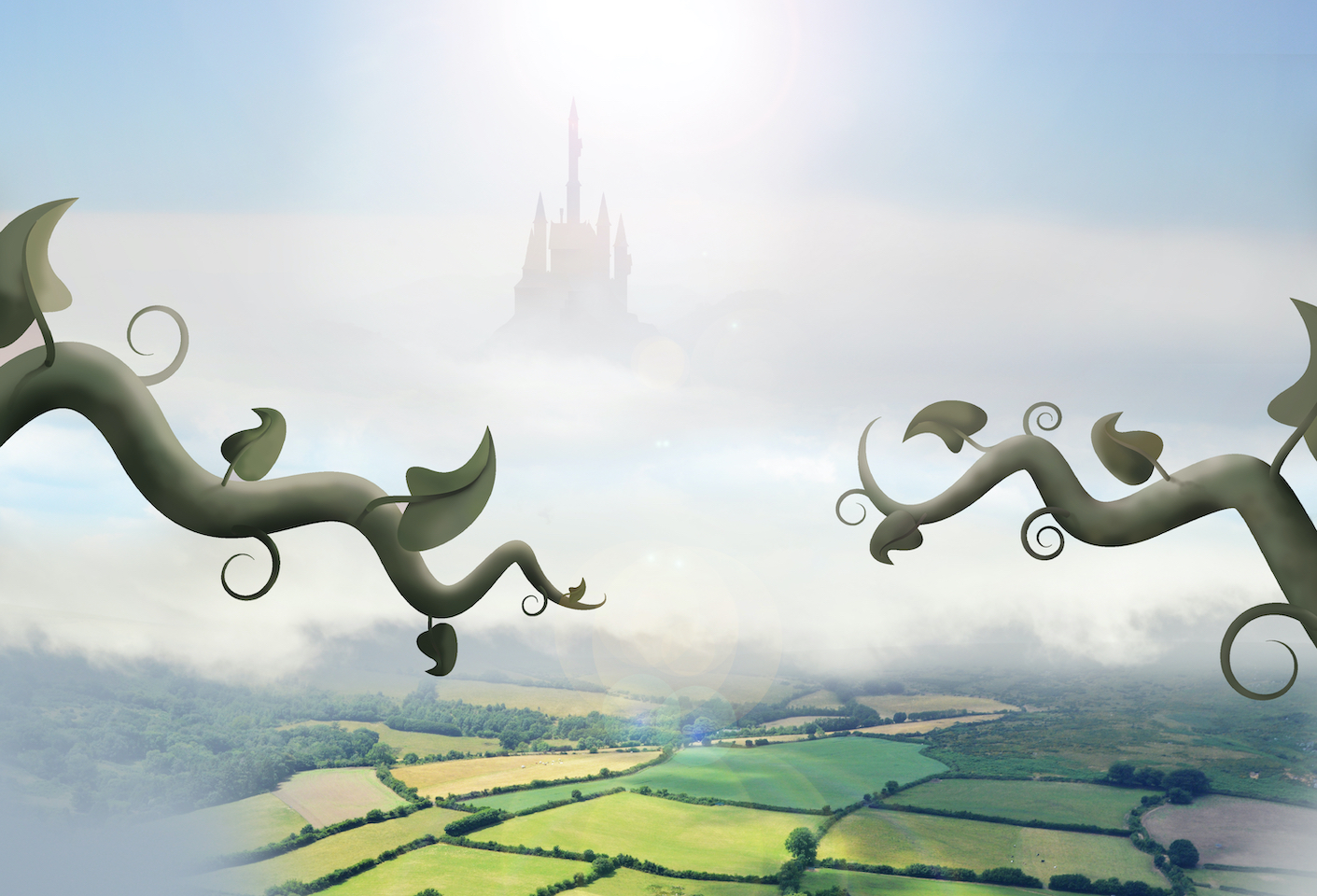 BRAND NEW FOR 2022 – Jack & The Beanstalk is coming to Hatton! Enjoy this 40-minute family friendly pantomime in our pop-up theatre. Simply choose your show time when booking, and full Adventure World entry is included with your ticket.
PANTO SHOW TIMES
11am
12:10pm
14:30pm
15:40pm
No need to worry about the weather! Stay warm and dry with our indoor activities including all-day animal handling, guinea pig village, scales & tails exotic animal experiences, a magical family show and our huge indoor soft play and slide mania centre.
The action continues outdoors with the return of our epic laser combat battles, amazing falconry displays, mini funfair rides, giant helter-skelter and family games, and meet our animal friends on the farmyard walk.
Come rain or shine, our fabulous February half-term event is filled with animals, action & adventure!
Your ticket includes full day entry to Hatton Adventure World from 10am, you will need to ensure that you are at the theatre 15 minutes before the show time on your ticket.
A GIANT Half Term Adventure
Not To Be Missed Activities!
Superslide Mania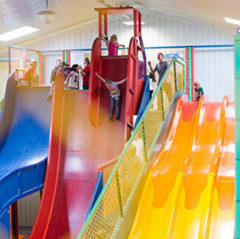 Scales & Tails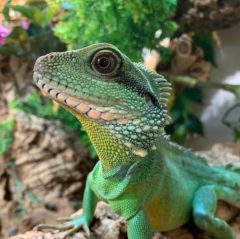 Farmyard Favourites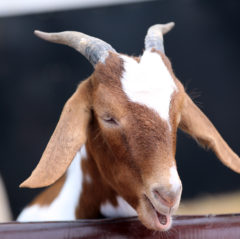 Guinea Pig Village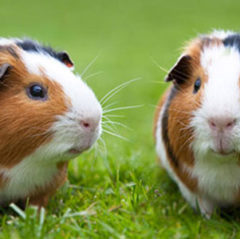 Laser Combat
*Seasonal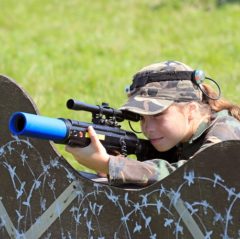 Gold Rush
*Seasonal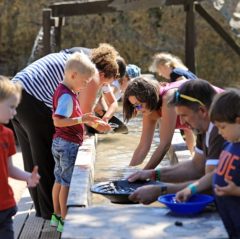 Assault Course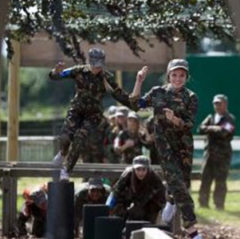 Grand National Sheep Racing & Sheepstakes!!
*Seasonal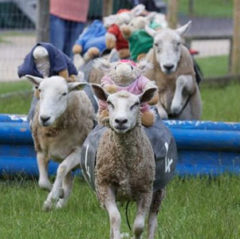 Tractor Safari
*Seasonal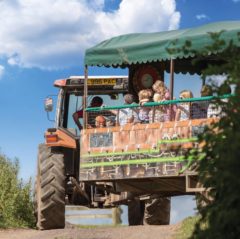 The Falconry Centre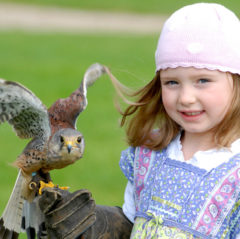 Pony Rides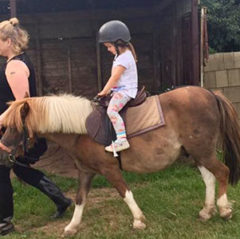 JCB Track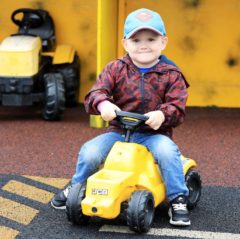 Sensory Play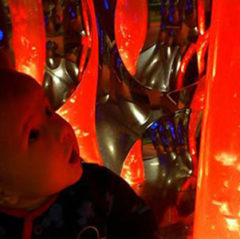 Inflatables
*Seasonal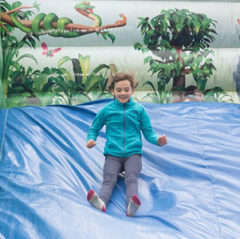 Fun Fair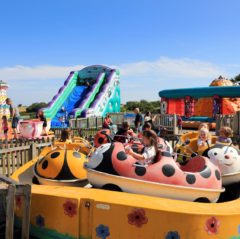 Zoobee Family Theatre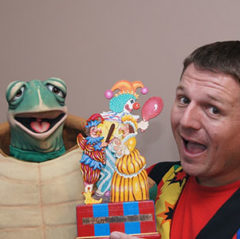 Bluebell the Cow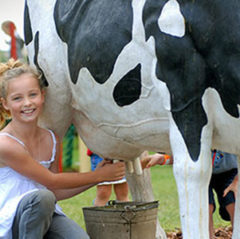 PYO Pumpkins
*Seasonal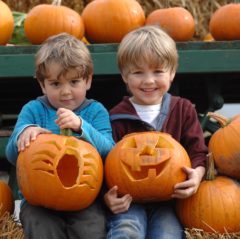 PYO Sweetcorn
*Seasonal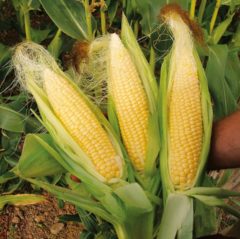 PYO Potatoes
*Seasonal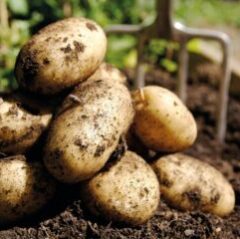 PYO Daffodils
*Seasonal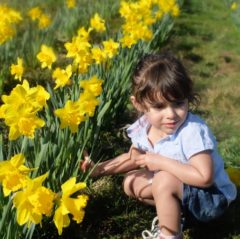 PYO Strawberries
*Seasonal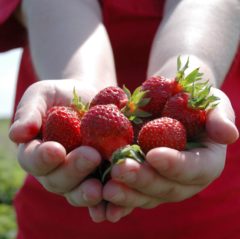 PYO Peas & Beans
*Seasonal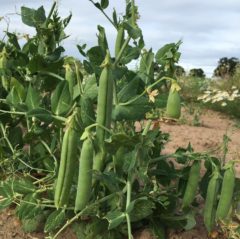 Pig Palace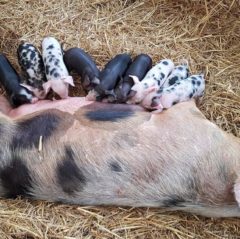 Newborn Animals
*Seasonal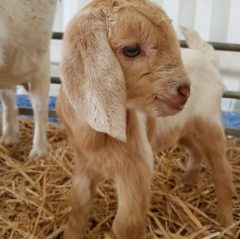 Trampoline Beds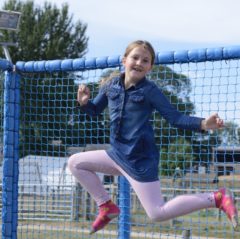 Water Battles
*Seasonal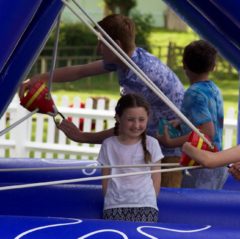 Arts & Crafts
*Seasonal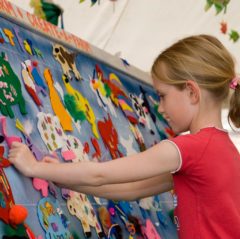 Build & Play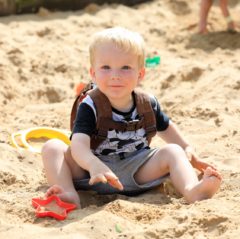 Indoor Events
View All