Pumpkin Spooktacular 2022
A Spooktacular Programme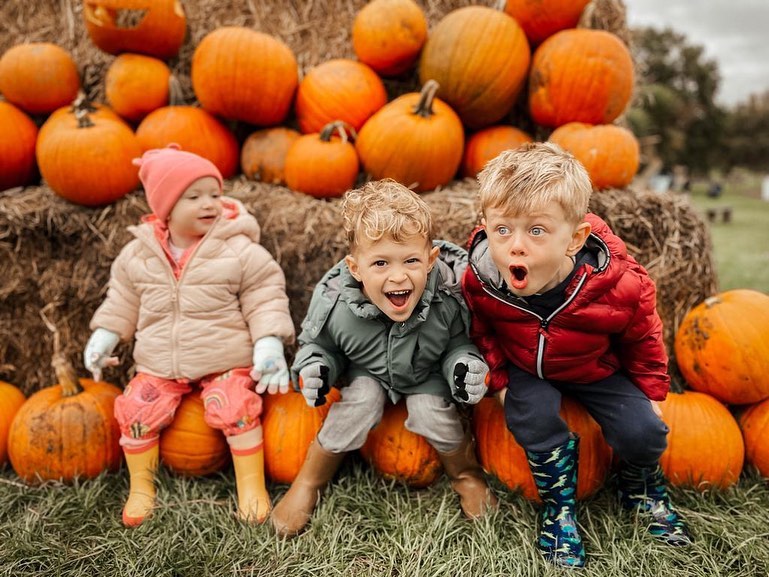 22nd to 30th October
It's that time of year when things get a little bit spooky at Hatton, not to be missed!
We have a SPOOKTACULAR programme planned for you this Halloween. Take a Bewitching Ride on our Trailer, with some fun surprises along the way.
Pick your own Pumpkin* from our Pumpkin patch, brave the Haunted House, be thoroughly entertained at our Magic & Mayhem Illusion show.
And  so much more… you'll be sure to have a FANGTASTIC time. Full programme below … scroll down to view!
Plus the tickets are open… so you can book now and choose when to come later! Simply choose your preferred date, but if you change your mind or the weather turns your tickets will be valid throughout our Pumpkin Spooktacular Event!
*Free pumpkin per child
Book now to guarantee your entry
Our Attractions
Superslide Mania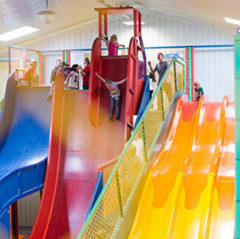 Scales & Tails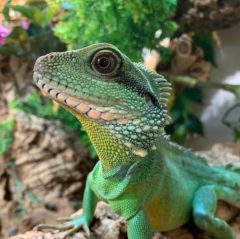 Farmyard Favourites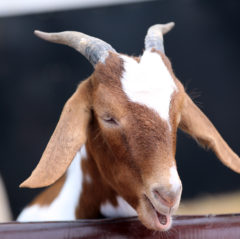 Guinea Pig Village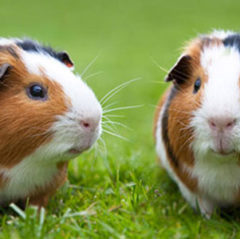 Laser Combat
*Seasonal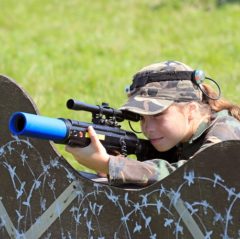 Gold Rush
*Seasonal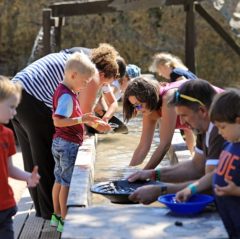 Assault Course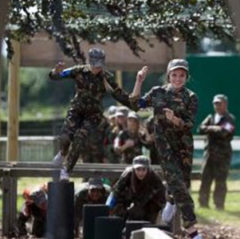 Grand National Sheep Racing & Sheepstakes!!
*Seasonal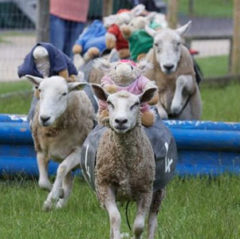 Tractor Safari
*Seasonal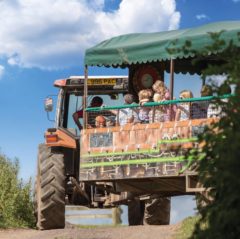 The Falconry Centre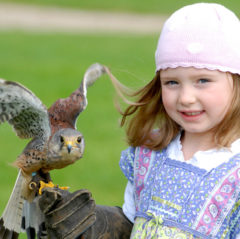 Pony Rides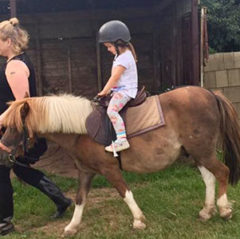 JCB Track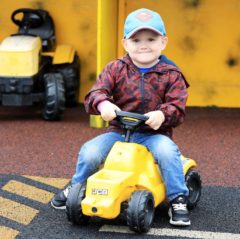 Sensory Play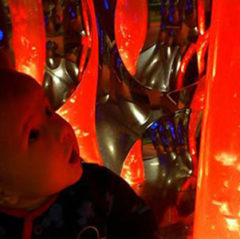 Inflatables
*Seasonal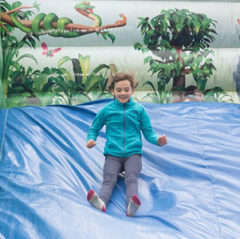 Fun Fair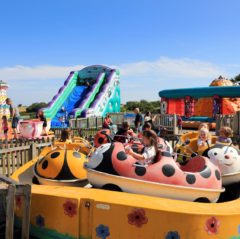 Zoobee Family Theatre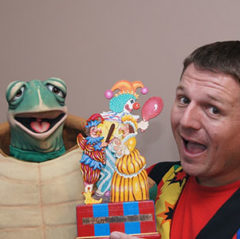 Bluebell the Cow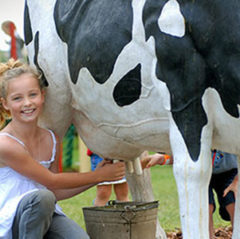 PYO Pumpkins
*Seasonal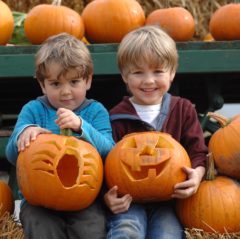 PYO Sweetcorn
*Seasonal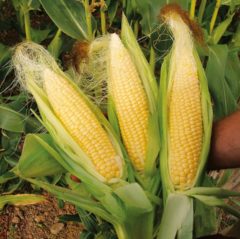 PYO Potatoes
*Seasonal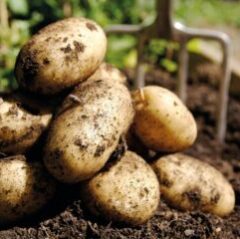 PYO Daffodils
*Seasonal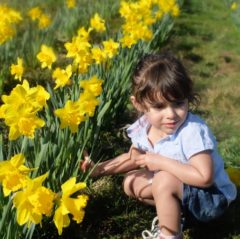 PYO Strawberries
*Seasonal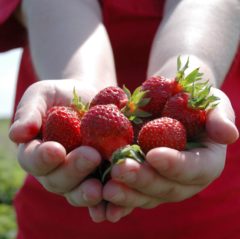 PYO Peas & Beans
*Seasonal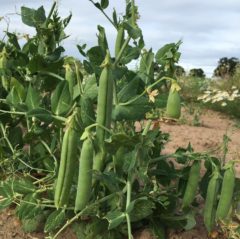 Pig Palace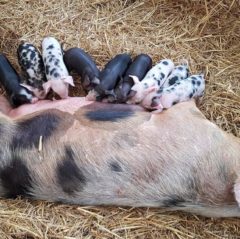 Newborn Animals
*Seasonal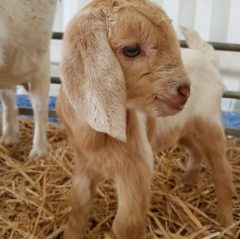 Trampoline Beds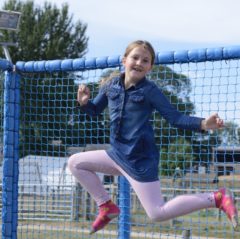 Water Battles
*Seasonal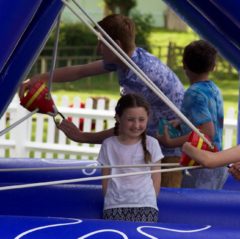 Arts & Crafts
*Seasonal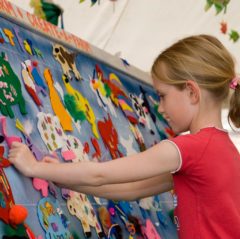 Build & Play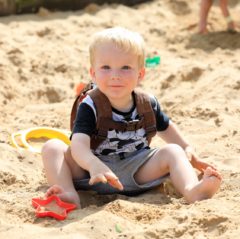 Indoor Events
Father Christmas' Grotto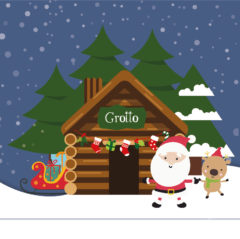 Gingerbread Factory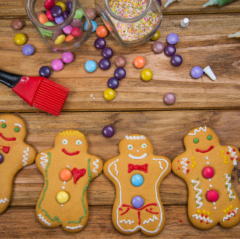 Secret Toy Shop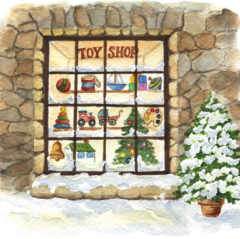 Create a Bear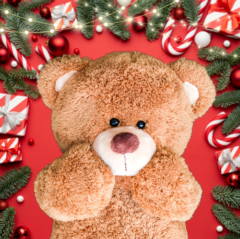 Mr Holly's Festive Show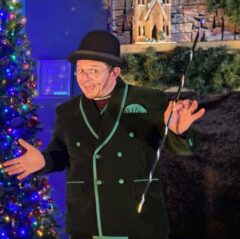 Make Your Own Reindeer Food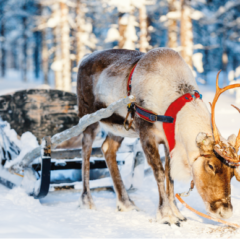 View All