Pumpkin Spooktacular 2022
A Spooktacular Programme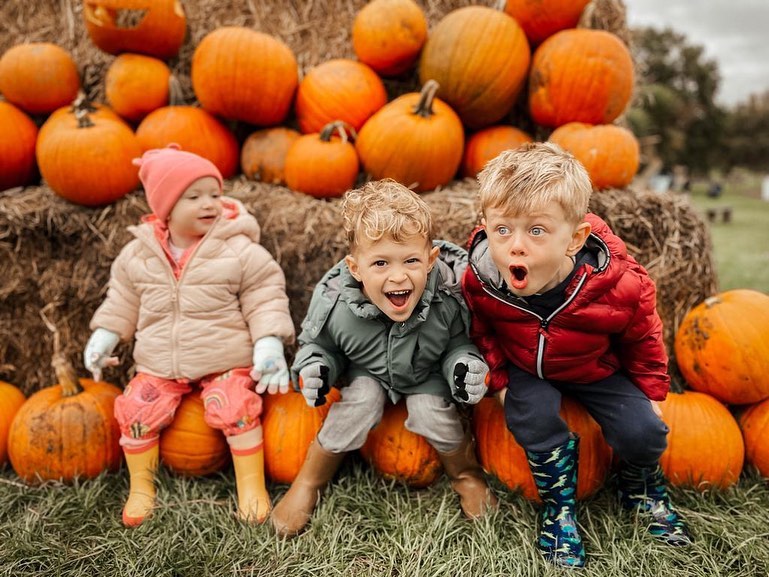 22nd to 30th October
It's that time of year when things get a little bit spooky at Hatton, not to be missed!
We have a SPOOKTACULAR programme planned for you this Halloween. Take a Bewitching Ride on our Trailer, with some fun surprises along the way.
Pick your own Pumpkin* from our Pumpkin patch, brave the Haunted House, be thoroughly entertained at our Magic & Mayhem Illusion show.
Plus so much more… you'll be sure to have a FANGTASTIC time. Full programme below … scroll down to view!
*Free pumpkin per child
Our Attractions
Superslide Mania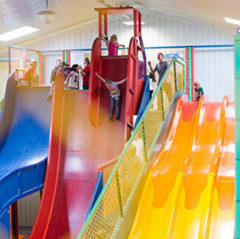 Scales & Tails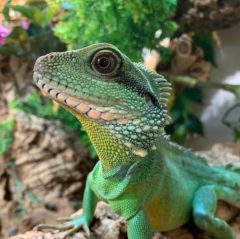 Farmyard Favourites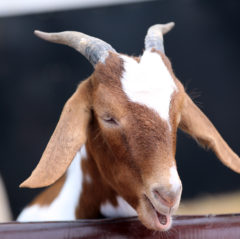 Guinea Pig Village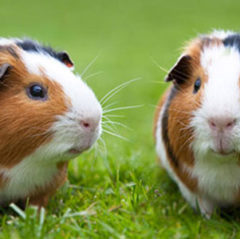 Laser Combat
*Seasonal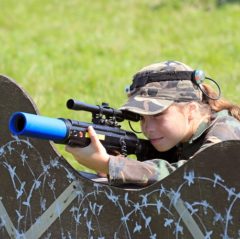 Gold Rush
*Seasonal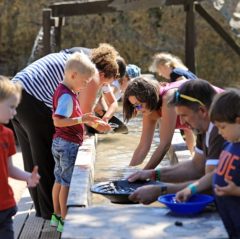 Assault Course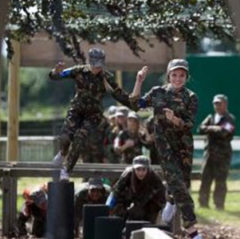 Grand National Sheep Racing & Sheepstakes!!
*Seasonal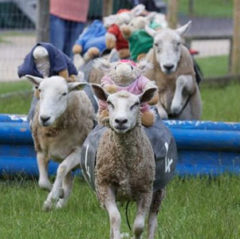 Tractor Safari
*Seasonal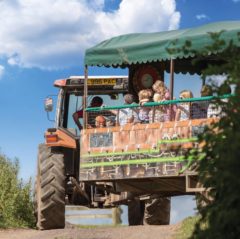 The Falconry Centre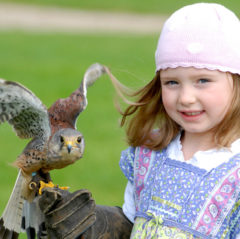 Pony Rides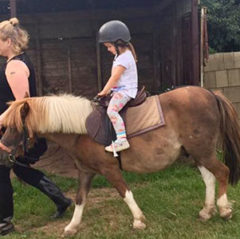 JCB Track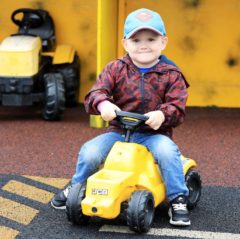 Sensory Play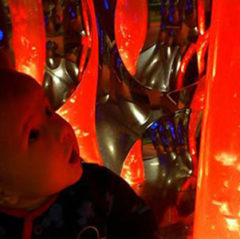 Inflatables
*Seasonal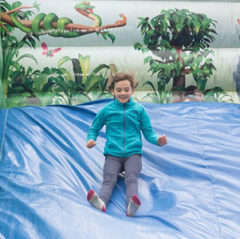 Fun Fair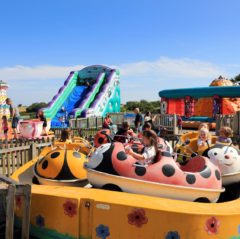 Zoobee Family Theatre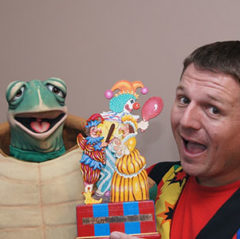 Bluebell the Cow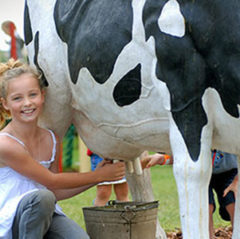 PYO Pumpkins
*Seasonal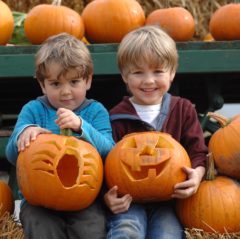 PYO Sweetcorn
*Seasonal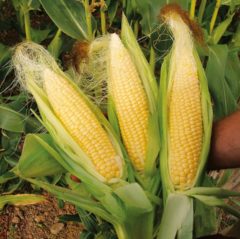 PYO Potatoes
*Seasonal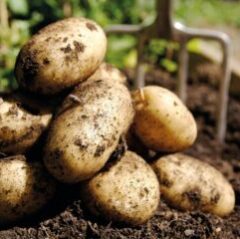 PYO Daffodils
*Seasonal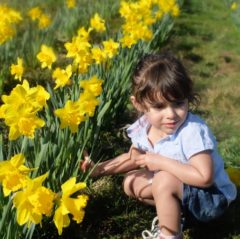 PYO Strawberries
*Seasonal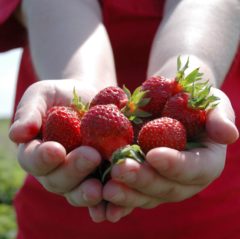 PYO Peas & Beans
*Seasonal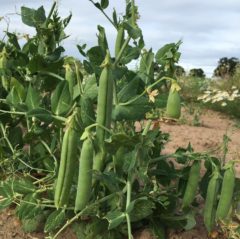 Pig Palace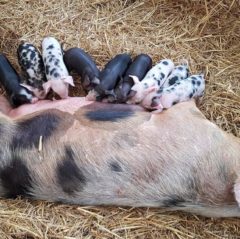 Newborn Animals
*Seasonal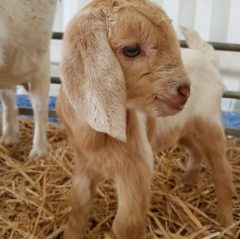 Trampoline Beds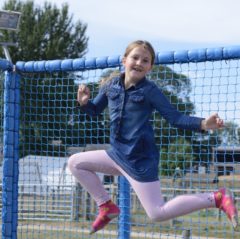 Water Battles
*Seasonal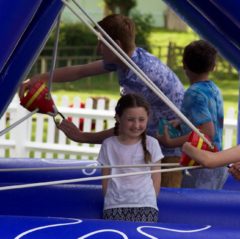 Arts & Crafts
*Seasonal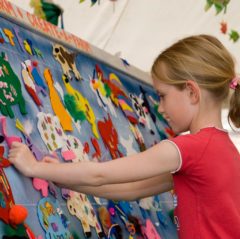 Build & Play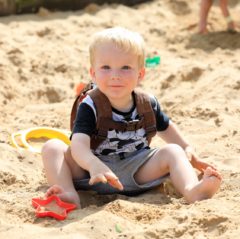 Indoor Events
Father Christmas' Grotto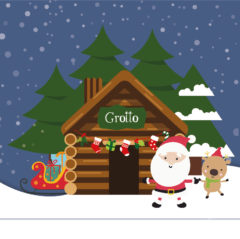 Gingerbread Factory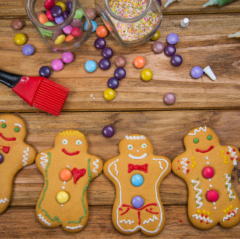 Secret Toy Shop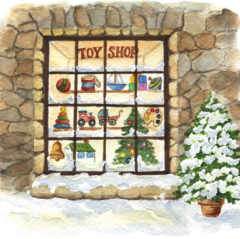 Create a Bear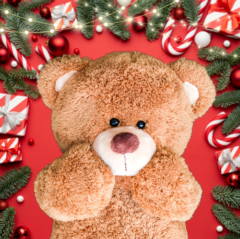 Mr Holly's Festive Show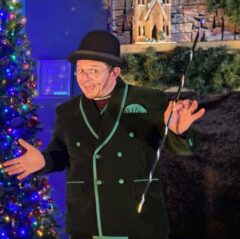 Make Your Own Reindeer Food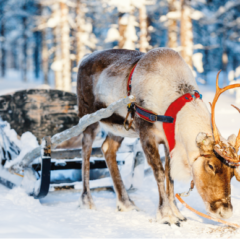 View All