Potato & Sweetcorn Shindig
9th September - 8th October 2023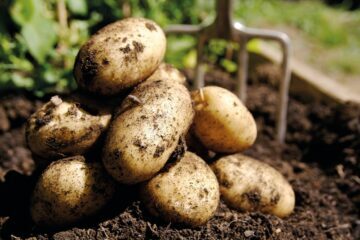 Every weekend this Autumn!
🌽🥔 Experience the Joy of Farm-Fresh Flavors! 🌾🚜
Step into a world of agricultural delight at our Pick Your Own Potatoes and Sweetcorn event! Join us for a family-friendly adventure that will tantalize your taste buds and create lasting memories.
🌟 What to Expect:
🥔 Unearth the Freshest Potatoes: Dig deep into the rich, soil and discover an array of premium potatoes just waiting to be plucked.
🌽 Harvest Sweetcorn Bliss: Wander through our lush cornfields, where the sweet aroma of ripe, golden corn fills the air. Select the plumpest, juiciest cobs to take home and savor.
Book Now!
Gallery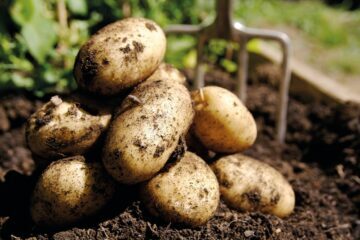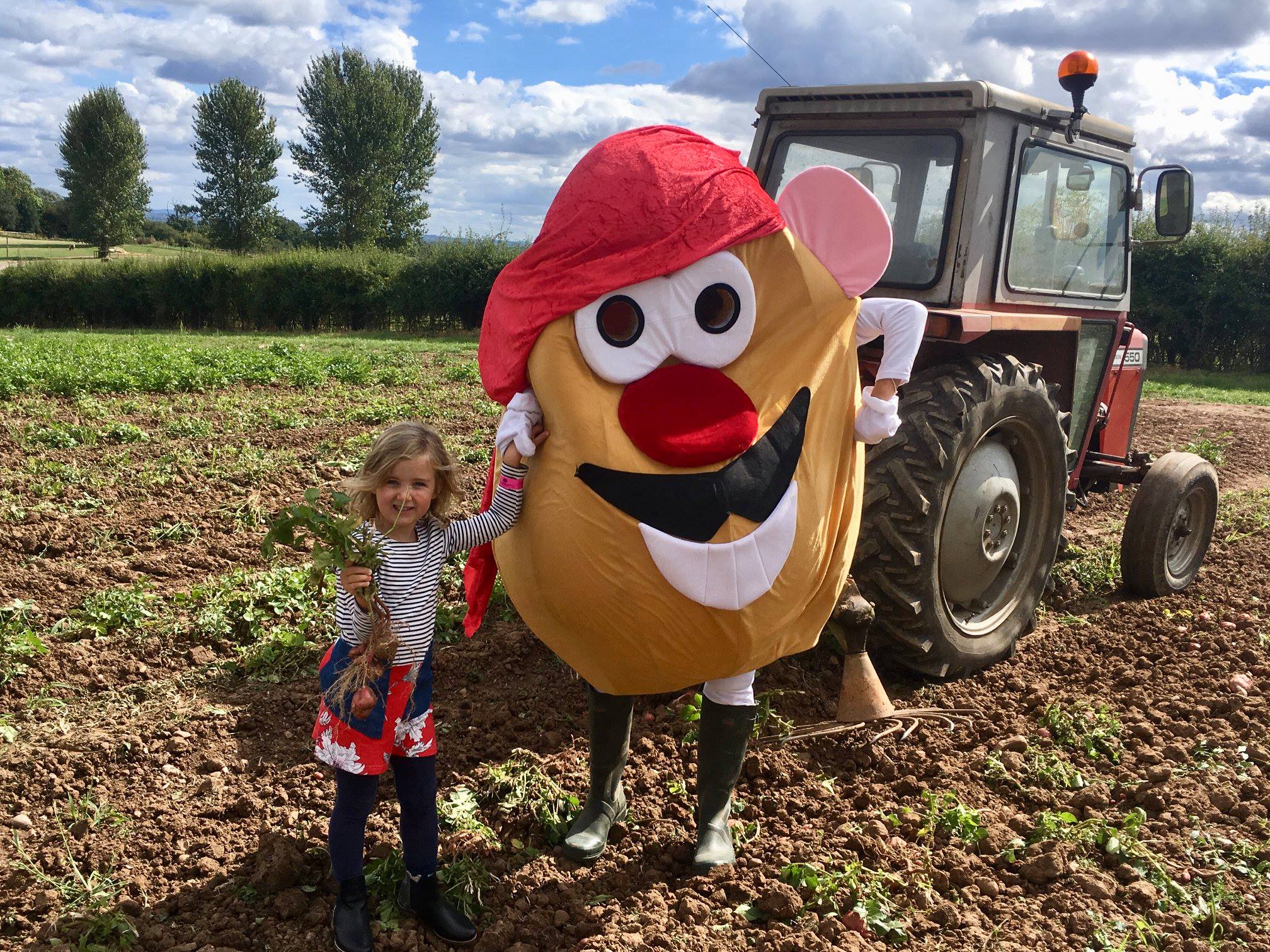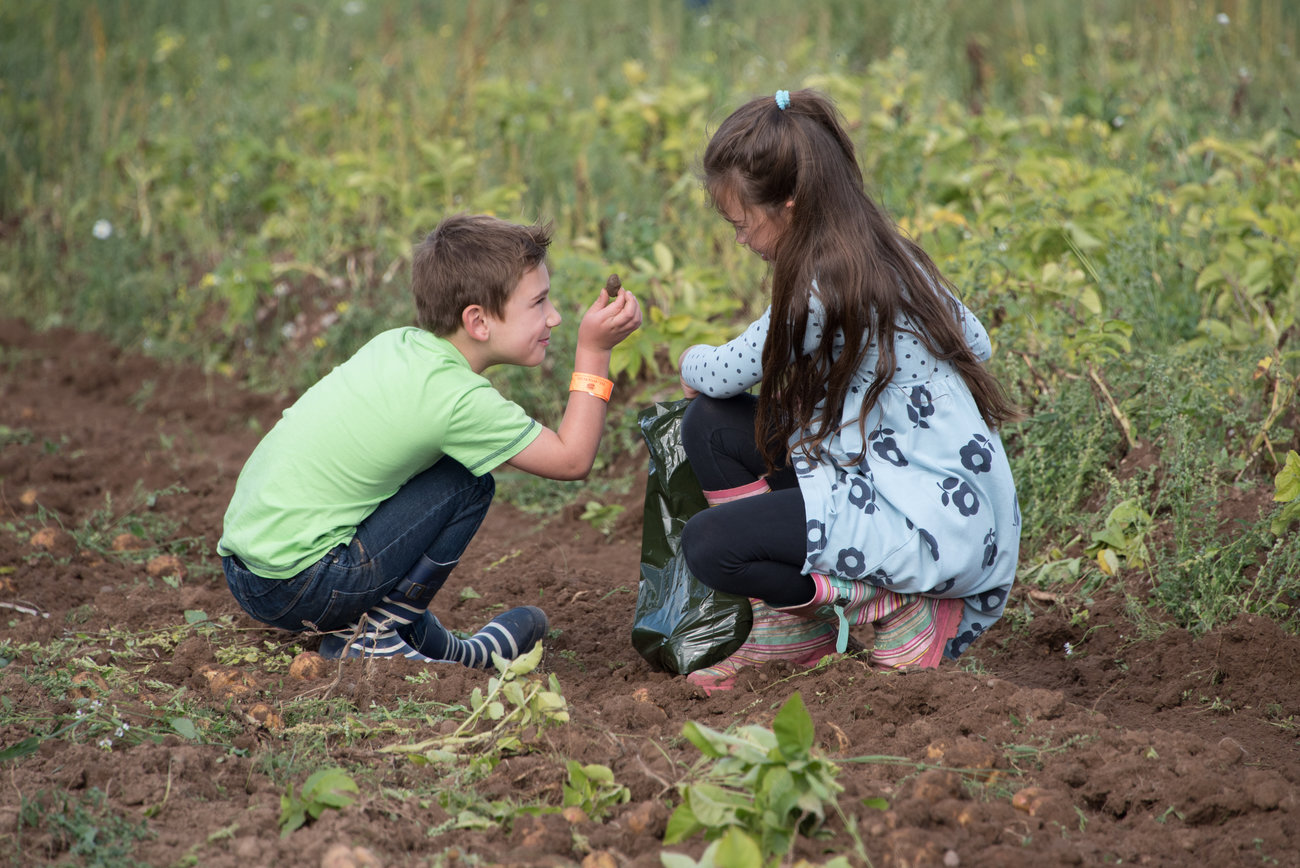 Lots to Explore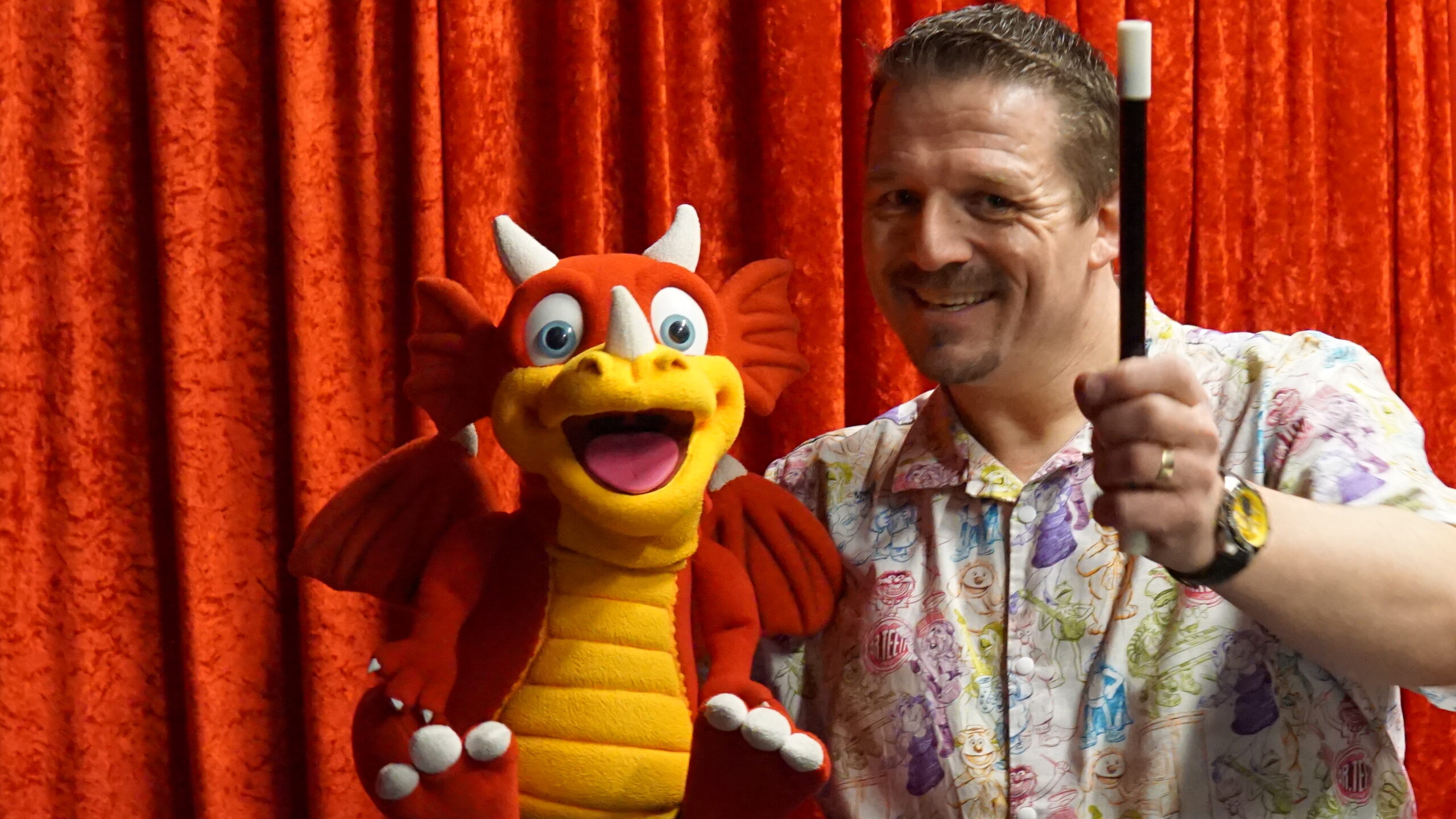 That's not all of course… there is Superslide Mania and indoor soft play, family shows with Zoobee.
Funfair rides and falconry displays.
The only question is where to start!
Book Now!
Gallery
Superslide Mania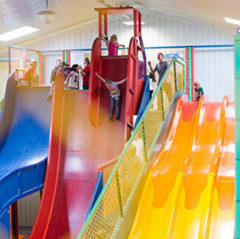 Scales & Tails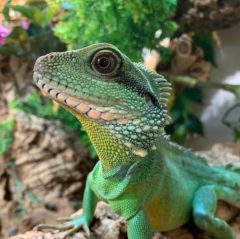 Farmyard Favourites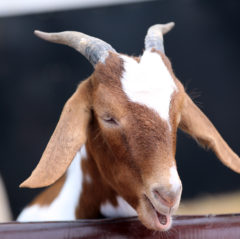 Guinea Pig Village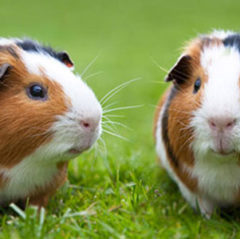 Laser Combat
*Seasonal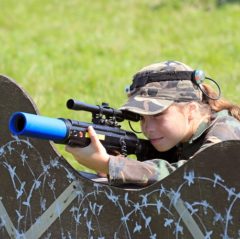 Gold Rush
*Seasonal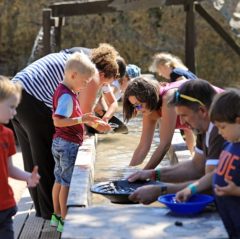 Assault Course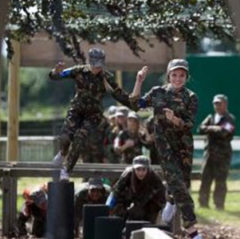 Grand National Sheep Racing & Sheepstakes!!
*Seasonal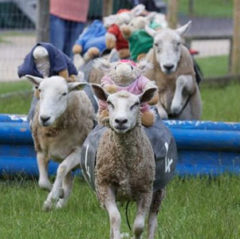 Tractor Safari
*Seasonal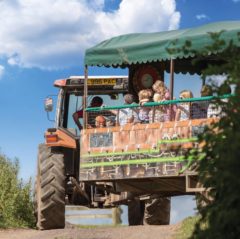 The Falconry Centre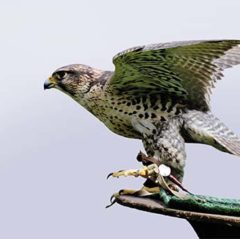 JCB Track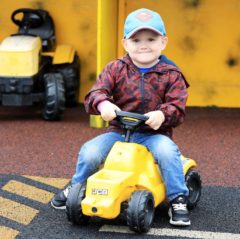 Sensory Play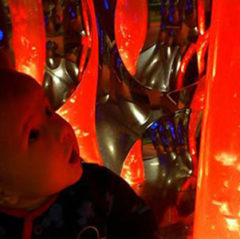 Inflatables
*Seasonal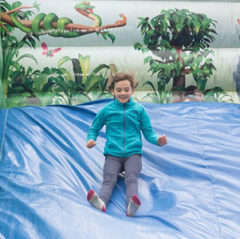 Fun Fair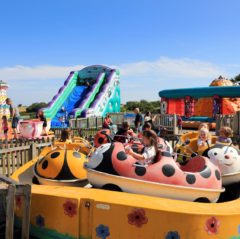 Zoobee Family Theatre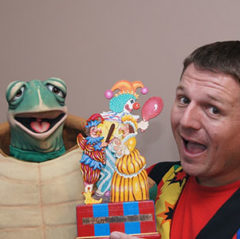 Bluebell the Cow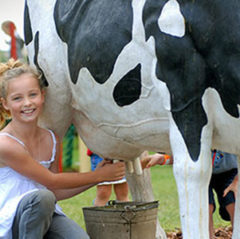 PYO Pumpkins
*Seasonal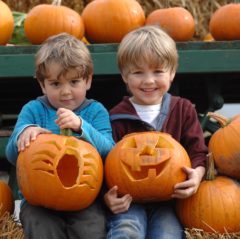 PYO Sweetcorn
*Seasonal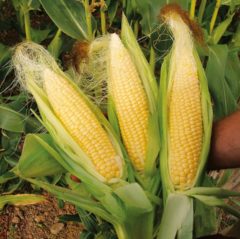 PYO Potatoes
*Seasonal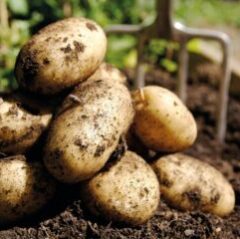 PYO Daffodils
*Seasonal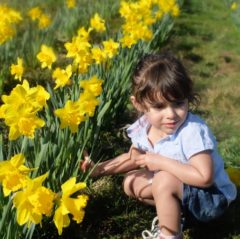 PYO Strawberries
*Seasonal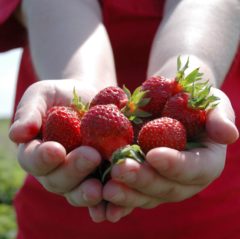 PYO Peas & Beans
*Seasonal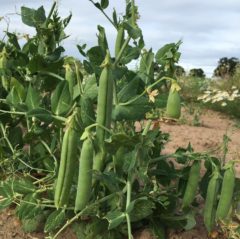 Pig Palace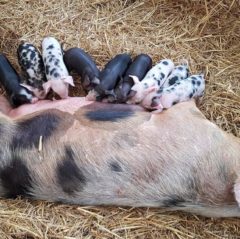 Newborn Animals
*Seasonal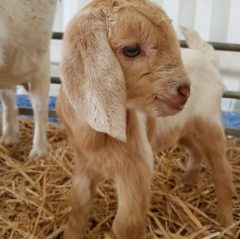 Trampoline Beds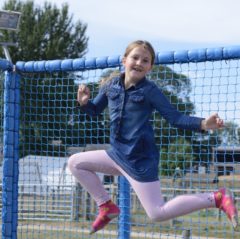 Build & Play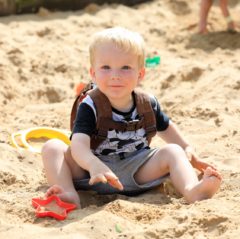 Indoor Events
Father Christmas' Grotto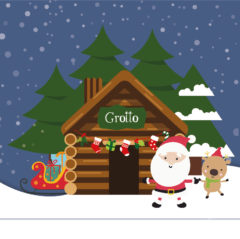 Gingerbread Factory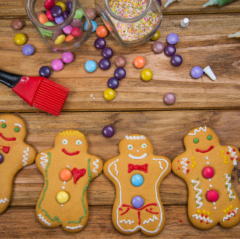 Secret Toy Shop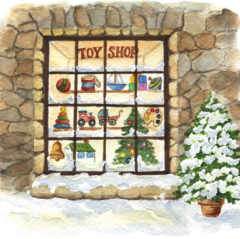 Create a Bear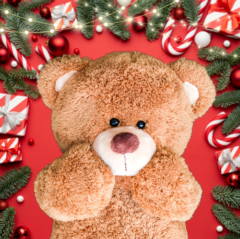 Mr Holly's Festive Show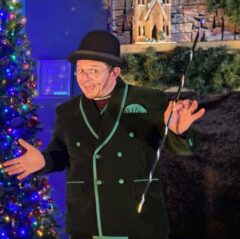 Make Your Own Reindeer Food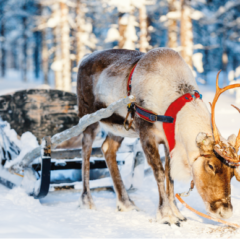 Book Now
Sign up for our newsletter
We have a range of fabulous seasonal events throughout the year. Sign up to our newsletter and be the first to hear about them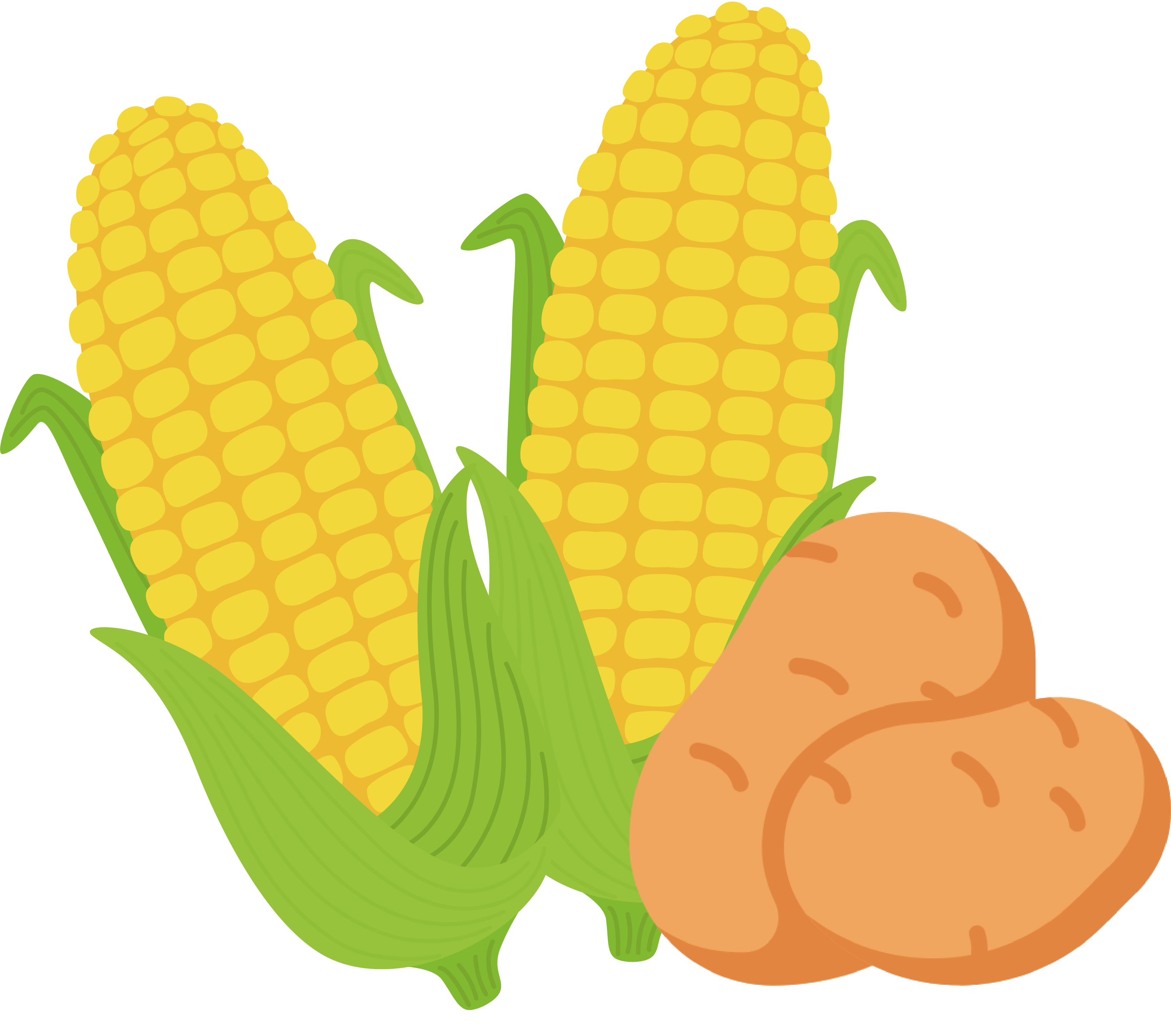 Sign Up To Our Newsletter