11th & 12th and 18th & 19th December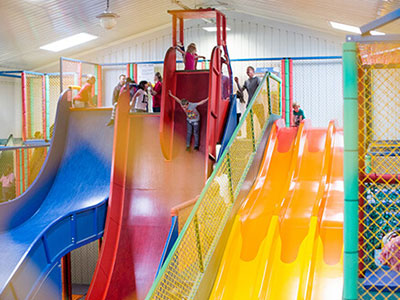 Our November Weekends are packed with Animals. Action & Adventure.
With All Day Animal Handling. Amazing Family Magic Shows with Zoobee & Friends and Superslide Mania….Swing, slide and climb your way round our massive indoor play centre!
Plus so much more!
Book Now!
Gallery
Superslide Mania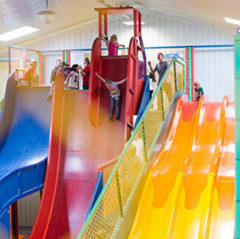 Scales & Tails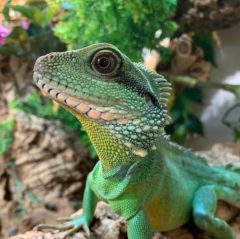 Farmyard Favourites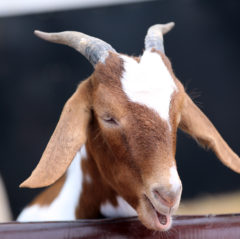 Guinea Pig Village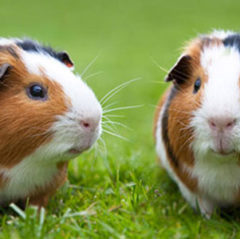 Laser Combat
*Seasonal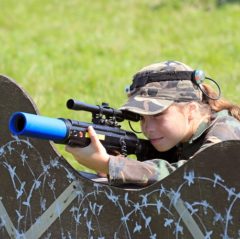 Gold Rush
*Seasonal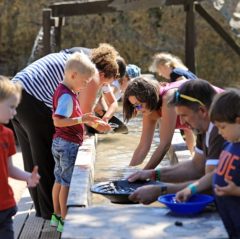 Assault Course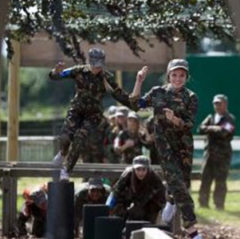 Grand National Sheep Racing & Sheepstakes!!
*Seasonal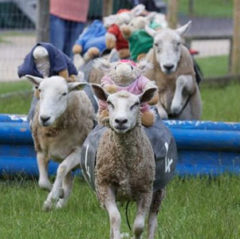 Tractor Safari
*Seasonal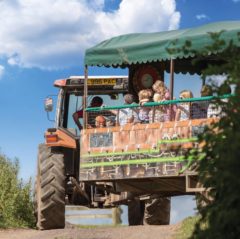 The Falconry Centre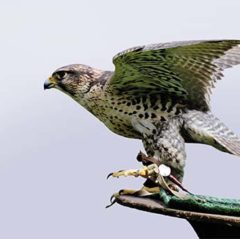 JCB Track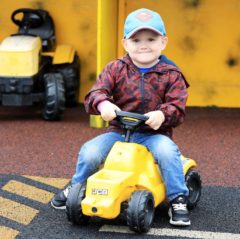 Sensory Play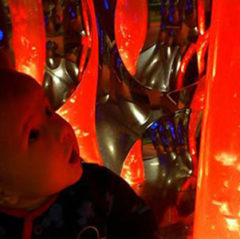 Inflatables
*Seasonal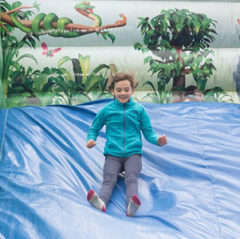 Fun Fair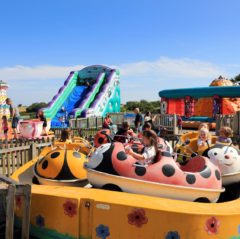 Zoobee Family Theatre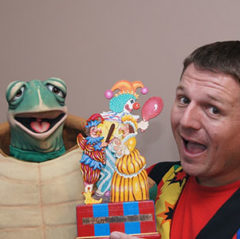 Bluebell the Cow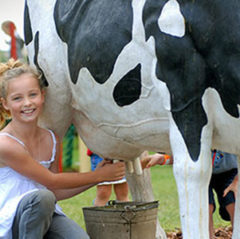 PYO Pumpkins
*Seasonal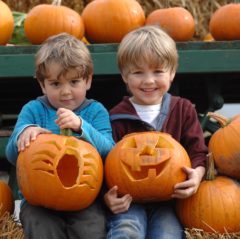 PYO Sweetcorn
*Seasonal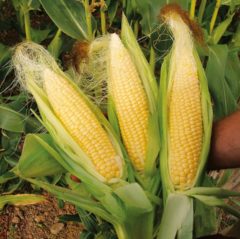 PYO Potatoes
*Seasonal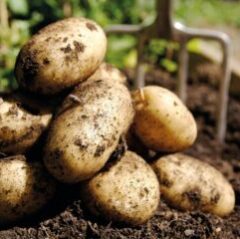 PYO Daffodils
*Seasonal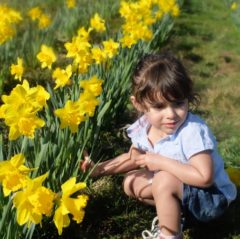 PYO Strawberries
*Seasonal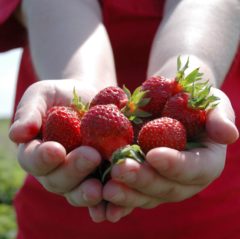 PYO Peas & Beans
*Seasonal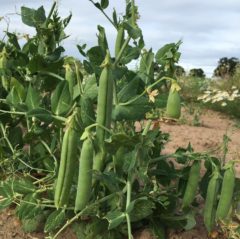 Pig Palace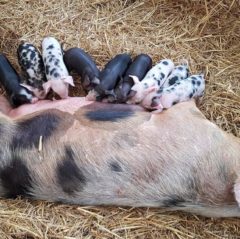 Newborn Animals
*Seasonal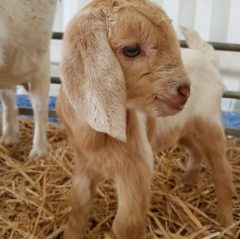 Trampoline Beds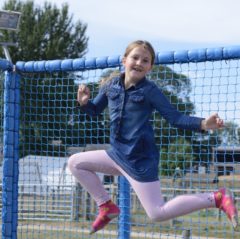 Build & Play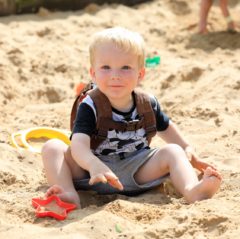 Indoor Events
Father Christmas' Grotto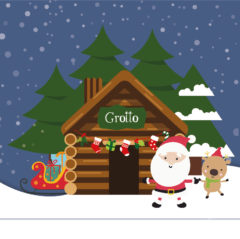 Gingerbread Factory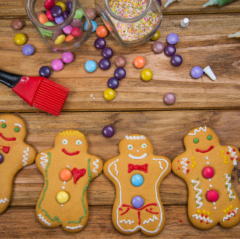 Secret Toy Shop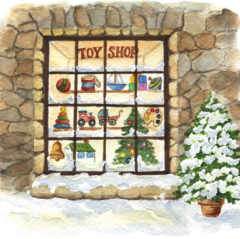 Create a Bear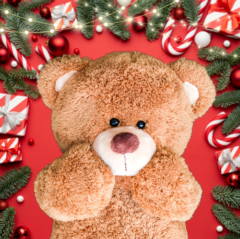 Mr Holly's Festive Show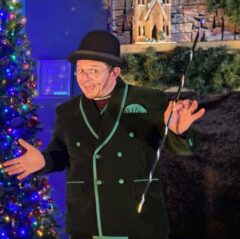 Make Your Own Reindeer Food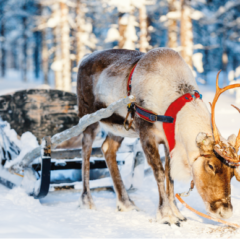 Sign up for our newsletter
We have a range of fabulous seasonal events throughout the year. Sign up to our newsletter and be the first to hear about them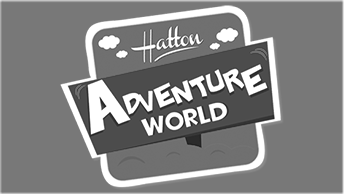 Sign Up To Our Newsletter