Great Summer Adventure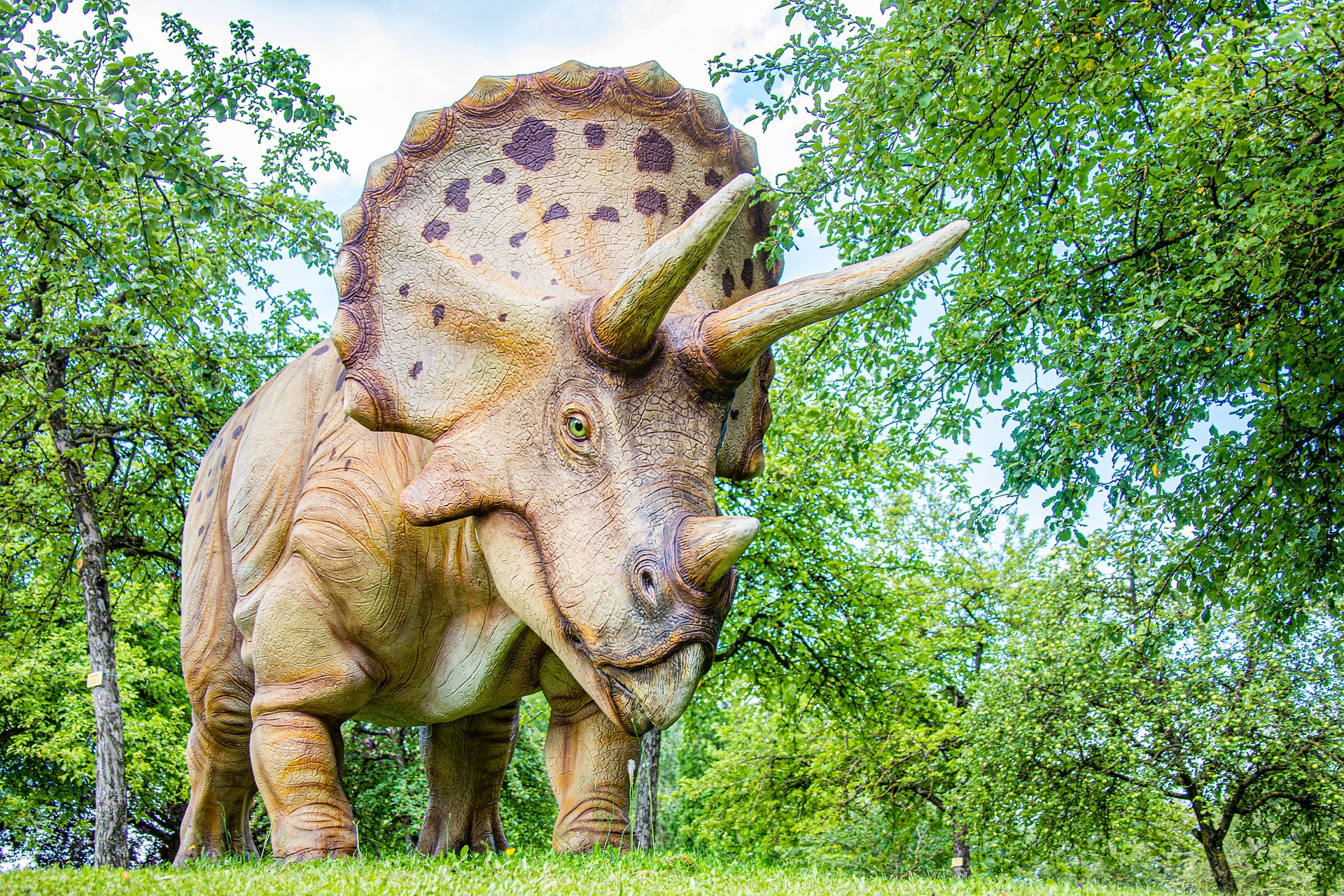 26th July to 4th September
Dinosaurs Alive! Back for 2023… Bigger and better than ever before!
Whilst we have a great wet weather program, we just want to remind you that your Dinosaurs Alive Tickets are OPEN and can be used once any date over the Summer Holidays (July 26th – September 4th). This is on top of our rainy day guarantee. So make Hatton your home this summer whatever the weather.
In addition to Dinosaurs Alive we have a full programme of animals, action & adventure for all the family. All included in your admission.
Book Now!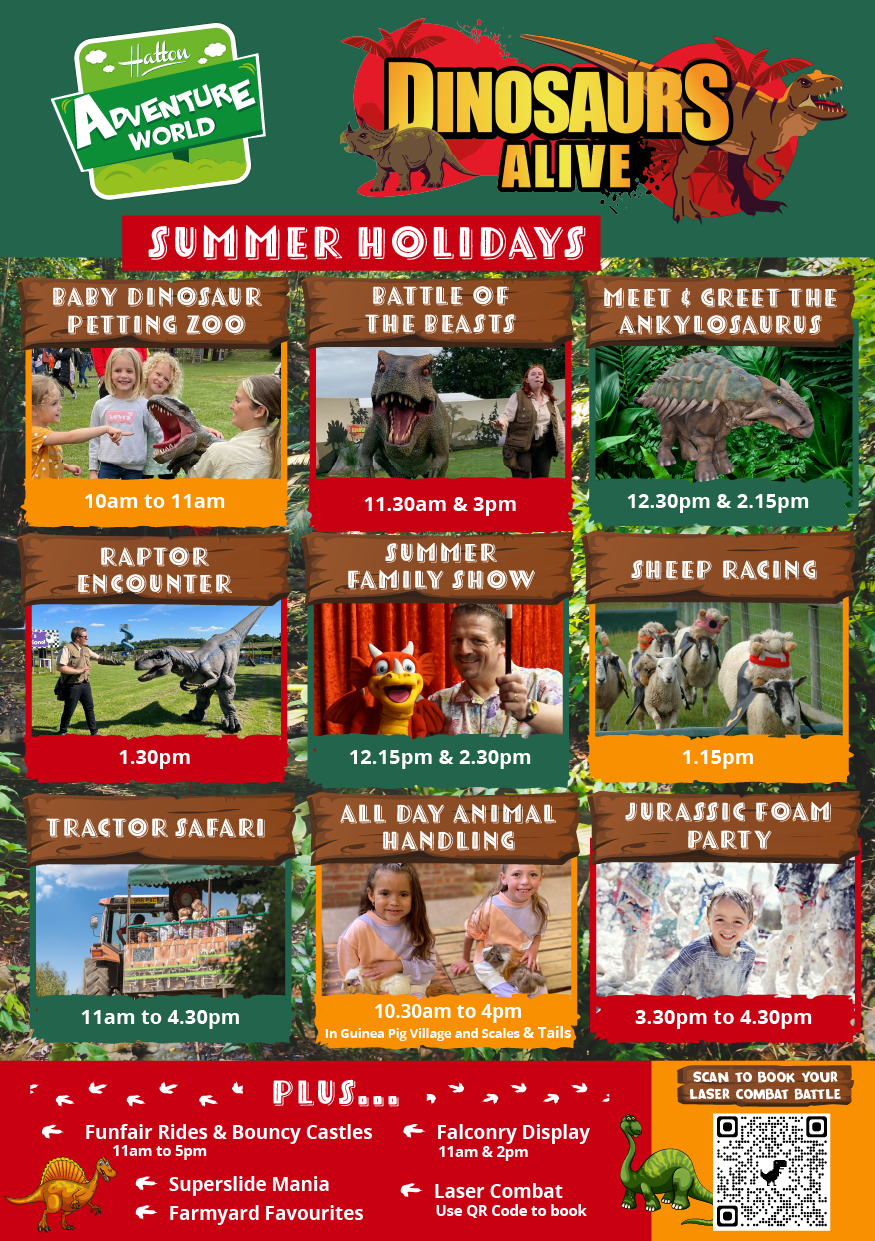 Our Attractions
Superslide Mania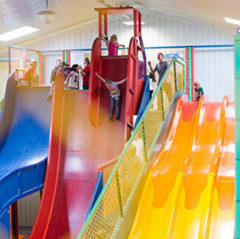 Scales & Tails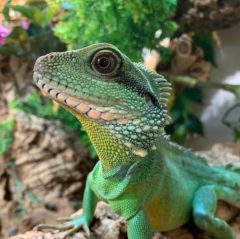 Farmyard Favourites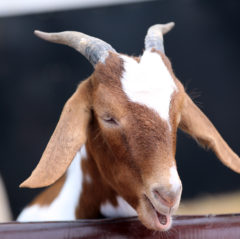 Guinea Pig Village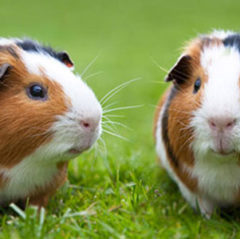 Laser Combat
*Seasonal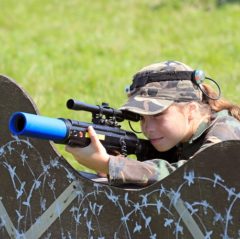 Gold Rush
*Seasonal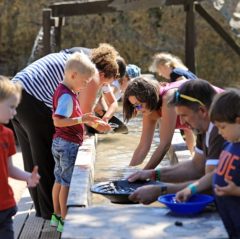 Assault Course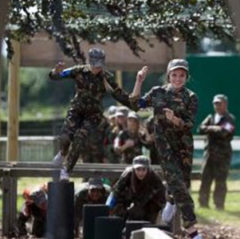 Grand National Sheep Racing & Sheepstakes!!
*Seasonal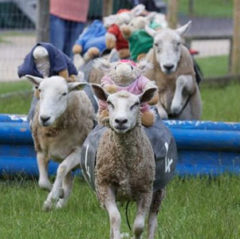 Tractor Safari
*Seasonal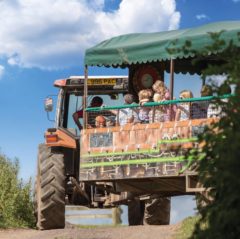 The Falconry Centre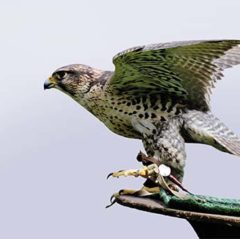 JCB Track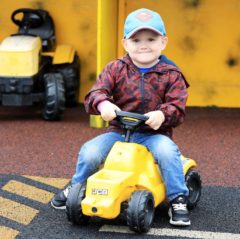 Sensory Play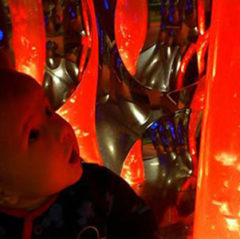 Inflatables
*Seasonal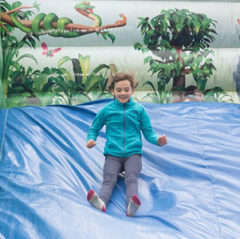 Fun Fair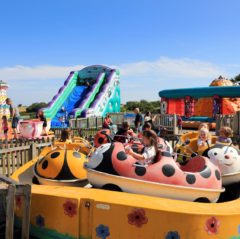 Zoobee Family Theatre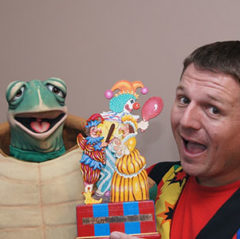 Bluebell the Cow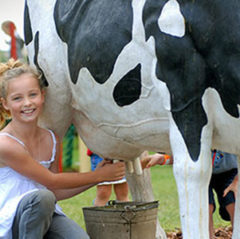 PYO Pumpkins
*Seasonal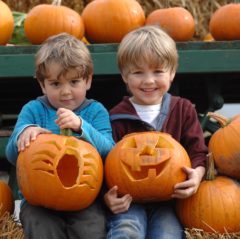 PYO Sweetcorn
*Seasonal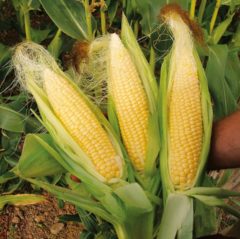 PYO Potatoes
*Seasonal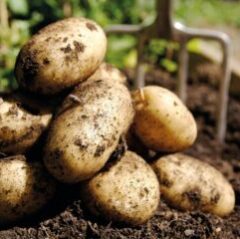 PYO Daffodils
*Seasonal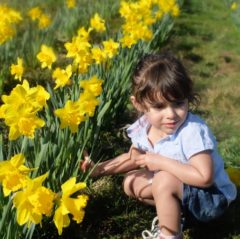 PYO Strawberries
*Seasonal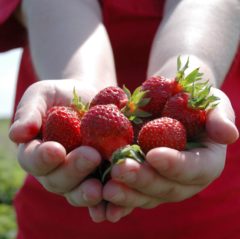 PYO Peas & Beans
*Seasonal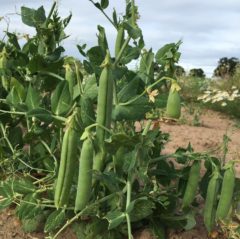 Pig Palace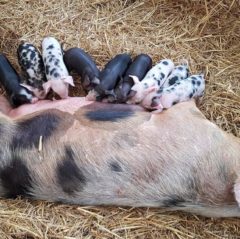 Newborn Animals
*Seasonal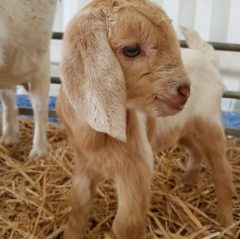 Trampoline Beds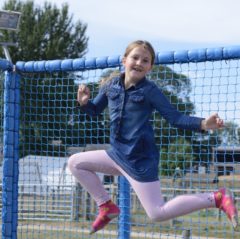 Build & Play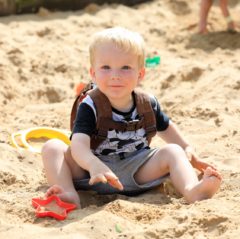 Indoor Events
Father Christmas' Grotto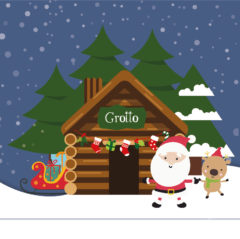 Gingerbread Factory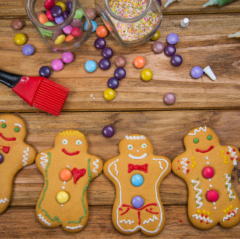 Secret Toy Shop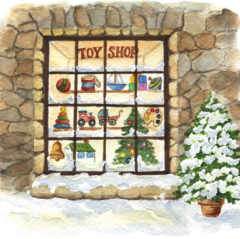 Create a Bear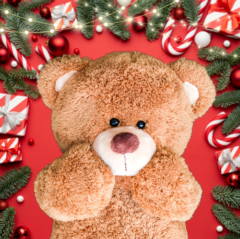 Mr Holly's Festive Show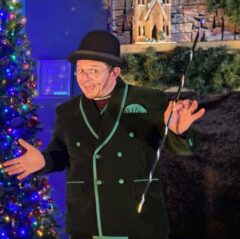 Make Your Own Reindeer Food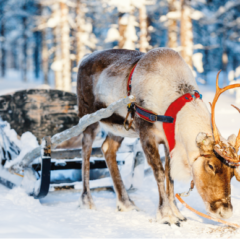 View All