Let The Battle Commence!
A game of stealth, speed & nerve!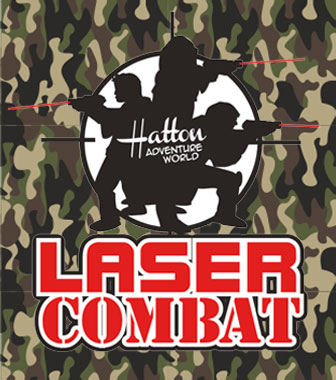 We anticipate Laser Combat will return to Hatton Adventure World from 21st June.  We're busy putting all the plans in place. So please do check back soon for updates and online booking.
Outdoor Laser Combat is an authentic action game, based on the battles fought on the most popular computer games (from Call of Duty to Halo and Battlefield), only this is as close as it gets to the real thing, with the latest weapons and live targets in the great outdoors.
Laser Combat is a team game where players score points by "tagging" opposition players with infra-red beams (totally harmless) emitted from hand-held "guns".
Unlike paintball it is painless because it uses no physical projectiles and leaves clothes unmarked! The games, which include Team Death Match and Capture the Flag, last 40 minutes and can be played with up to 40 children and parents at a time.
All games include a health and safety briefing, getting kitted out with high-tech gear, dressing in army uniforms and being armed with MP5 style submachine guns. Full body overalls are provided, so all that you need to do is come along and have some fun!
Pitch up and play is usually available on weekends and school holidays (Hatton school holiday event dates only) subject to weather conditions.
The outdoor version of Laser Combat is much more exhilarating, is closer to real combat, and has no restrictions against running etc. All children over the age of 8 years** and accompanying adults are eligible for 4 free games (inclusive in the entry fee), game times vary just book onto the days game at the admissions kiosk on your way in!
Our bespoke half-acre arena is full of obstacles such as:
Sandbags, Broken Buildings, Tunnels and Assault Courses
..to put you and your family to the test!
Think you got what is takes?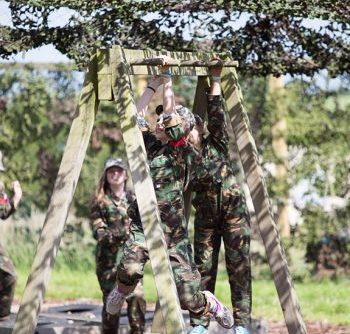 Strength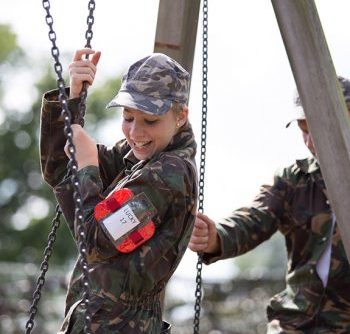 Power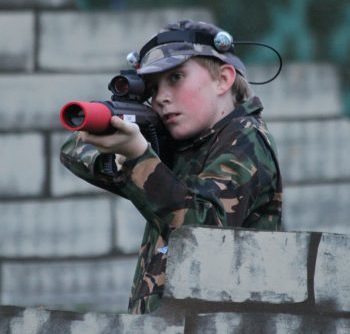 Motivation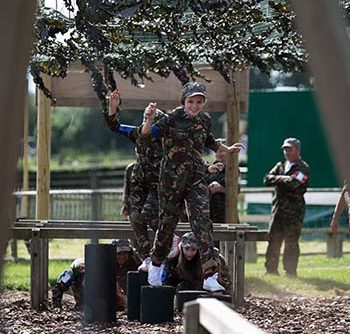 Nerves of Steel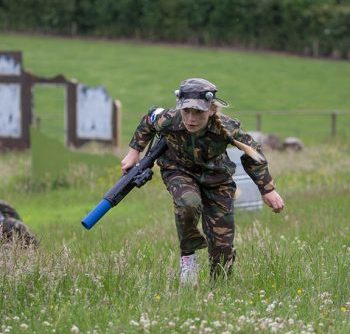 Speed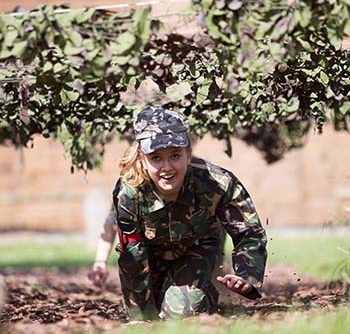 Determination
We also offer Birthday Parties for group of children (minimum 10 children) from 8 to 14 years of age.
"Missions" are planned to suit all groups and abilities, to celebrate your birthday party whatever your age. Our Laser Combat experts will give full instruction and training before each party.
For groups, including corporate events and team building please visit our Hatton Outdoor Laser Combat Website HERE.
Notices
Laser Combat parties can be booked for a minimum of 10 children and maximum of 40.
Laser Combat experts give full instructions and training before you begin.
Please note Laser Combat is open to children aged 8-14 years and up to 2 accompanying adults or teenage friends (14+).
*Pitch up and play is available on weekends and school holidays (Hatton school holiday event dates only) subject to weather conditions.
If in doubt please call 01926 840023 to check game availability before arriving.
**Players must be over 1.2m tall.