Summer Holiday Club
Holiday Club 2020
POSTPONED UNTIL FURTHER NOTICE
Children will be able to enjoy all the facilities and attractions of the Adventure World, including Superslide Mania and participating in a changing programme of exciting and adventurous activities! Each day will have a mixture of our permanent events, shows and activities as well as more specific age related activities so that children will experience new and exciting treats during their time with us.
Summer Holiday Club Includes:
Ofsted Registered Childcare
Entry to Hatton Adventure World
Action Packed Activities
Fun and Adventure – As big as their imagination
Quality Childcare from a Dedicated Team
Lunch, snacks & drinks
Full Day Camp (8am – 6pm)
First Child
£42
Full Day Camp (8am – 6pm)
Discounted Sibling Rate
£40
Full Day Camp (8am – 6pm)
First child
£40
Full Day Camp (8am – 6pm)
Discounted Sibling Rate
£38
Discover More
Hatton Shows
Enjoy our Children's Entertainer, Hatton's Grand National and incredible Falconry Demonstrations!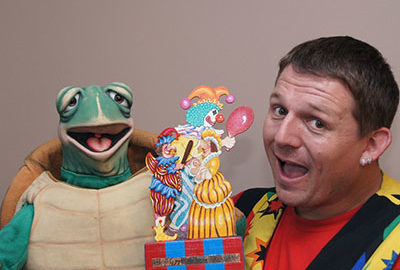 Arts & Crafts
Spend a day Creating your own Greetings Cards or if you're after something different, try your hand at Scarecrow Building!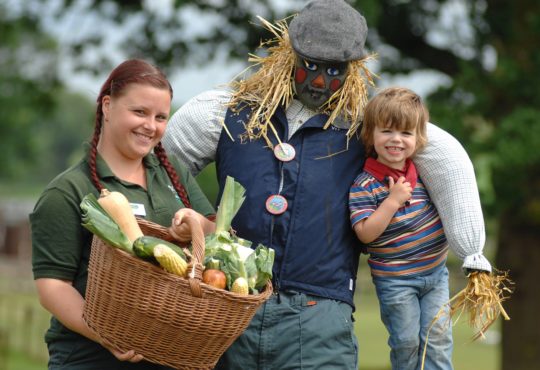 Gardening Skills
Get your hands a little dirty and learn how to plant seeds, pull up weeds and how to feed your plants so they grow nice and strong.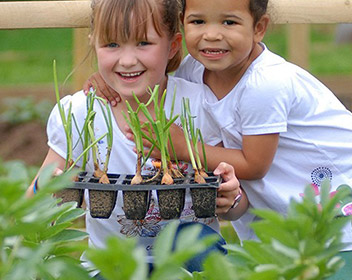 Themed Activities
Take part in our special Themed Activity Days, and join in making your own masks and props to get your imagination flowing!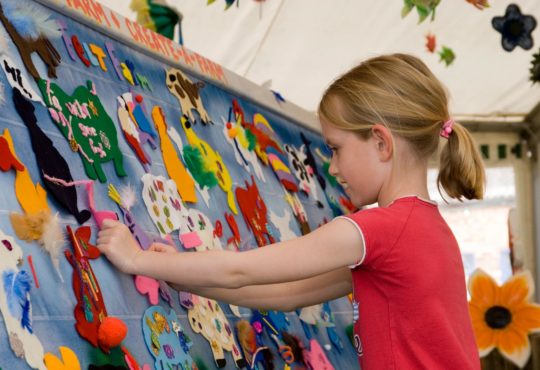 Health & Safety
Located at Hatton Adventure World and operated by Hopes and Dreams, a fully Ofsted registered organisation, children will be looked after by dedicated and experienced staff, all fully CRB checked, so parents can be confident that their children will have a fantastic summer, learning new skills and meeting new friends in a safe, fun and interactive environment.
We have been offering children's activities for many years and so parents can have complete peace of mind in knowing that their child will have the best care.
During your visit, the health and safety of yourself and the children is of up most importance to us! Please take a look at our health and safety procedures as well as any questions you may have regarding your Group Visit.
Read More
Our Attractions
Superslide Mania (Booking Required)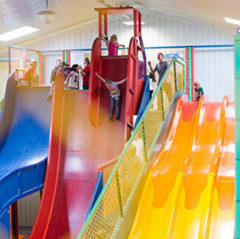 Scales & Tails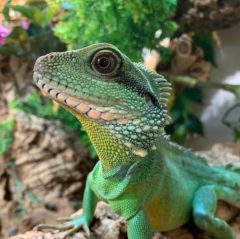 Farmyard Favourites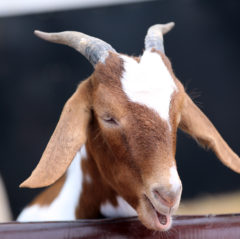 Guinea Pig Village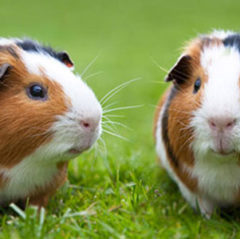 Laser Combat (CURRENTLY CLOSED)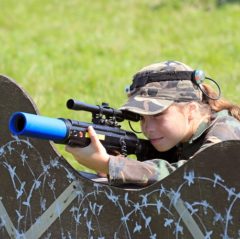 Gold Rush
*Seasonal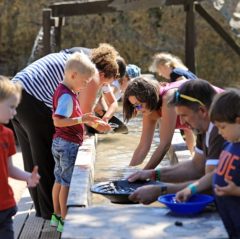 Assault Course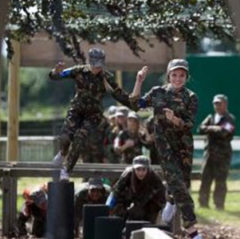 Grand National Sheep Racing
*Seasonal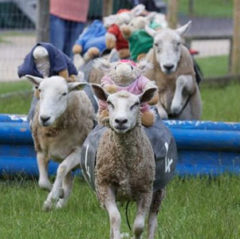 Tractor Safari
*Seasonal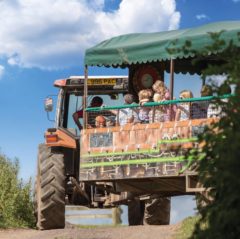 The Falconry Centre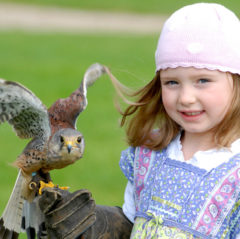 Pony Rides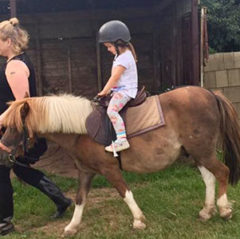 JCB Track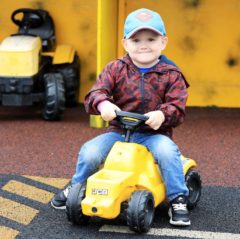 Sensory Play (Currently Closed)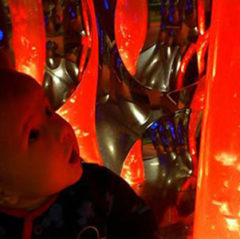 Inflatables
*Seasonal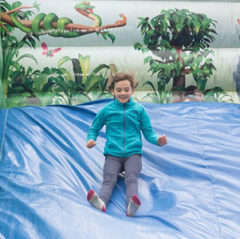 Fun Fair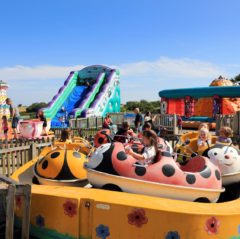 Zoobee Family Theatre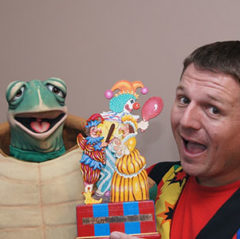 Bluebell the Cow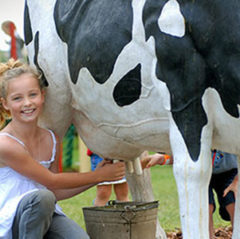 PYO Pumpkins
*Seasonal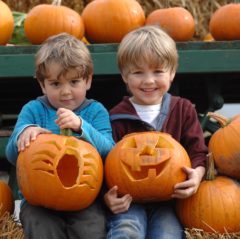 PYO Sweetcorn
*Seasonal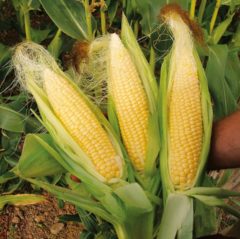 PYO Potatoes
*Seasonal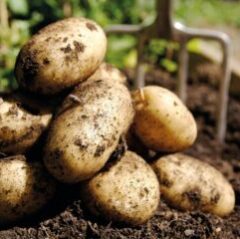 PYO Daffodils
*Seasonal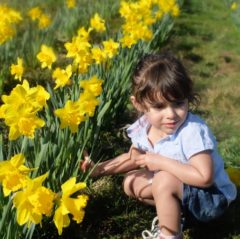 PYO Strawberries
*Seasonal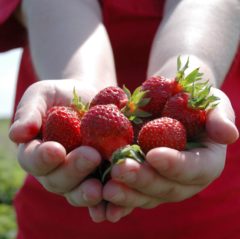 PYO Peas & Beans
*Seasonal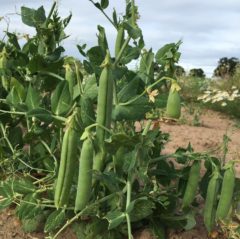 Pig Palace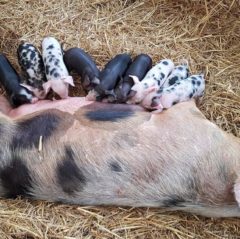 Newborn Animals
*Seasonal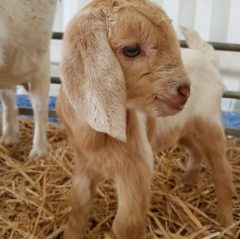 Trampoline Beds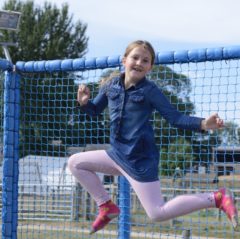 Water Battles
*Seasonal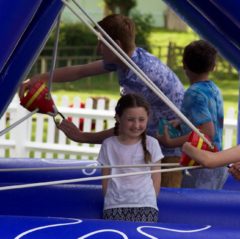 Arts & Crafts
*Seasonal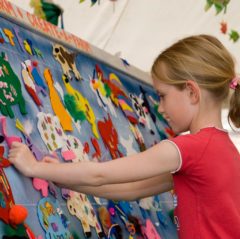 Build & Play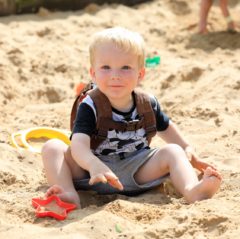 Indoor Events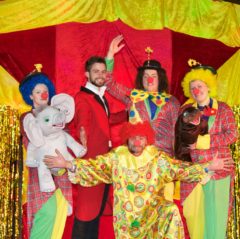 View All