Camping under the stars
Whether it's for a School Group, Brownies, Guides, Cubs, Scouts or Sports Clubs, have an event with a difference and camp overnight in the tranquil surroundings of Hatton Country World.
With a choice of sleeping within Snorty's Superslide Mania, our Party Rooms or simply bringing your own tents and camp out, you'll have a lot of fun whatever the weather.
Specially Tailored Packages with additionally activities to chose from
All prices are for a minimum of 15 children.
All pricing includes a day ticket to Hatton Adventure World per child.
Tent Camping
(bringing own tents)
£19.95 per head
Indoor Camping
(inside Snorty's or Party Rooms with own bedding)
£29.95 per head
Each Add-On activity below is £4 per head.
(separate pricing structure for Outdoor Laser Combat applies)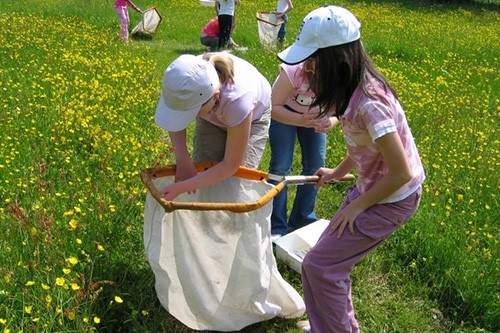 Bug Hunting
Your Guide will lead you into private woodland within the Hatton Estate to see what bugs and mini beasts are lurking. Bug hunting is great fun whether you're searching under logs, branches, bark or leaves you will be amazed at what you can find.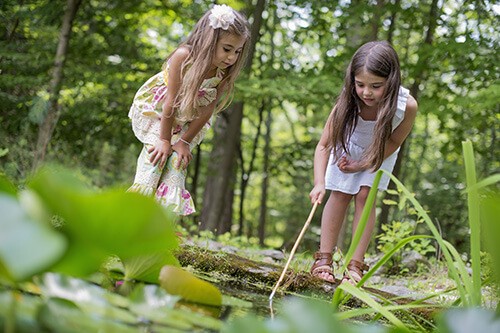 Pond Dipping
Hop aboard the Hatton tractor and be transported across the Hatton Estate where your Guide will lead the group to one of our Ponds. Grab your net or jam jar and discover an unseen world of amazing wildlife.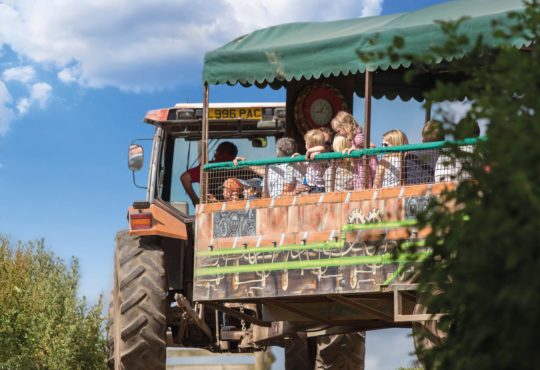 Tractor Ride
(max group 30)
Hop aboard Hatton's Tractor Safari for a dedicated tour around the Hatton Estate.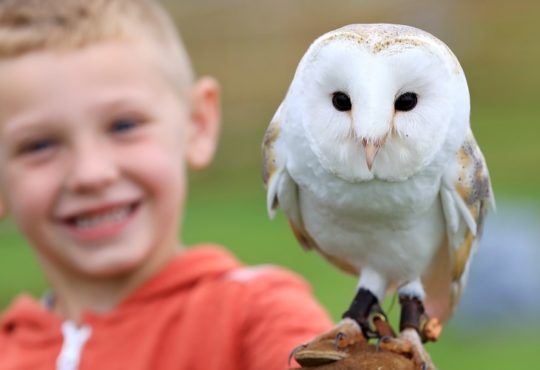 Falconry Experience
Handle a Hawk, watch the fascinating shows and chat to our resident handler. See the masters of the sky in our ALL WEATHER Falconry Display.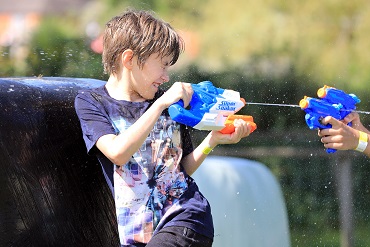 Water Battles
Loads of Splish, Splosh Splashtastic fun. Hold your nerve, take aim and catapult the water bombs at your opponents. Change of clothes and towel recommended.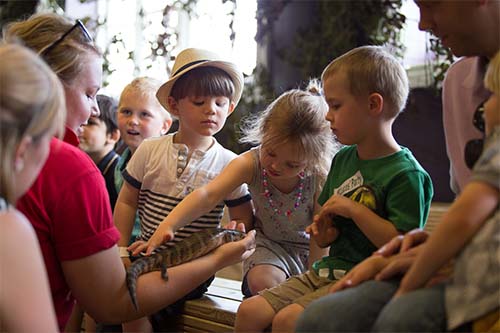 Reptile Experience
The Scales and Tails area has a dedicated animal handling area, reptile and invertebrate displays and classroom area where we hold the Exotic Encounters experience for groups.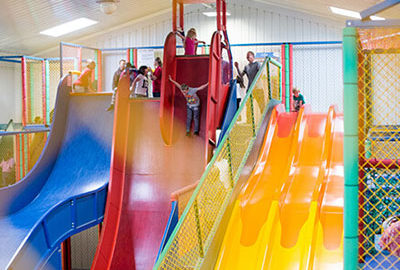 Snorty's Superslide Mania
Exclusive private (after hours) use of Snorty's Superslide Mania. Swing, slide and climb your way round our massive indoor play centre. Hours of adrenaline-fueled fun for all (Height restrictions apply and arms and legs must be covered to ride slides in Superslide Mania. Socks must be worn).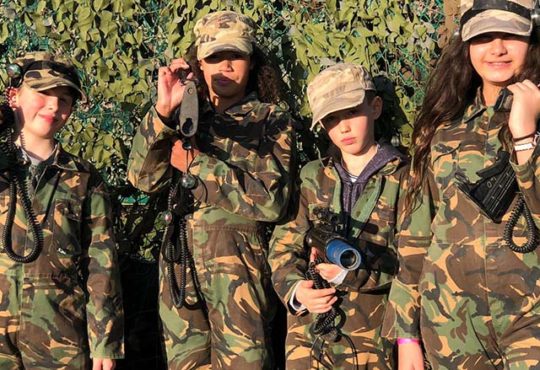 Outdoor Laser Combat
(£9.95 per head, minimum charge £250)
Your own Exclusive Outdoor Laser Combat team battles. Outwit the opposition before you run out of ammunition.
4 games/round 2 hours of action packed fun.
Full catering facilities can be provided if required and added as part of your package.
Breakfast
Bacon roll and hot or cold drink
£3.50 per head
Evening Meals
Choose from a sit down meal in Snorty's Restaurant or a BBQ option in our Laser Combat Mess Tent.
Includes meal, Ice cream and a soft drink
£3.50 per head
Snorty's Superslide Mania Menu includes a choice of:
Cheese and tomato Pizza and Chips
Sausages and mash and peas or baked beans
Chicken Nuggets, baked beans and chips
BBQ Menu includes a choice of:
Burger and Hot dog and salad/baked beans
Need more information?
For further information or to make a booking, please contact groups@hattonworld.com