Laser Combat for 8 – 14 Year Olds
Let The Battle Commence!
'Missions' are planned to suit all groups and abilities, to celebrate your birthday party whatever your age.
Our Birthday Parties include:
Assault Course Challenge
(Warm up and prepare for the missions ahead of you)
4 Games of Laser Combat
(Death Match? Capture the Flag?)
Refreshments
(Drinks breaks to recharge between games)
BBQ in our Undercover Officers Mess
(Burger and hot dog plus salad or beans and soft drinks for each child)
1 FREE Adult for Every 2 Children
(For every 2 children playing 1 adult can play FREE (subject to availability, adult food is an additional cost)
Laser Combat Themed Party Invitations
Admission to Hatton Adventure World
(Following your party, you and all of your party guests can spend the rest of the day in Hatton Adventure World)
Entrance to Superslide Mania Indoor Play Area
(Build on your nerves of steel on our drop slide!)
Parties last for 3 hours – The first 2.5 hours will be your activities followed by your BBQ for the final 30 minutes
Think you got what it takes?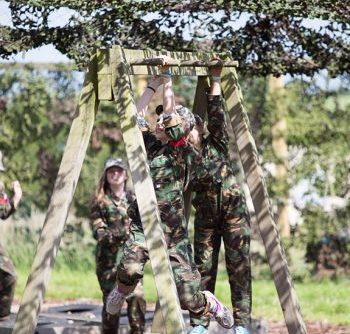 Strength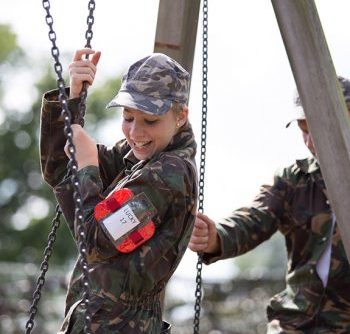 Power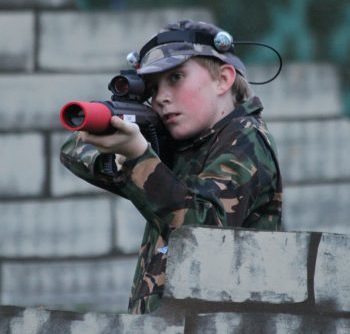 Motivation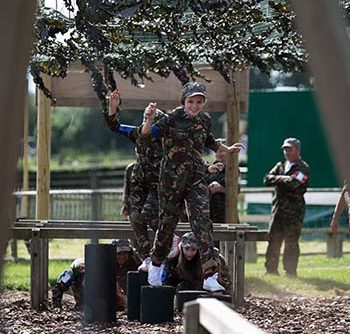 Nerves of Steel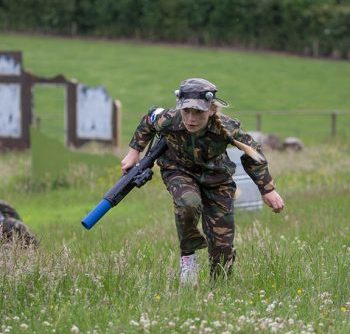 Speed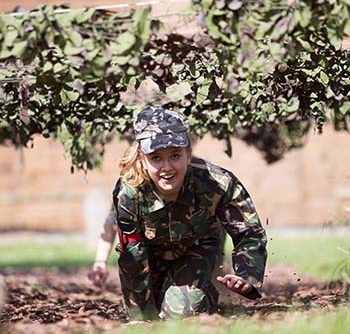 Determination
Already booked? Download Your Party Invites Here!
Download our party invites for your Laser Combat Birthday Party!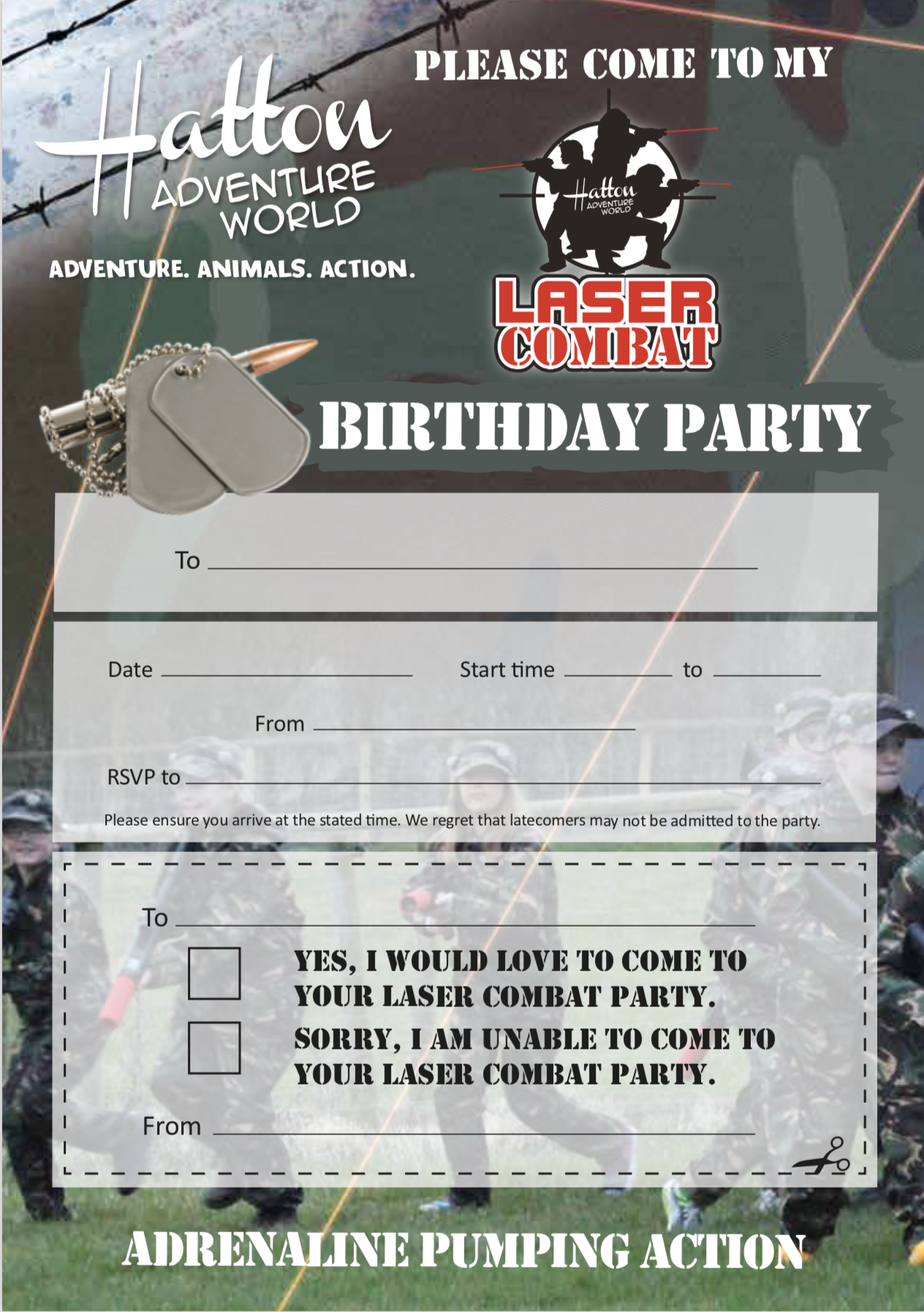 All from just £21.95 per child!
For adult groups, including corporate events and team building please visit our Hatton Outdoor Laser Combat Website HERE.
10% off the total cost of the party
The birthday child member goes FREE
Disclaimer Form Download
Please download, fill out and sign our disclaimer form for your Laser Combat Birthday Party. This is important, as we cannot accept any bookings made without complete forms.

For any other enquiries please contact us today parties@hattonworld.com!
Notices
Laser Combat parties can be booked online for a minimum of 10 and maximum of 20 children. Any bookings with more than 20 children, please contact parties@hattonworld.com
Parties last for 3 hours – The first 2.5 hours will be your activities followed by your BBQ for the final 30 minutes
Any child attending that is not quite 8 years old MUST be at least 1.2 meters tall to participate
Laser Combat experts give full instructions and training before you begin.
Please note the Laser Combat Expert is NOT a supervisor and all children remain the responsibility of the adults in the party at all times. We require a minimum ratio of 1 adult for every 5 children at the party in the Adventure World and in Superslide Mania.
Parties do not have exclusive use of Superslide Mania. Height restrictions apply and arms and legs must be covered toride the slides in Superslide Mania. Socks must be worn.
Entry into Hatton Adventure World is included from the start time of your party until we close at 5.30pm
For Membership Benefits: The adult member making the party reservation receives the 10% discount off the total cost of the party. For the free birthday child place and £10 voucher, the birthday child also has to be a member.